Bite Beauty Agave Lip Mask Review 2018
I Refuse to Lend This Lip Mask to Anyone — It's Too Precious
As POPSUGAR editors, we independently select and write about stuff we love and think you'll like too. POPSUGAR has affiliate and advertising partnerships so we get revenue from sharing this content and from your purchase.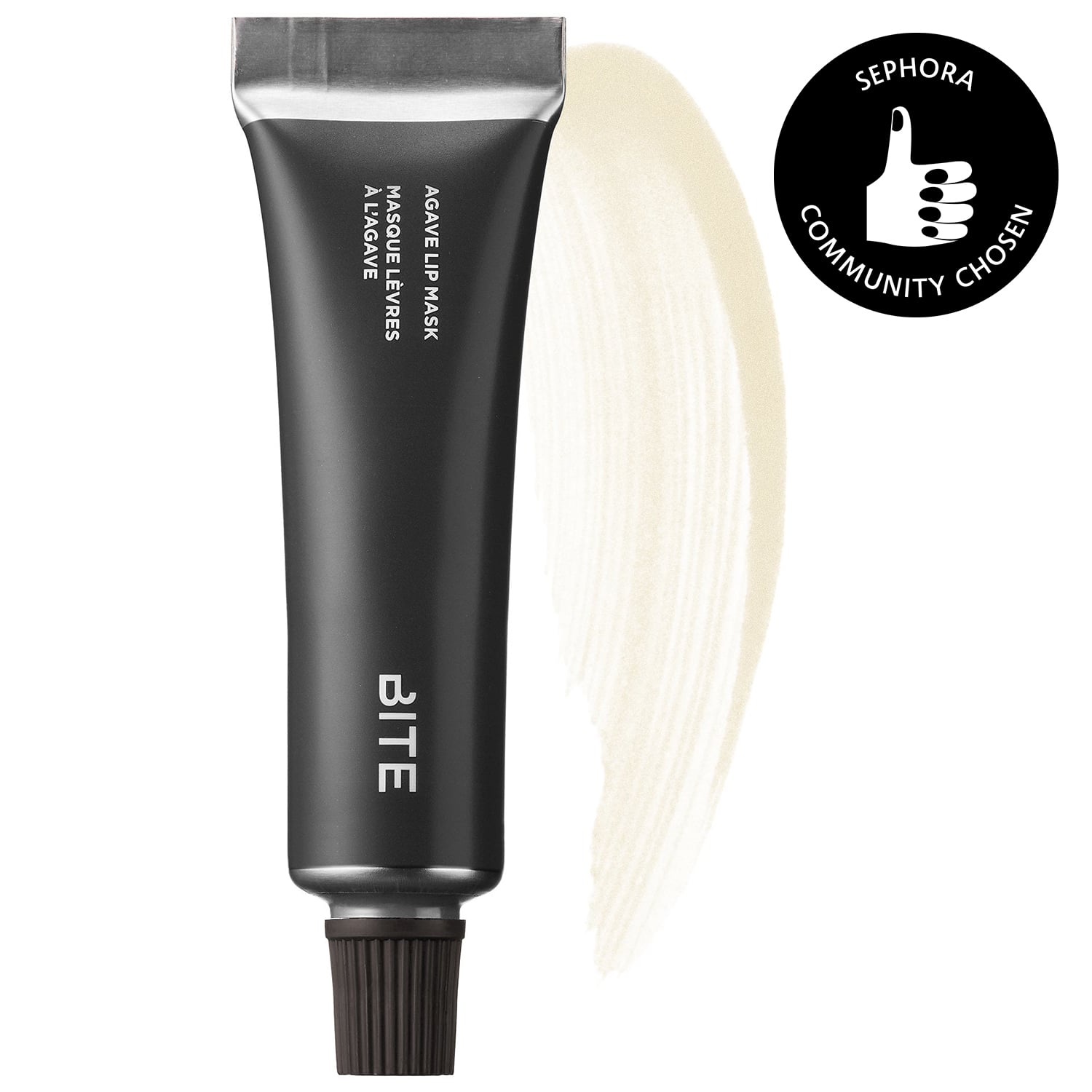 I've tried hundreds of products in my time as a beauty editor and the truth is, most of them rotate in and out of my routine, and only few of them are truly life changing. However, one lip care product has consistently been a part of my beauty regimen since the first day I tried it: the Bite Beauty Agave Lip Mask ($26).
After seeing beauty lovers praising the mask on the Sephora Beauty Insider Community, I decided to give it a try. Over the last few years, it's become one of my holy-grail favorite products. This magical tube solves every lip problem I've ever had. Whether my pout is sunburned, chapped, cracked, or just generally dry, I can apply the mask before bed and wake up with my problem completely gone.
During harsh winds or especially dry weather, I wear the thick mask during the day, choosing from the four colors and one translucent shade. The formula contains the antioxidant resveratrol and jojoba oil to heal the skin as you wear the balm.
While I'm usually pretty generous about sharing my beauty products with my friends (I have a ton!), this is one product I hoard to myself. It's just too precious to share.