Bite Beauty Agave Lip Mask Review
Why This Lip Mask Is Going on My Holy Grail List
As POPSUGAR editors, we independently select and write about stuff we love and think you'll like too. If you buy a product we have recommended, we may receive affiliate commission, which in turn supports our work.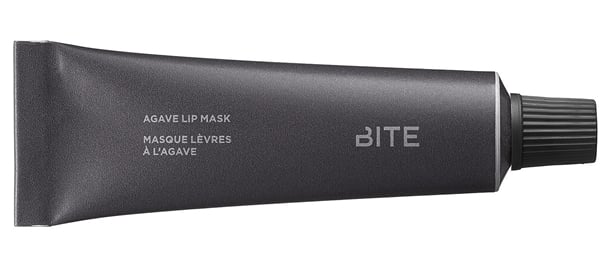 The current Winter temperatures call for extreme moisture measures, especially when dealing with chapped lips. That's where the Bite Beauty Agave Lip Mask ($26) comes in. Let me just start by saying this is the thickest lip treatment you will ever experience. Balm isn't a strong enough word for the consistency — rather, it truly is a mask for your pout.
The formula is a blend of agave nectar, jojoba oil, and vanilla that creates an impenetrable seal on lips that lasts. We're talking 12 hours of moisture, no matter the weather conditions. It tastes sweet and gives a high-gloss shine that can be a bit sticky. Bite recommends you wear it as an overnight treatment, but it's also great protection from Winter winds. I like to use it as a quick blast of hydration before I apply my favorite matte lipstick. Just swipe some on first thing, and let it soak in as you put on makeup. Then dab with a tissue before lip color. This treatment is going on my holy grail, desert island, can't-live-without lists.