Blake Lively's Fake Lob Haircut
If Blake Lively Got a Lob Haircut, It Would Look Like This
Blake Lively: if you're reading this, you need to get a lob — like, five minutes ago. On Oct. 11, the All I See Is You star stepped out wearing what is probably a wig, but the hairpiece is evidence that the former Serena van der Woodsen could totally rock a long bob.
Considering that Blake has had long blond hair since, oh, forever, it would be quite the statement if she did actually make the chop. Unfortunately for those of us who love bold beauty transformations, it appears that this was just a wig. As you can see in the photo below, Blake returned to LA with her (gorgeously) normal long locks.
Either way, we are living for the one glorious night Blake decided to rock a lob. Here's hoping we might see the style again someday — permanently!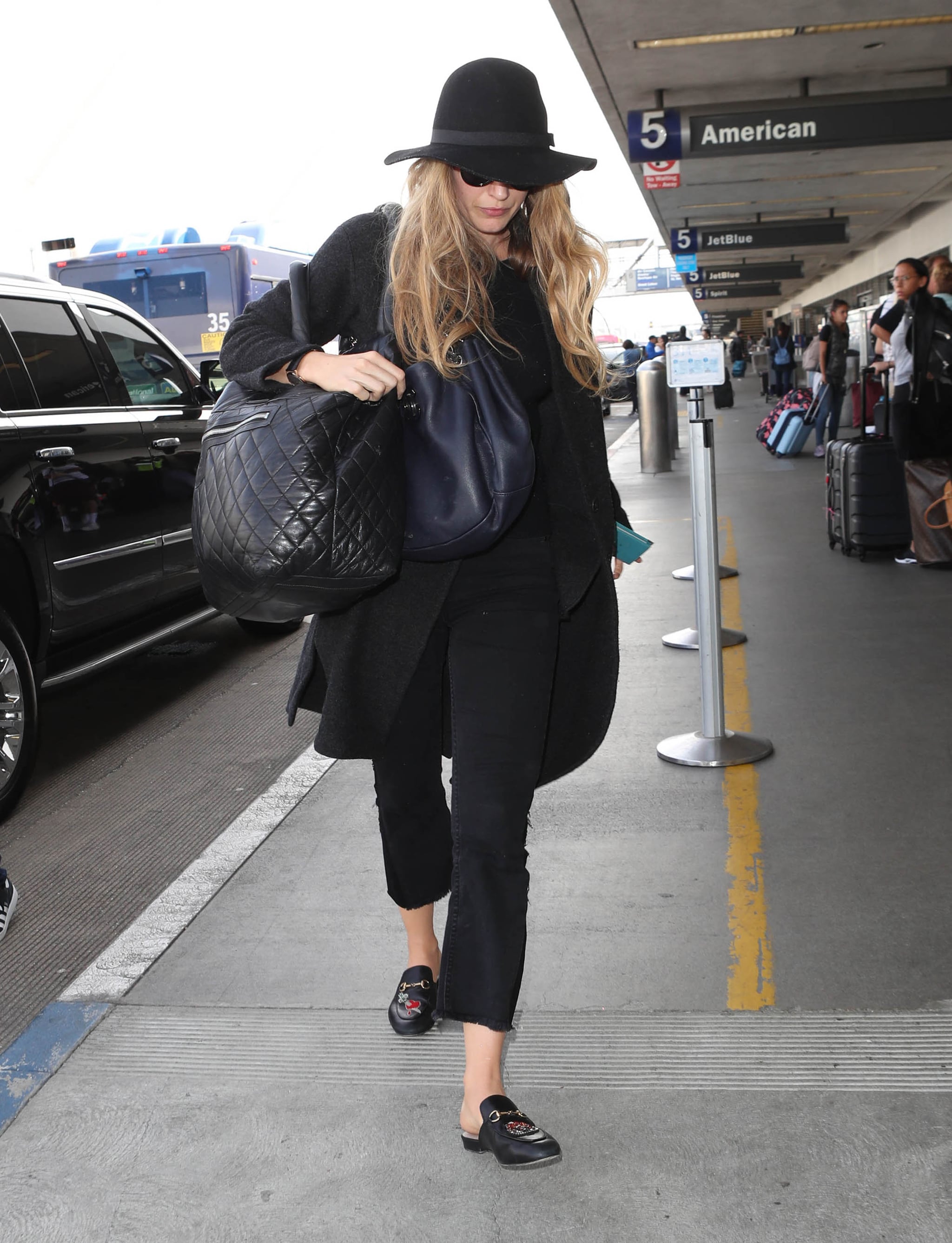 Image Source: SMXRF/Star Max