Boots Beauty and the Beast Chip Cup and Fizzer Set
Be Our Guest and Freak Out Over This Beauty and the Beast Bath Bomb
As POPSUGAR editors, we independently select and write about stuff we love and think you'll like too. POPSUGAR has affiliate and advertising partnerships so we get revenue from sharing this content and from your purchase.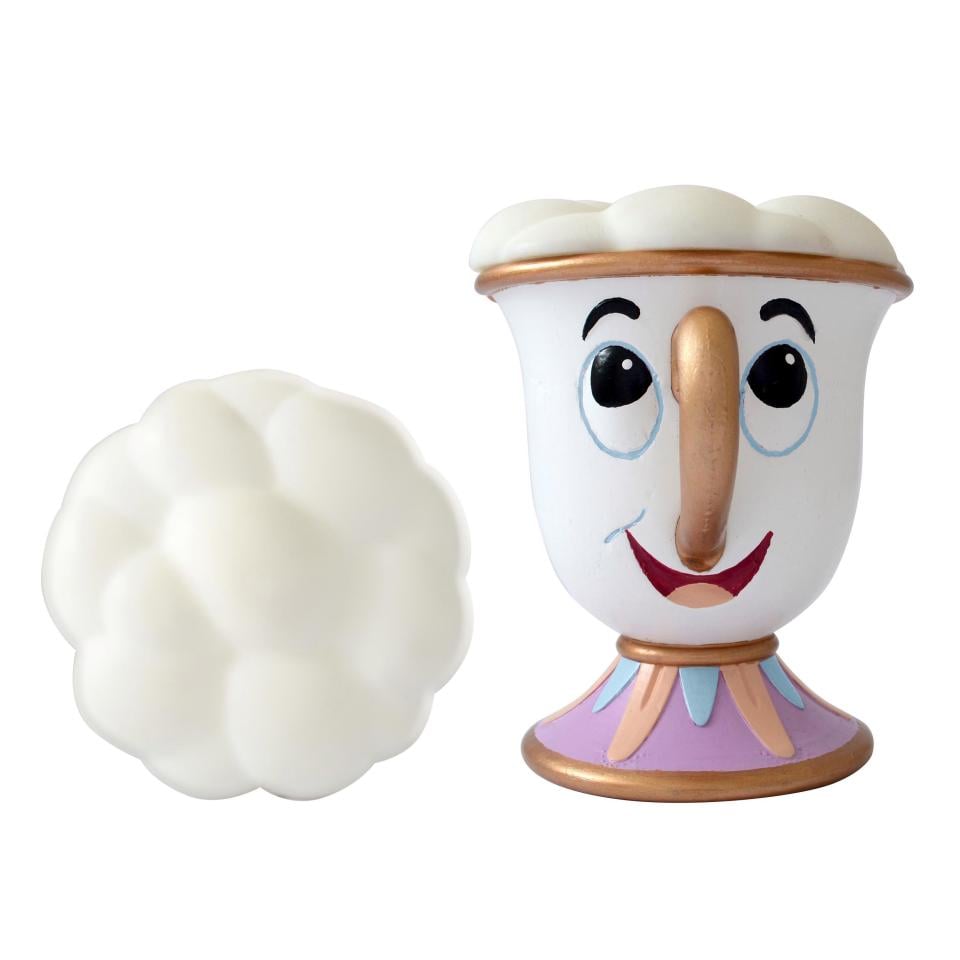 Chip has always been one of our favorite characters in Beauty and the Beast, so we were over the moon when we saw this enchanting Boots Beauty and the Beast Chip Cup and Fizzer Set ($7). The delightful set includes a cute Chip replica mug and a bath bomb in the shape of foam that sits at the rim of the glass. When you're done using the bath bomb, you can reuse the adorable container for drinks or use it as a makeup-brush holder.
While the insanely popular item is currently sold out, the Boots website says it will most likely restock soon. Unfortunately, if you're in the United States, you might have to pass on this Disney-themed item because it's only sold in the UK. If you're still crazy about the idea of using Chip as a makeup-brush holder, we've found a Beauty and the Beast Chip Mug ($17) that will hold your tools and even promises not to turn back into a boy once the curse has been lifted.
Image Source: Courtesy of Boots