Christie Brinkley Skin Care Tips and Tricks
A Guide to Glowing Like Christie Brinkley at 60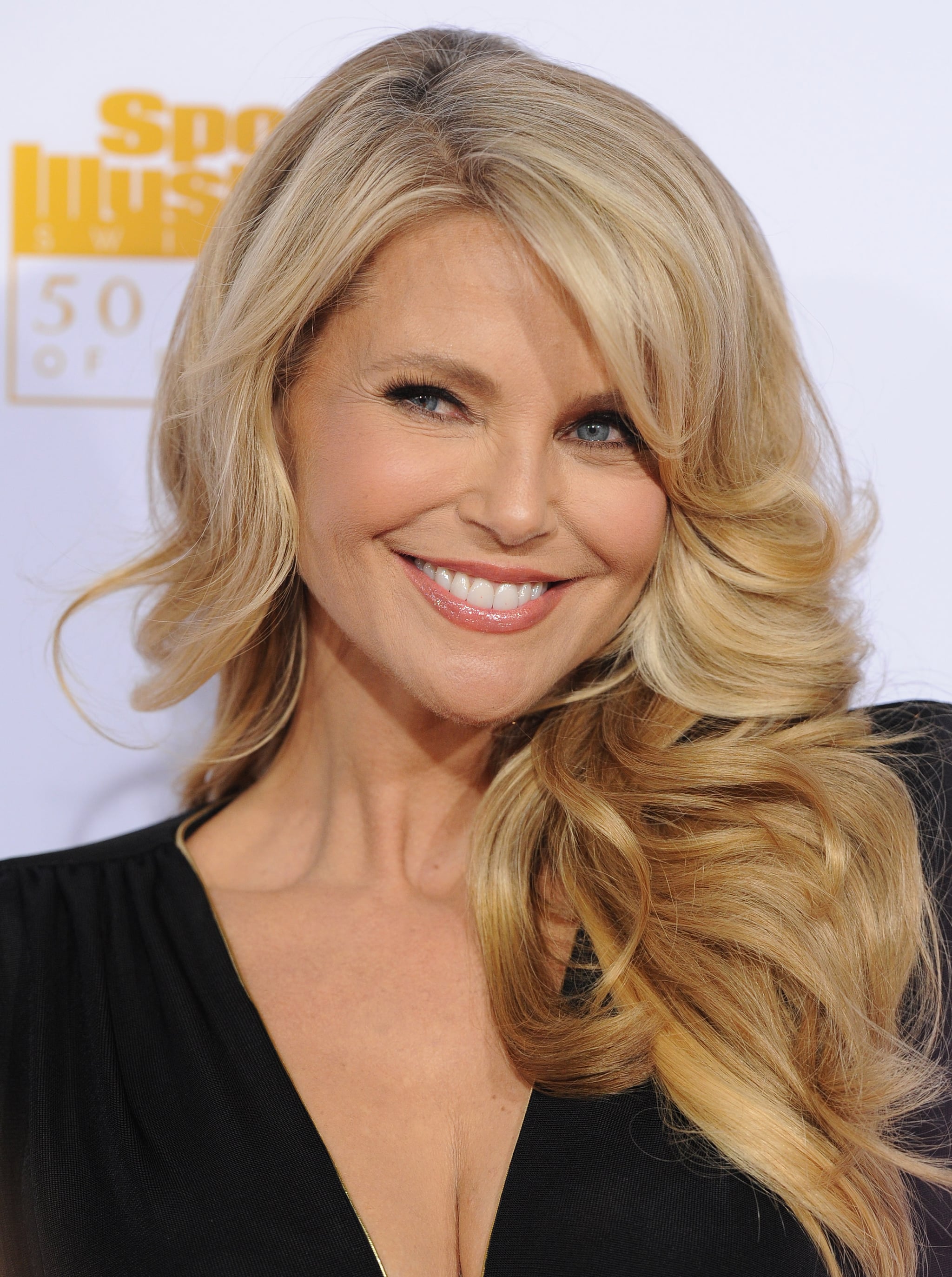 Christie Brinkley is 60. Hard to believe, right? The megamodel recently posed in a swimsuit on the cover of People and shared the secrets to her age-defying body. "I'm actually excited about turning 60," she said. "I feel on top of my game." And she looks it, too!
When it comes to her skin, Christie relies on celebrity dermatologist Patricia Wexler to keep her complexion youthful and gorgeous. When Allure interviewed the beauty pro on Christie's beauty secrets, we eagerly took notes. Here's what you need to copy Christie's routine:
Wearing sunscreen is a must! "Christie is a surfer, but you'd never know it — she always uses sun protection, the number one way to prevent aging," Wexler says.
Always be superproactive. "Christie's a perfectionist and doesn't let things — even little things — go," explains Wexler. "Instead of waiting until you have 30 sun spots on your face to go see a dermatologist, stay on top of it, and go when you see just one. When Christie has a little brown spot, she comes in, and we treat it with a laser."
Avoid fad diets, and be consistent with your food philosophy. "After sun and tobacco, the third ager is losing and gaining weight, since it stretches the skin and causes it to lose elastin," Wexler says. "I tell my clients to pick a weight — high or low — and maintain it. Christie's always been athletic, and she's kept her body for years. That definitely contributes to her great skin."
Pay attention to your under-eye area. "She keeps my eye gel [Fastscription Instant De-Puff Eye Gel ($25)] in her fridge and dabs it on in the morning."
Keep your fitness routine spicy, and avoid liquor. "A healthy lifestyle is so important for having beautiful skin. Christie does all kinds of exercises: gym, Pilates, yoga, walking on the beach, and now dancing. And she rarely drinks," Wexler says.