ColourPop May Be Coming to Ulta
OMG, Is ColourPop Coming to an Ulta Near You?!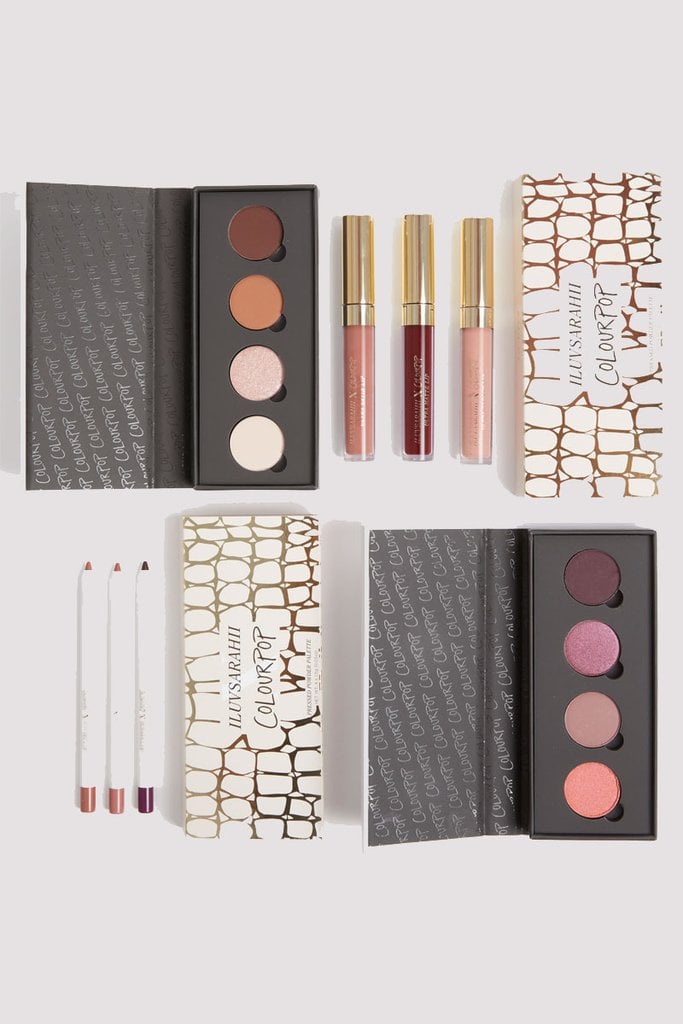 Just days after ColourPop announced it is coming to Sephora, news was leaked that it may also be offered at Ulta soon!
The news broke on Twitter on Aug. 7 when @sparkleblissx tweeted: @ultabeauty I saw something about @ColourPopCo coming to your stores. Will it be all the products or just specific items?
Ulta responded on Twitter, saying: "Details will be available soon. Be sure to keep an eye out!"
Sounds promising! But is this confirmed?
On Reddit, users are elated that if this is true, they can use their Ulta points on the already-affordable ColourPop products.
One Reddit user said: "Ulta's reward system is hard to beat. I'm $36 away from becoming Platinum. I love how quickly I can rack up points, not only on makeup but on facial cleansers and hair products! Also, Ive never tried ColourPop so this is exciting news."
That said, we have some disappointing news: when we reached out to both brands, a ColourPop rep said: "ColourPop currently has no plans to be in Ulta." Bummer. Maybe someday!