Covergirl Exhibitionist Mascara Review
I'm a Huge Mascara Snob, and This $8 Formula Blew My Mind
As POPSUGAR editors, we independently select and write about stuff we love and think you'll like too. If you buy a product we have recommended, we may receive affiliate commission, which in turn supports our work.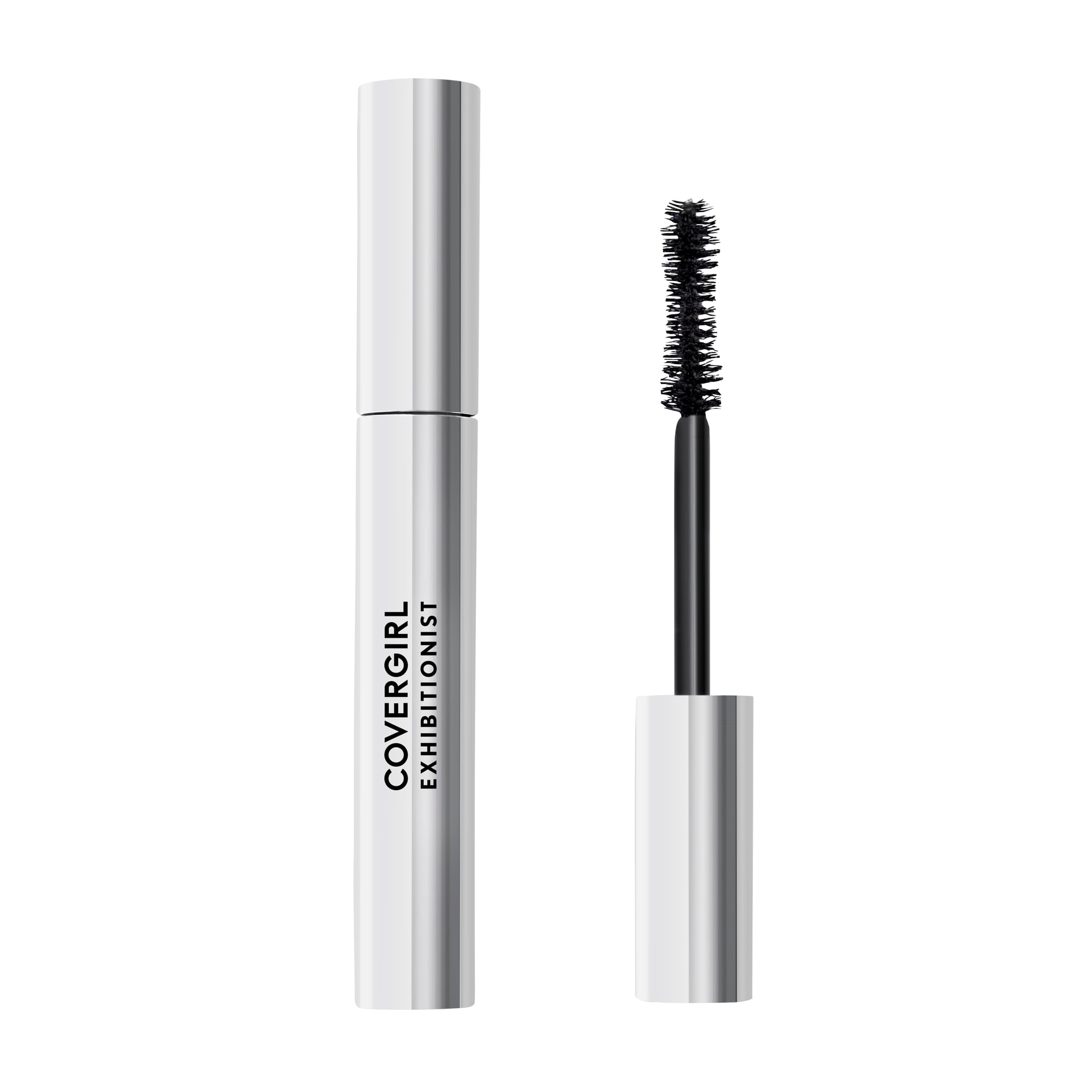 Colossal, voluptuous, "better than sex" — brands have long been describing mascara with every synonym of "huge" in the English dictionary, but I am particularly jaded by the jargon. After years of trying every tube I could get my hands on — hopeful each time that maybe, just maybe, it would be the one to make my lashes look longer than the Duggar family's Christmas wish lists — I finally (and with much frustration) accepted the truth: most formulas just don't live up to their promises.
Now, I skip right past the fancy words on the packaging and focus on three things: the brush, wand, and formula, which brings me to the Covergirl Exhibitionist Mascara ($8). At first glance, it's pretty no-frills. It's housed in a silver tube with an hourglass-shaped bristle brush and basic black writing etched across the packaging. But damn, did it surprise me.
For starters, the wand curves ever so slightly to hug every last lash — even the tiny ones on the inner corners I always forget — and doesn't clump after I glob on my usual 100 coats. Instead, the brush combs through my lashes easily, making them look bigger, bolder, and more fluttery with each layer. The best part came at 8 p.m.; after wearing the formula for 12 hours, there was zero smudging or fallout under my eyes. For less than $10? Now that is huge.