DIY Mojito Hand Scrub
Freshen Up With This DIY Mojito Hand Scrub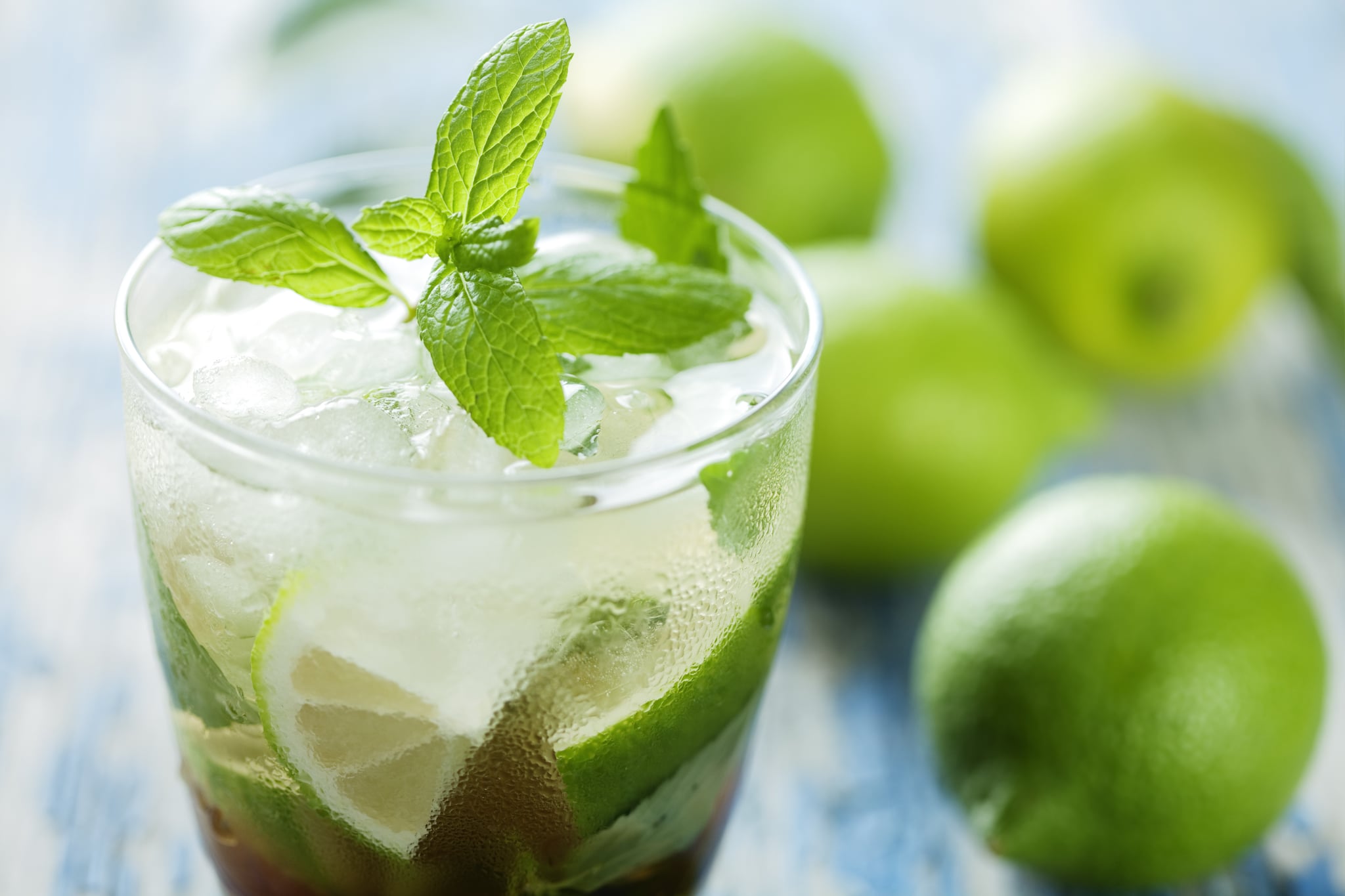 Got a few leftover bar ingredients from all the mojitos you served at your party this weekend? Don't let them go to waste. Instead, create a simple at-home DIY mojito scrub. This treatment is a great way to combat dry hands.
Ingredients
Mint leaves
Limes
Granulated sugar
Olive oil
Directions
Step One: Chop up three to five mint leaves (mint helps energize cells), and place them in a mixing bowl.
Step Two: Squeeze half of a small lime (a natural aid for healthy skin), one tablespoon of sugar (a natural AHA), and one tablespoon of extra-virgin olive oil (a moisturizing emollient), and add them to the bowl.
Step Three: Massage the scrub into the palm of your hand, and gently work the product onto the backs of your hands, cuticles, and fingertips. This recipe makes enough for one use and also doubles as a fab cuticle treatment!