DIY Okra Hair Conditioner to Make Hair Grow Fast
Only My Grandma's DIY Okra Gel Can Make My Hair Grow Super Fast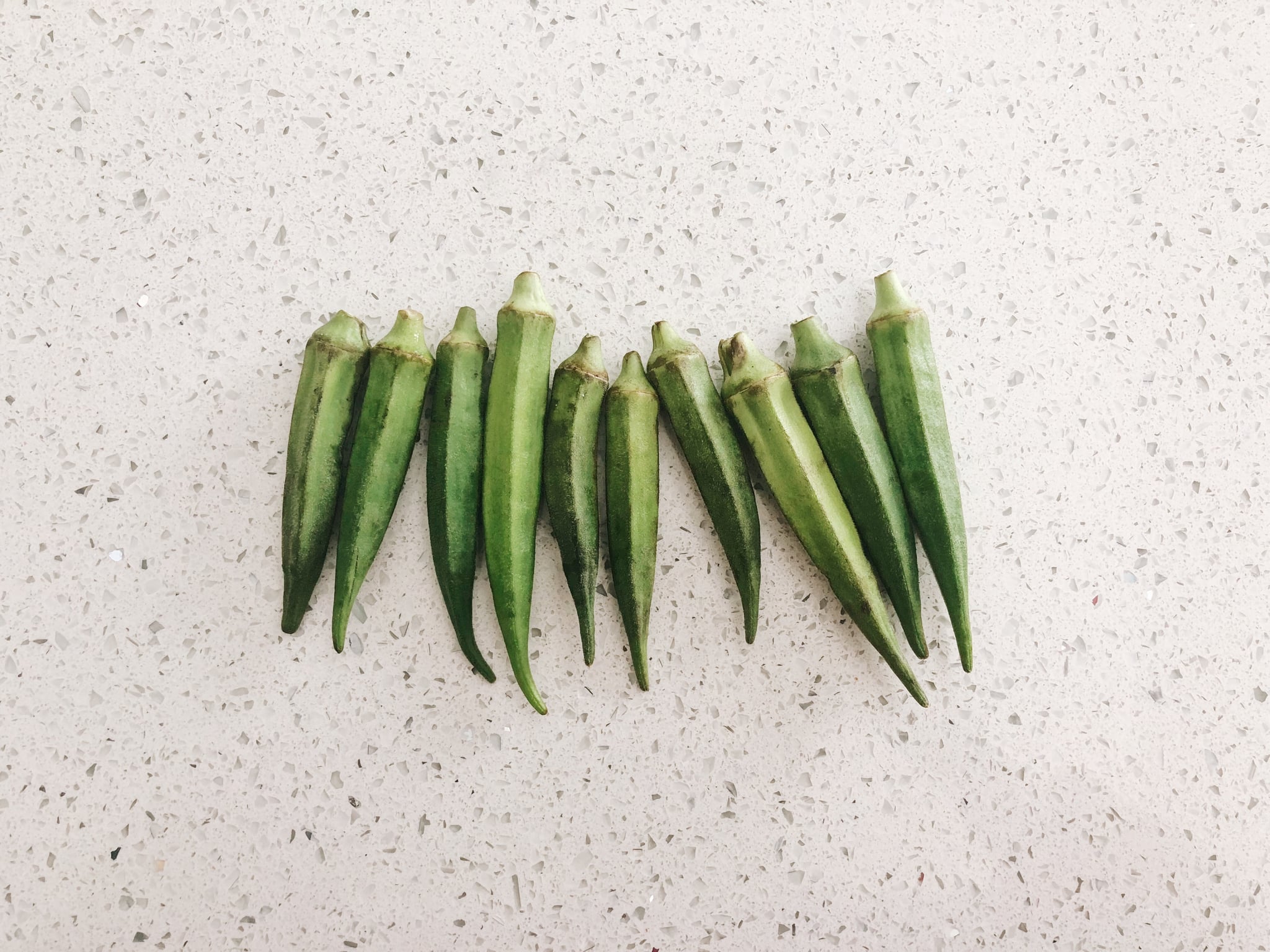 Many moons ago, I did a thing where I chopped off a significant portion of my hair. Spoiler alert: I quickly discovered short hair is not my thing. I am envious of all the folks who love short hair, but I learned I am a long hair girl, and I'm OK with it.
While I was in the process of growing out my hair (mostly during this past Winter), I noticed my hair became incredibly dry and dull, two factors that were not helping with growth. My sweet grandmother then introduced me to DIY okra hair gel, which is allegedly great for a number of things, but the benefits that I mostly cared about at the time are its ability to make hair shiny and bouncy and help it grow!
Okra is rich in vitamins A, C, and K and has calcium, potassium, and lots of other nutrients that are great for hair growth, moisturizing a dry scalp, and getting rid of dandruff. I began using the gel three times a week in lieu of my regular conditioner. I applied it after my regular shampoo and noticed a huge difference within just a few weeks. The best part is that's incredibly easy to make. You need a total of two ingredients: okra and water!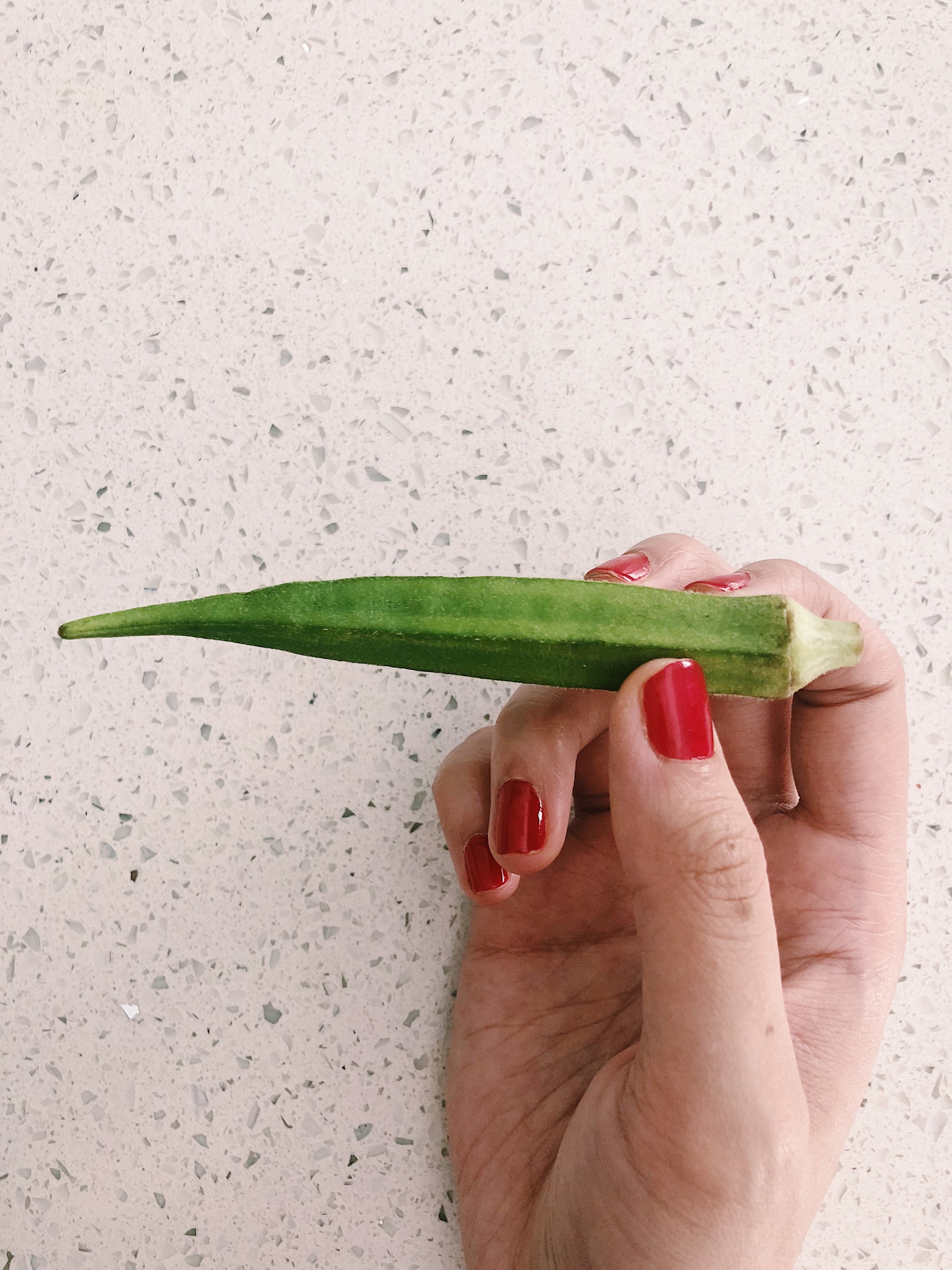 Ingredients
Okra
Water
Lavender (optional)
Process
Step 1: Grab a few pieces of okra. Five to seven pieces should be fine, depending on thickness/length of your hair. Slice each one horizontally.
Step 2: Pour about eight ounces of water into a pot and toss in the okra.
Step 3: Bring the water to a boil and let it simmer on low heat. You'll begin to notice the mixture getting to a gooey/sticky gel texture. Once it's reached that consistency, turn off the heat.
Step 4: This is optional. Since the smell of okra can sometimes turn people (aka me) off, I add a few drops of lavender to mask the smell.
Step 5: Let your mixture cool for a few minutes. Once it's cooled down, strain it through a tea strainer.
Step 6: Use it! Shampoo your hair as you normally do. Really squeeze out all the excess water from your hair before applying the okra gel. Massage it into your scalp and rinse as usual.
Give it a try and let me know what you think.
Image Source: Zareen Siddiqui