DIY Pimple Treatment Recipe
Blast Blemishes With an Easy Oatmeal Mask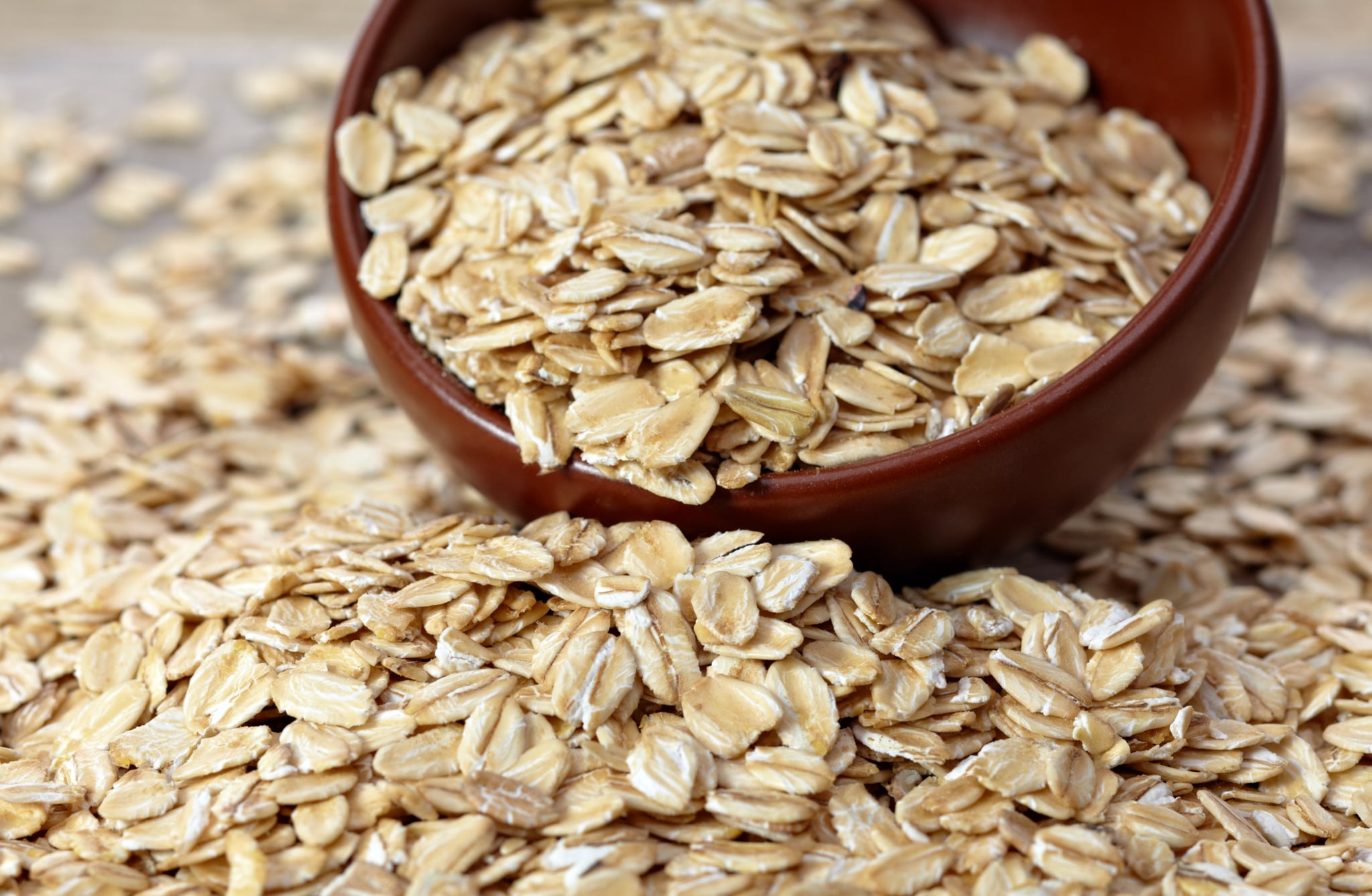 When you're plagued with a persistent pimple and need to clear it up fast, never fear. Here's an easy, two-ingredient spot treatment that comes together in no time. All you need is a small bowl of crushed mint leaves and oats.
How To:
Step 1: Take a handful of fresh mint leaves, and pulverize them with a pestle in a bowl.
Step 2: Add moistened oats to the mixture, and mix until it forms a paste.
Step 3: Apply evenly to your face or just to your affected areas, and wait 20 minutes.
Relax and take deep breaths during your waiting time; allow time for the oats and the oils to absorb. Apply twice a day as needed, storing the remaining mixture in a sealed container in the fridge.
Remember: Just like with any new product you're applying to your skin, it's advisable to do a patch test to make sure you're not allergic or overly sensitive to it.
Source: Shutterstock