Dandruff Remedies
Is It Dandruff . . . or Something More Serious?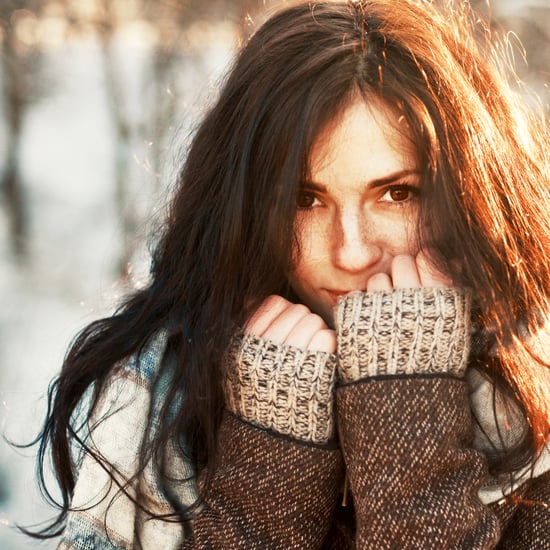 We don't mean to scare you, but those annoying white flakes may be something more serious than just your run-of-the-mill dandruff. The Fall and Winter months are especially hard for those of us with dry scalp issues, but we talked to Ron Williams, master educator at Phyto Universe, to clarify a few things. Find out how to determine if your flakes are just your average dandruff or something more dangerous.
It's probably just dandruff if . . . Salt-sized white flakes can be quickly classified as dry scalp, which Williams says can be remedied with correct maintenance. "You're not treating the scalp. You're using products designed for the hair." This neglect for the scalp can cause discomfort and dandruff. The solution is to moisturize down to the root. You can start by applying oil to the scalp at night. Just massage in a drop of PhytoSpecific Baobab Oil ($40) before bed to relieve itch and dryness.
It might be something more serious if . . . You see oatmeal-sized flakes when you scratch. This is actually the result of an oily scalp, and if ignored it could result in hair loss. "When your natural oils aren't getting down the hair shaft, skin cells stay on the scalp piling up with oil," Williams said. The key to soothing this type of issue is to gently exfoliate before you shampoo. You can use a paddle brush to lightly rub the scalp before you wash, or use a cotton ball with Thayers Witch Hazel ($8) to dry up some of the excess oil. If none of these remedies help, it's time to see a dermatologist, because scalp eczema and psoriasis could also be the cause of extralarge flakes.