Drew Barrymore's Favorite Drugstore Teeth Whitening Product
Drew Barrymore Fights Tea-Stained Teeth With This $16 Drugstore Product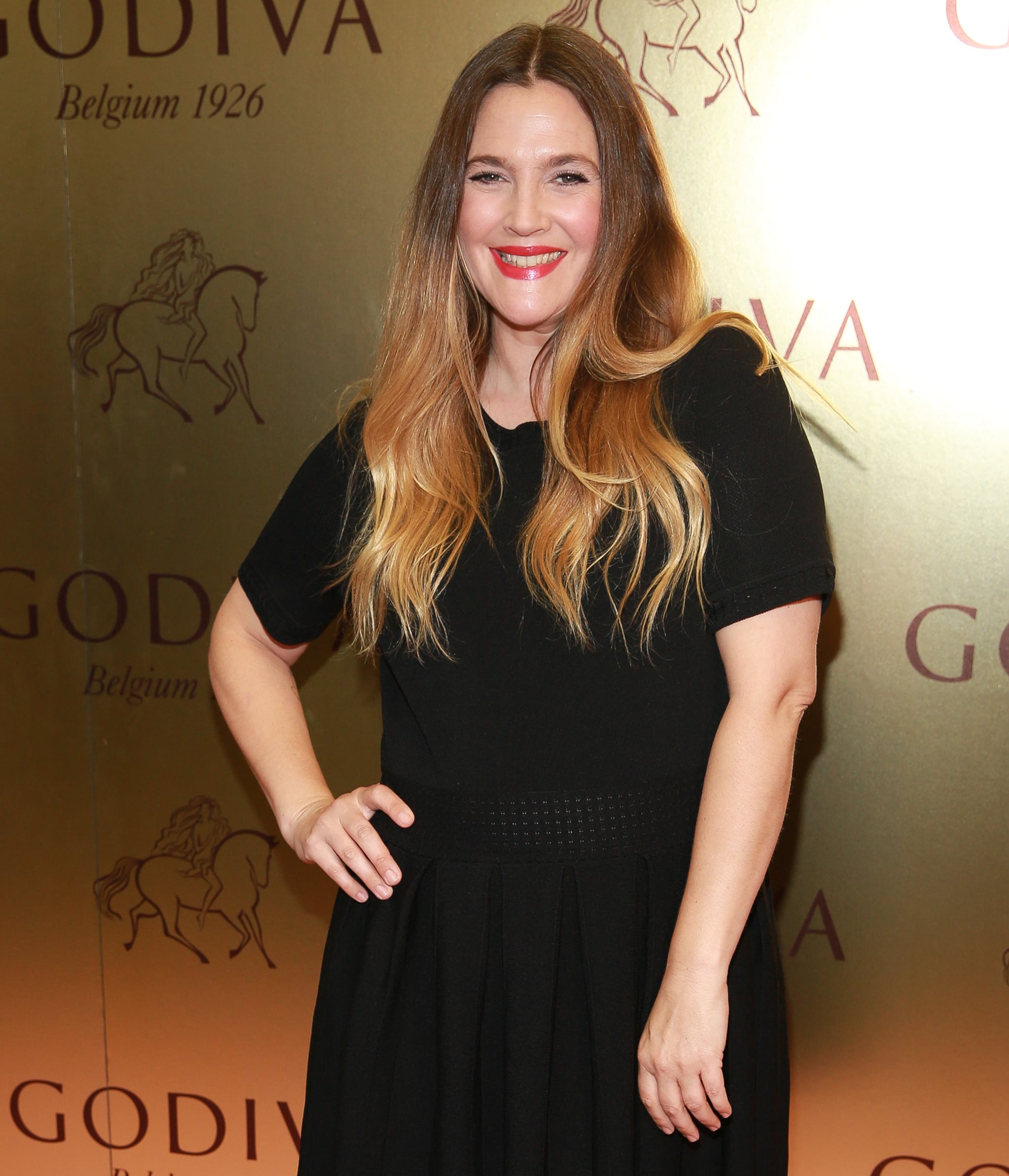 Drew Barrymore is a woman after our own hearts. The Flower Beauty founder just wrapped up another #beautyjunkieweek, giving us a peek into her vanity and favorite tips. The best one, by far, has to be her surprisingly affordable trick for getting pearly white teeth. While many celebs shell out a couple thousand for veneers, Drew swears by a tool you can find at your local drugstore: Colgate Optic White Whitening Pen. It typically comes as part of a toothbrush set and costs only $15.
"I finally found something that helps me. I drink ice tea all day long. It's my life. But, there is a reason the call it 'tea stained' because it does," Drew wrote on Instagram, "My teeth are super sensitive, so most brighteners and bleaches are out of the question! Not to mention, who has time to go sit in chairs and have your teeth whitened?" She claims the tool really works and made her "feel so much better" about her teeth — especially when it comes to wearing red lipstick.
Before you cry #spon, know that Drew made a disclaimer insisting that all of her beauty reviews are 100 percent genuine. "I haven't been paid or influenced to suggest anything," she said, "These are just things I love or have discovered that I want to share. I am convinced if we take good care of ourselves, we will feel better and less distracted by our own funny insecurities." Preach, Drew, preach!