Is Fenty Beauty Cruelty-Free?
Yes, Fenty Beauty Is Cruelty-Free — Because Rihanna F*cking Gets It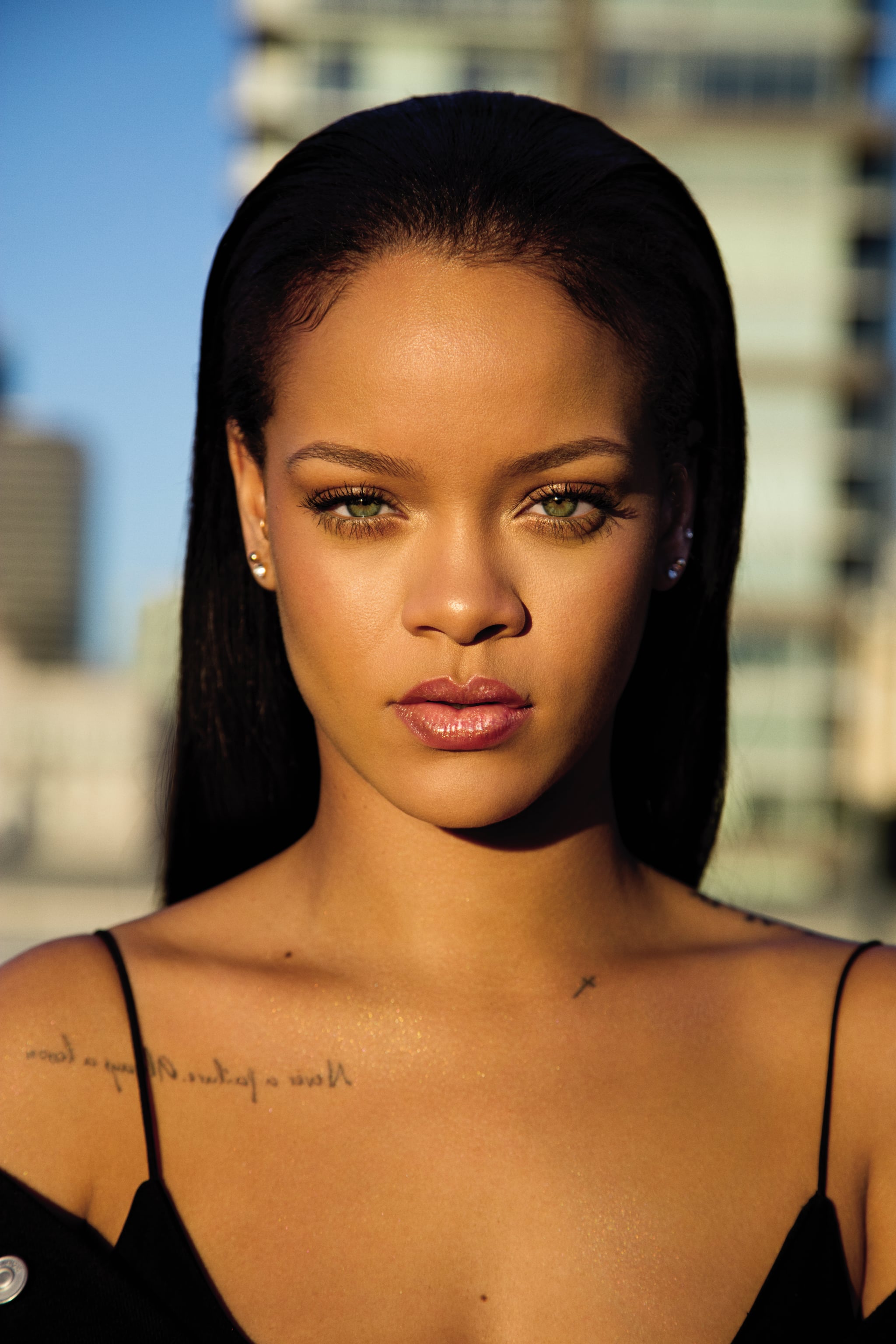 Everyone is understandably losing their minds over Rihanna's launch of Fenty Beauty, as it's arguably the most anticipated and hailed beauty launch since Pat McGrath's. Rihanna is being praised for prioritizing inclusivity of her brand, with a diverse marketing campaign and 40 shades of foundation, because the queen knows that if you have more than 12 shades of coverage products, over half of them better be for medium and deep skin tones. (Nobody needs 25 shades of alabaster and linen, am I right?)
Rihanna worked with Kendo, a brand incubator that also includes Kat Von D Beauty, Marc Jacobs Beauty, Ole Henriksen, and Bite Beauty in its portfolio. Notably, brands like Kat Von D and Marc Jacobs are cruelty-free lines, meaning they do not test on animals. So where does Fenty Beauty fall into this?
It's important to note how a brand becomes and stays cruelty-free. According to Tanisha Combs, who reports exclusively on cruelty-free brands as founder of the site Logical Harmony, the term means "there should be no form of animal testing at any point in the creation of a brand's products. It's common for companies to not test the final product on animals, but to test it along the way or to use ingredients that have been tested on animals by a third party."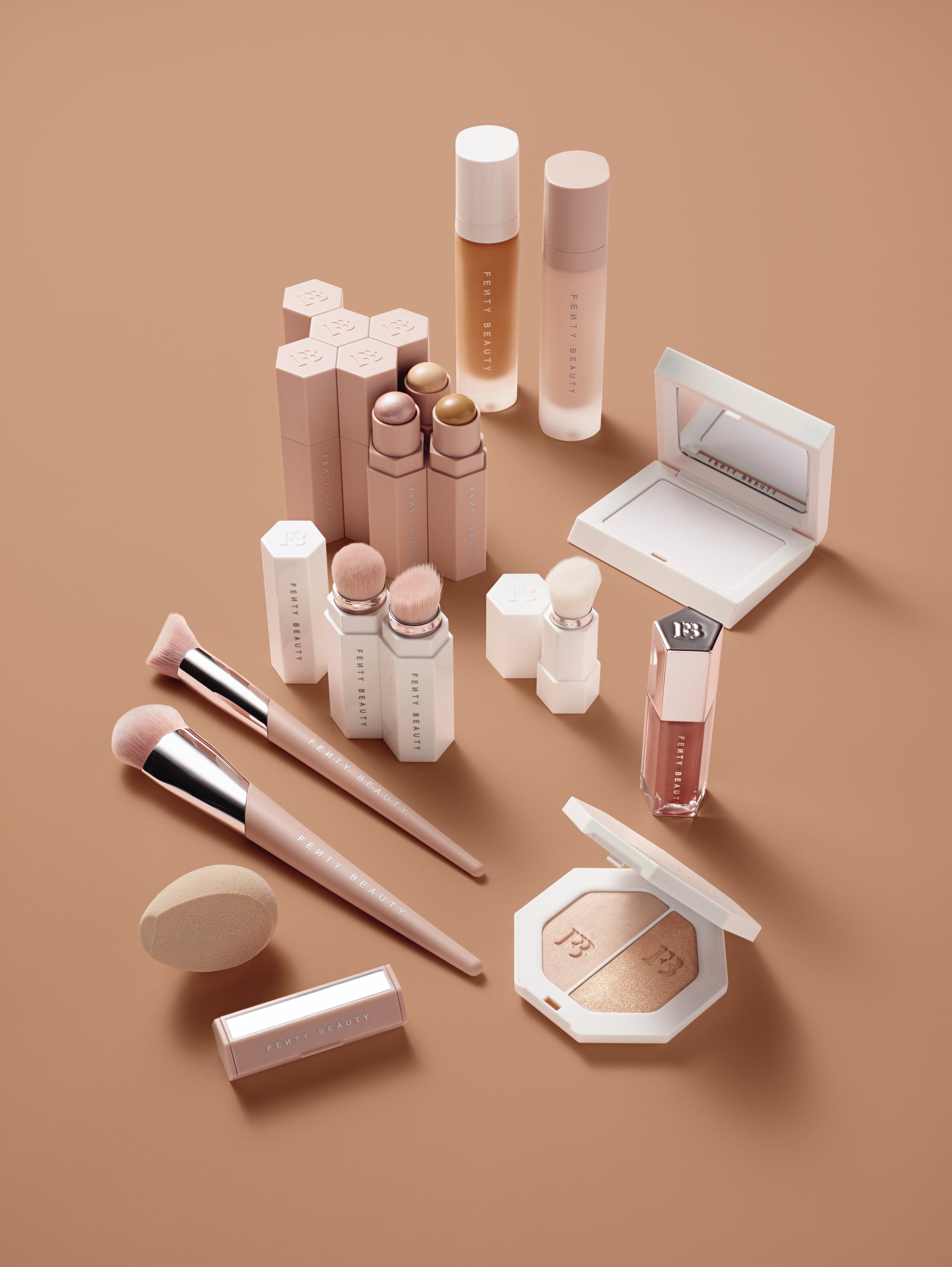 There's also the issue of "required by law" animal testing. Brands that sell in China can be a red flag, since brands sold there are required to test on animals. While a brand may not test on animals during the process, the final products are required to be tested on animals in order to be sold in China.
Missy Maynard, cofounder of Storybook Cosmetics, explained it more. "Selling cosmetics to the Chinese market is always a hard decision for beauty brands," she said. "While China's mandatory animal testing regulations have been greatly improved over the years, they still require imported cosmetics to be tested on animals. Until this practice is eliminated, many brands, including my own, have decided to exclude China from purchasing from our website. Although animal testing is not required when a consumer in China purchases directly from a US website, it is still a very fine line."
POPSUGAR reached out to BOLD PR, the agency that represents Kendo Brands and Fenty Beauty, and a rep told us that Fenty Beauty is cruelty-free and it is not available in or to ship to China. So there you have it! Now you can enjoy your Match Stix and glow with peace of mind.