Fish Gape Selfie Face | MIMI
Upgrade Your Selfie Game With This New Facial Expression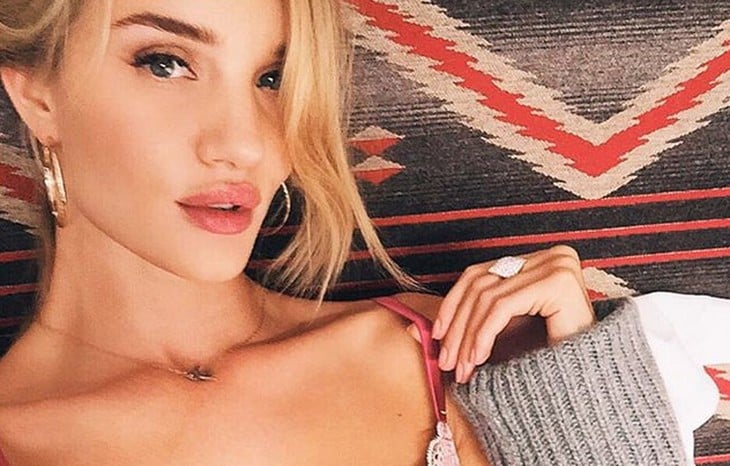 Is there a new facial expression dominating selfies? Our friends at MIMI took a closer look at this new trend.
For so long, the duck face dominated red carpets and selfies everywhere, but now celebs are opting for a new facial pose — the fish gape.
What does mean? If you want to maintain a strong selfie game, you're going to need to stop puckering and start parting.
The look involves just a touch of an eye squint, then the ever-so-slight parting of the lips. Almost like you're about to say something but you stop pretty early into your thought. Magically the look slims the face a bit, almost emphasizing any contouring you've carefully applied to your face. And who doesn't like that side effect?