Free DryBar Blowouts | January 2016
Calling All Blowout Junkies! You Can Schedule a FREE Drybar Appointment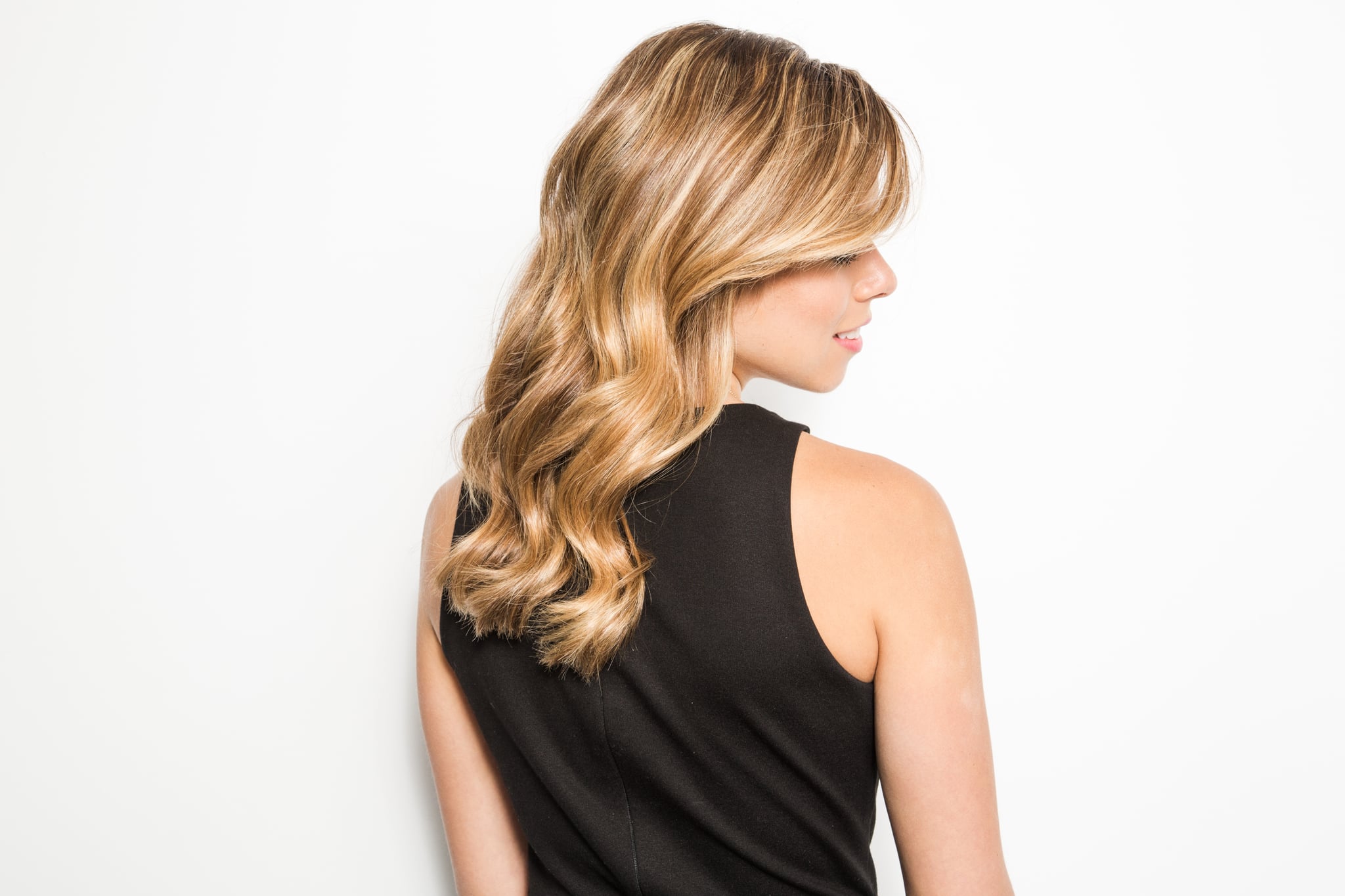 Pretty Little Liars is an essential component of our television addiction. We tune in every week to see what trendy outfit Hanna's picked out or how Aria has switched up her beauty look, so we're superstoked for the show's Winter premiere next week. Freeform (formerly known as ABC Family) totally gets our love of the girls' style and is feeding into our obsession in the best possible way: FREE Drybar appointments.
There's no catch! All of Drybar's locations nationwide are taking part in this fabulous free-for-all. On Jan. 12 (the same date as the Pretty Little Liars Winter premiere), you can book a completely complimentary appointment — tax and tip included. While you get pampered with a style inspired by your favorite character (Spencer Mai Tai, anyone?), you can watch your favorite PLL episodes.
It sounds too good to be true, but the only catch is that you have to make an appointment . . . and they're going fast. Hurry up and snag your seat! You can book online or on the Drybar iPhone app.