Grown-Out Manicures Marc Jacobs Beauty Spring 2018
Marc Jacobs Just Made Grown-Out Manicures a New Beauty Trend
As POPSUGAR editors, we independently select and write about stuff we love and think you'll like too. If you buy a product we have recommended, we may receive affiliate commission, which in turn supports our work.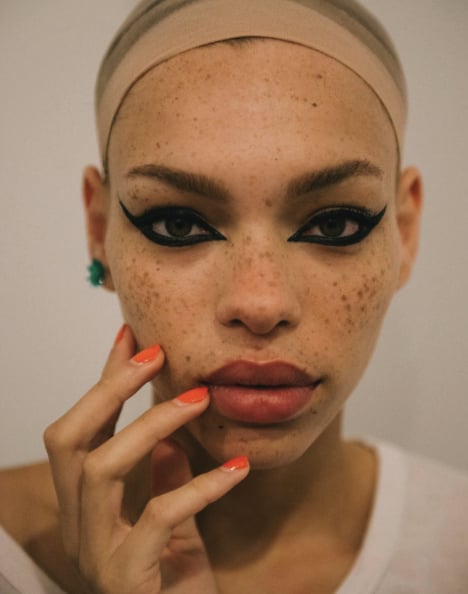 Image Source: Shana Trajanoska for Marc Jacobs Beauty
Manicures are such a beloved but fleeting joy. If you get regular polish, it rarely lasts beyond one week without showing growth (or worse, getting chipped). Even if you opt for gel, it's only a matter of time before that sliver of naked nail between your cuticle and the polish shows. Is it hideous? No. A little off-putting? Yes. But who really has time to be ultra consistent with doing their nails? Thank goodness we've got some good news from backstage at New York Fashion Week.
At Marc Jacobs's Spring 2018 runway show, models' nails were done to look deliberately grown-out: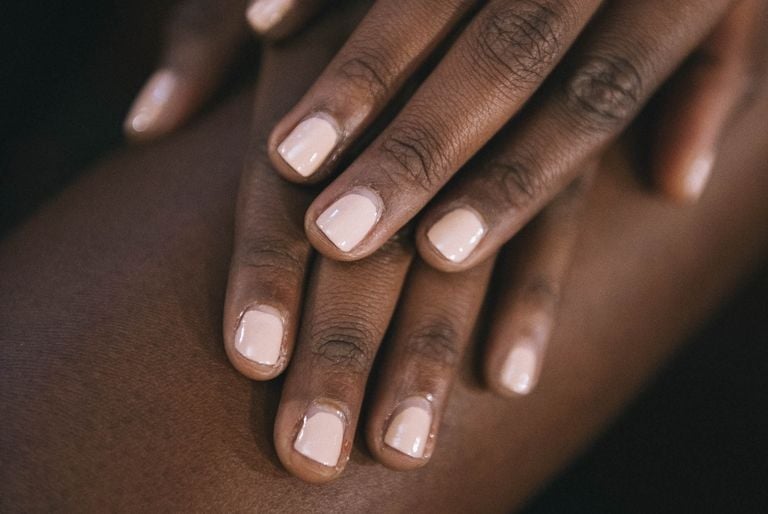 Image Source: Shana Trajanoska for Marc Jacobs Beauty
Backstage, lead manicurist Jin Soon Choi explained that Jacobs came to her asking for nails that appeared like a manicure after one to two weeks of wear. To achieve that "imperfect but perfect" look, she started the mani a bit above the cuticle to keep the negative space. "The more perfectly the nail is painted, the more perfectly it grows out, so it kind of looks like nail art," Choi said. She used Marc Jacobs Beauty Blacquer ($18) along with six new shades all in coral, red, and neutral hues.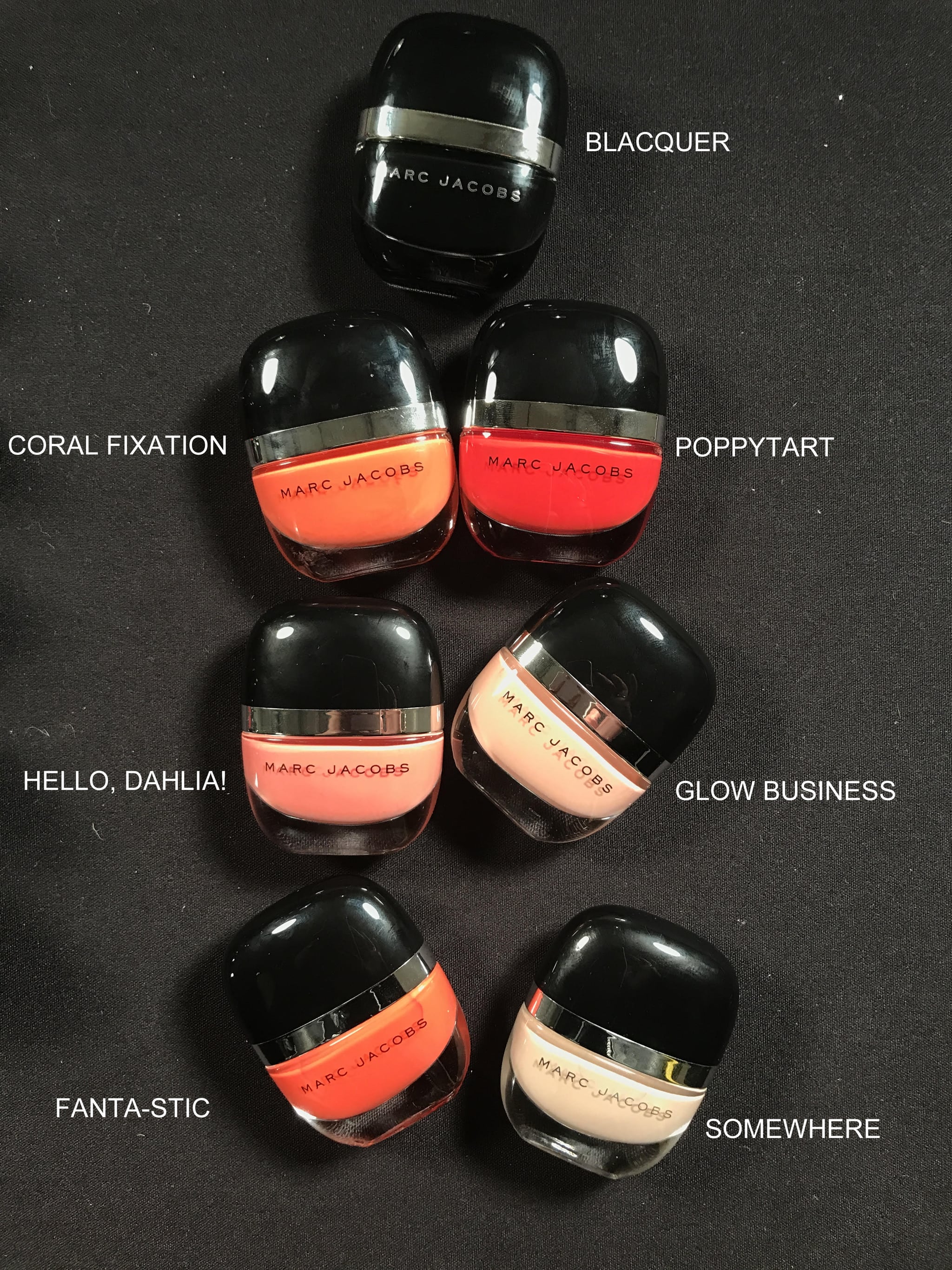 Image Source: POPSUGAR Photography / Aimee Simeon
Now when you wait a bit too long between appointments, you could just tell people that polish gap is actually just nail art, thank you very much. It's Marc Jacobs-approved.