Source: POPSUGAR Photography / Dean Lipoff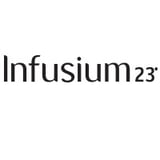 Think you're a pro at using your hot tools? Think again. We've partnered with Infusium23® to show you how to properly straighten your hair.
If there's one hair look that you can rely on time after time, it's sleek, shiny strands. The effect is sophisticated, clean, and never fails to make you look instantly put-together. But if you think that all it takes is running a flat iron or blow dryer through your hair to achieve the 'do, it might be time to reevaluate your routine. From prepping your hair with the proper treatment to making sure the heat setting isn't too hot, there are a few things you should note in order to avoid further damage and prevent fried ends. Keep reading to discover the five things you're doing wrong when you wield a hot tool and how to fix them for good.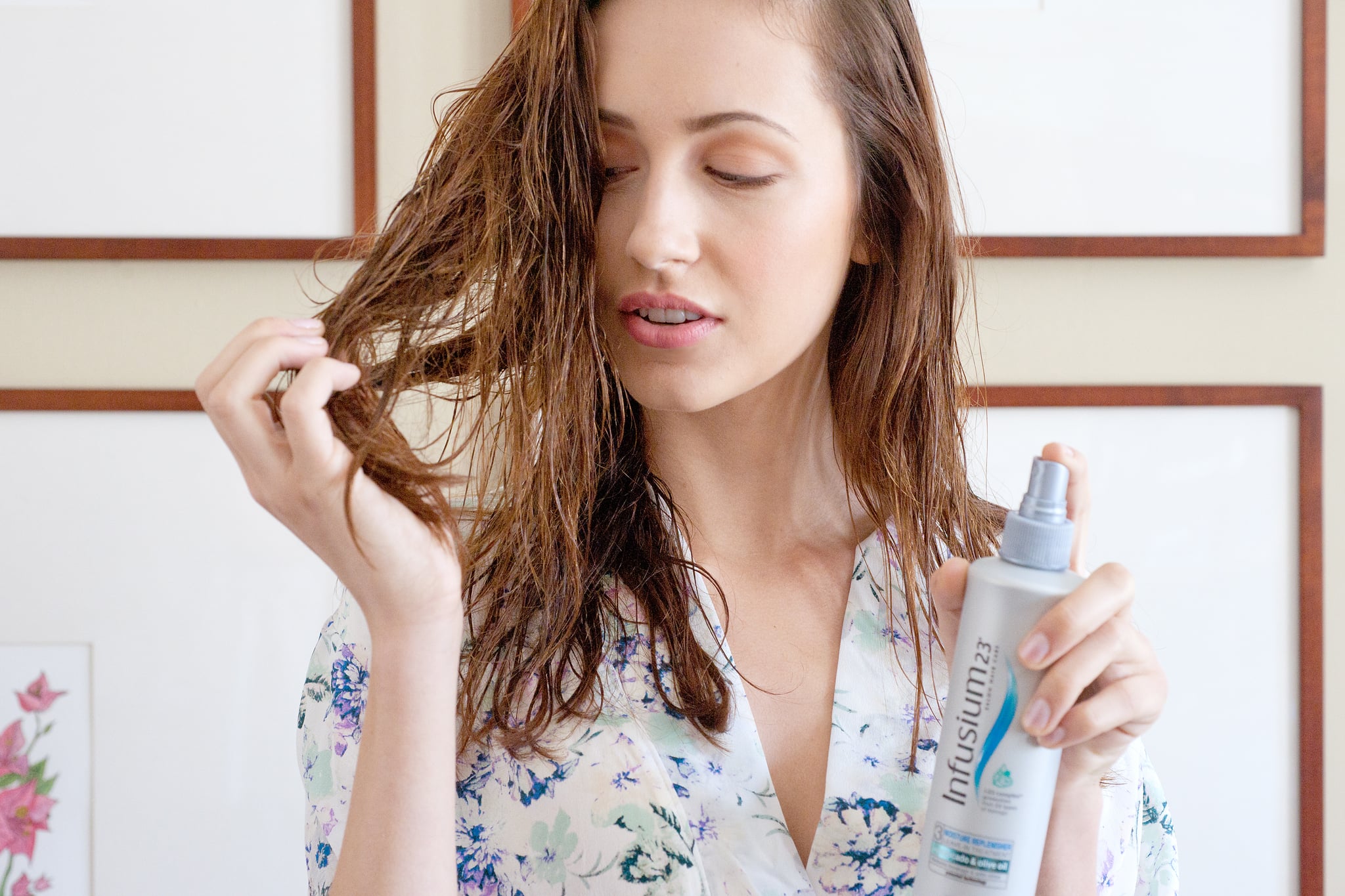 1. You're not prepping your hair properly
The first and perhaps most important step to heat styling is to make sure you thoroughly protect your hair. Skipping this step can lead to dry, damaged, and brittle strands.
Before applying any heat, spray a leave-in treatment with argan oil and keratin from roots to ends. The product will work to strengthen and nourish your hair, restore health and shine, and protect against breakage.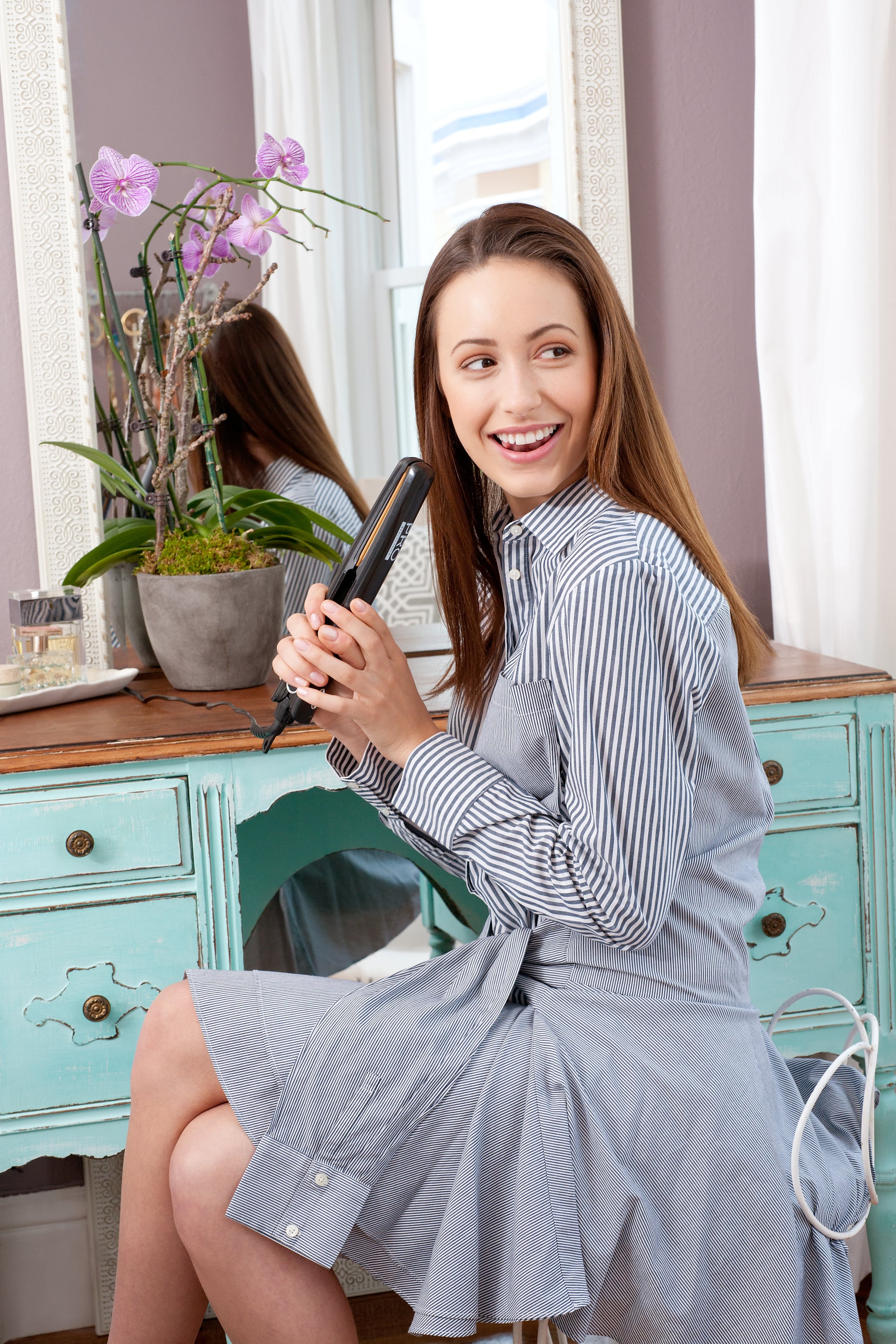 2. Your flat iron temperature is too high
If you think setting your flat iron to a higher heat setting will get the job done faster, you're wrong. The highest setting should only be reserved for thick or coarse hair that is still wet at the time of styling.
Instead, opt for the low or medium setting, which is just as effective, but won't over-dry your hair. In addition, try not to apply heat to any one section for too long.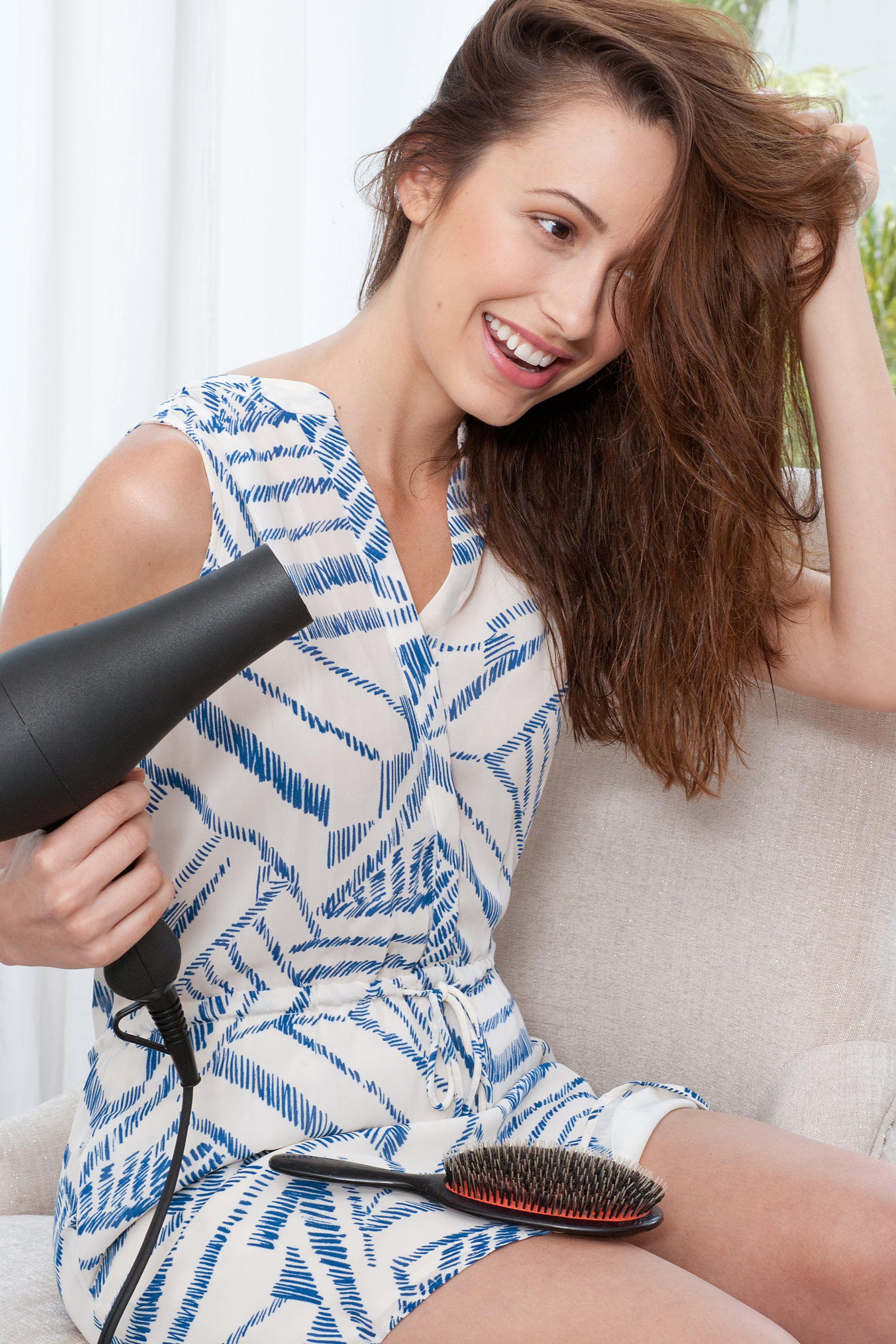 3. Your hair is too wet or too dry when you start blow drying it
Believe it or not, there's an optimal time to break out the blow dryer. Drying your hair when it's too wet will expose both your scalp and strands to excess heat, while drying your hair when it's too dry can lead to moisture loss.
To prevent damage and dehydration, wait until your hair is about three-quarters of the way dry before finishing it off with heat. Also, avoid using metal paddle brushes, which can further overheat your hair.
4. You're blow drying in the wrong direction
If you've ever wondered why your at-home blowouts are never quite salon-worthy, it might be because you're holding the blow dryer the wrong way. Blasting your hair straight on can cause breakage, as well as frizz around the hairline.
Hold your blow dryer so that it's aimed at your hair in a downward angle. This helps your strands to fall smoothly against your head and prevent frizz and flyaways.
5. You're spraying hair spray BEFORE heat styling
It's a common misconception that coating sections of your hair with hair spray before applying heat will make for extrastrong hold. But mixing an alcohol-based hair spray with heat is a recipe for disaster.
To prevent your hair from frying — or worse, breaking off completely — spray hair spray once you're done heat styling to set your strands.


Check out more tools and tips from Infusium23®!




Take a few minutes to fill out our brief survey for a chance to win $100 Visa gift card.


NO PURCHASE NECESSARY. A PURCHASE WILL NOT INCREASE YOUR CHANCES OF WINNING. OPEN TO LEGAL RESIDENTS OF THE 50 UNITED STATES (void in Rhode Island). All entrants must be the age of majority in their respective state as of the date of entry and over 18 years of age. The " Hair Care Survey" (the "Sweepstakes") — opens at 9:00 a.m. PDT on Monday, August 08, 2016 and closes at 9:00 a.m. PDT on Wednesday, October 12, 2016. Void where prohibited by law. Participation constitutes entrant's full unconditional agreement and acceptance of the Official Rules, Terms of Service, and Privacy Policy. Sponsored by POPSUGAR Inc., having a corporate address of 111 Sutter Street, 16th Floor, San Francisco, California 94104. One grand prize valued at $100.00.
Image Source: POPSUGAR Photography / Dean Lipoff