How to Choose Cream or Powder Blush
Cream or Powder? How to Apply Any Kind of Blush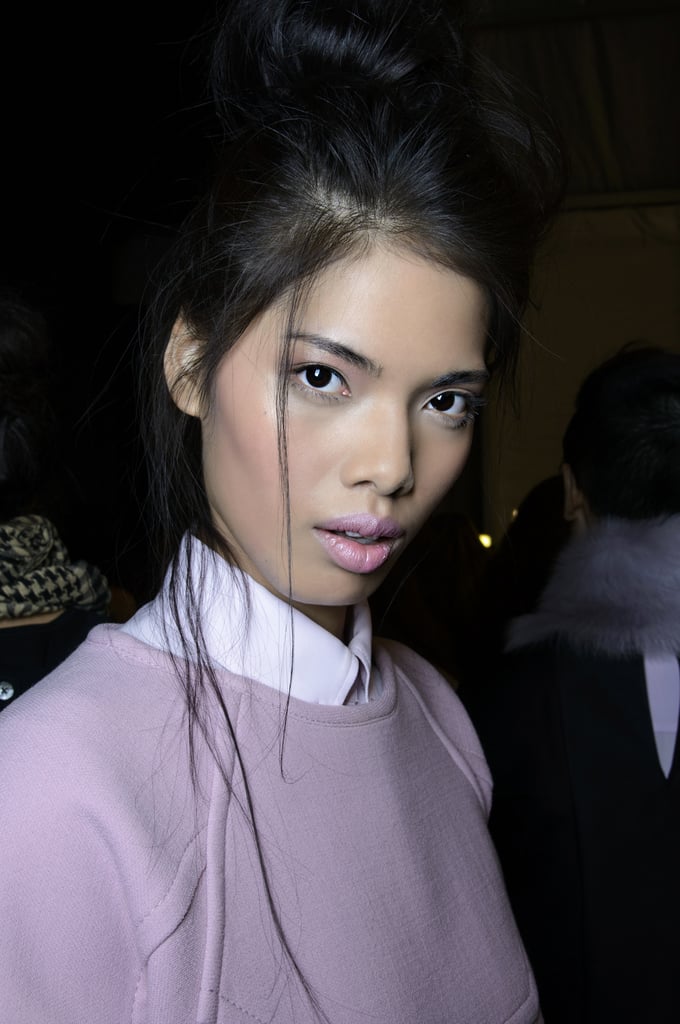 When you walk into a beauty bar, there are numerous choices when it comes to blush. But basically it boils down to this: Should you go with a powder or cream-based formulation? Although both have their merits, celebrity makeup artist Jake Bailey reveals the biggest differences between the two. Read more to get his tips on achieving a rosy glow.
Powder puff: If you go with a powder blush, Bailey recommends first applying a translucent powder on top of your foundation. By adding this extra step, your cheek color will glide on more smoothly. (Otherwise, the powder may sink into your base making it hard to blend.) When it's humid or warm outside, however, skip the powder and use an easy-to-apply cream blush instead.
Cream dream: A cream formulation helps you avoid a blush faux pas: putting on too much product. Whatever you apply can be easily rubbed away. Bailey says another common blush mistake is putting the tint too low, so remember to focus the color on the apples and outer edges of the cheeks. And if you're not a fan of the dewy look, use powder to make your favorite cream formula matte.