Source: POPSUGAR Photography / Dean Lipoff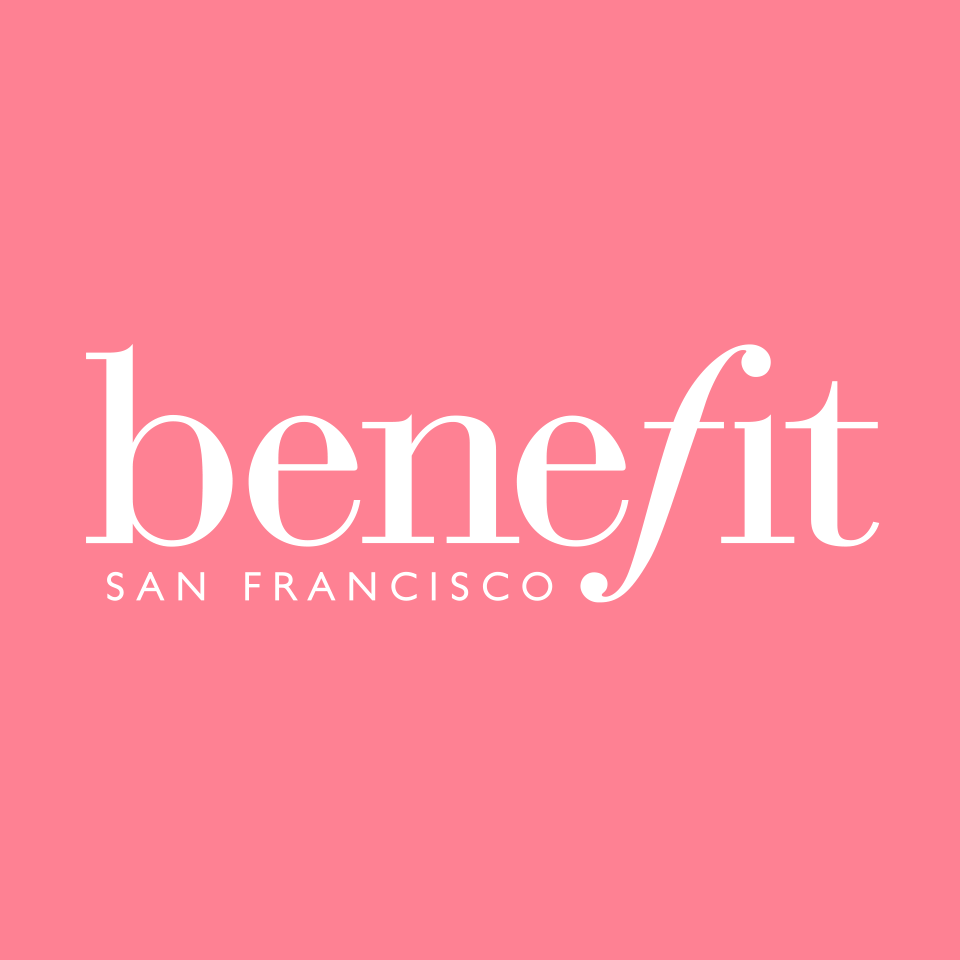 Ever wished you could have a brow transformation? We partnered with Benefit to show you how real-life POPSUGAR staffers updated their brows.
As a self-proclaimed sufferer of "patchy eyebrow syndrome," which, of course, is a name I made up to describe my own face-framers, I'm always grateful to work with smart makeup artists who can work magic. Recently, POPSUGAR was fortunate enough to receive the ultimate offering: the gift of good brows from makeup artist Jorge Monroy. Rather than hogging him all to myself like I usually would, I took a back seat and connected him with six of my colleagues, who were all eager to see how good brows can change everything.
Up ahead, see how six editors experienced the power of the ultimate Benefit brow transformation.


Name: Stephanie
Goals: Stephanie wanted her features to pop.
What happened: Jorge used precisely, my brow pencil to create shape and definition using the ultrafine pencil tip.


Name: Liz
Goals: She wanted her brows to appear fuller.
What happened: Goof proof brow pencil was used to create instant shape and the illusion of naturally full brows. The makeup artist utilized the wide base to fill in the largest areas of the brow (front of brow to the arch) and the triangular pointed tip to detail the outer areas of the brow and the brow tail.

Name: Hannah
Goals: She wanted lifted arches to create an eye-opening look.
What happened: By applying ka-BROW! cream-gel formula with a brush from the cap, Jorge was able to build color and define the shape. Then to lift those arches, he used high brow highlight pencil directly underneath for a more wide-eyed look.



Name: Nicole
Goals: She wanted to deepen the color of her natural brow and to define the structure of her tail.
What happened: The makeup artist used precisely, my brow pencil to define. A key step was to outline the shape of the tail and then fill it in. Then apply gimme brow to volumize brow hairs and distribute color.

Name: Coady
Goals: Coady wanted a polished look.
What happened: Jorge applied goof proof brow pencil for an instant transformation, gliding the wide-angle tip along the brow for instant shaping and filling. By defining the brow and filling in, she was given a polished and refined look.
Name: Tara
Goals: Tara was after structure and shape.
What happened: First Jorge used a brow mapping technique to find the start, arch, and end of her brows. Then he used ka-BROW! to shape and define.
More From Benefit Cosmetics
We've been magically transforming brows since 1976 . . . now it's your turn, gorgeous! Benefit's NEW Brow Collection of nine easy-to-use products gives every gal the confidence to be her own brow expert. Reveal your perfect brows and explore the collection now.
Image Source: POPSUGAR Photography / Dean Lipoff