How to Do Timeless Wedding Makeup
3 Tips For Achieving Timeless Makeup in Your Wedding Photos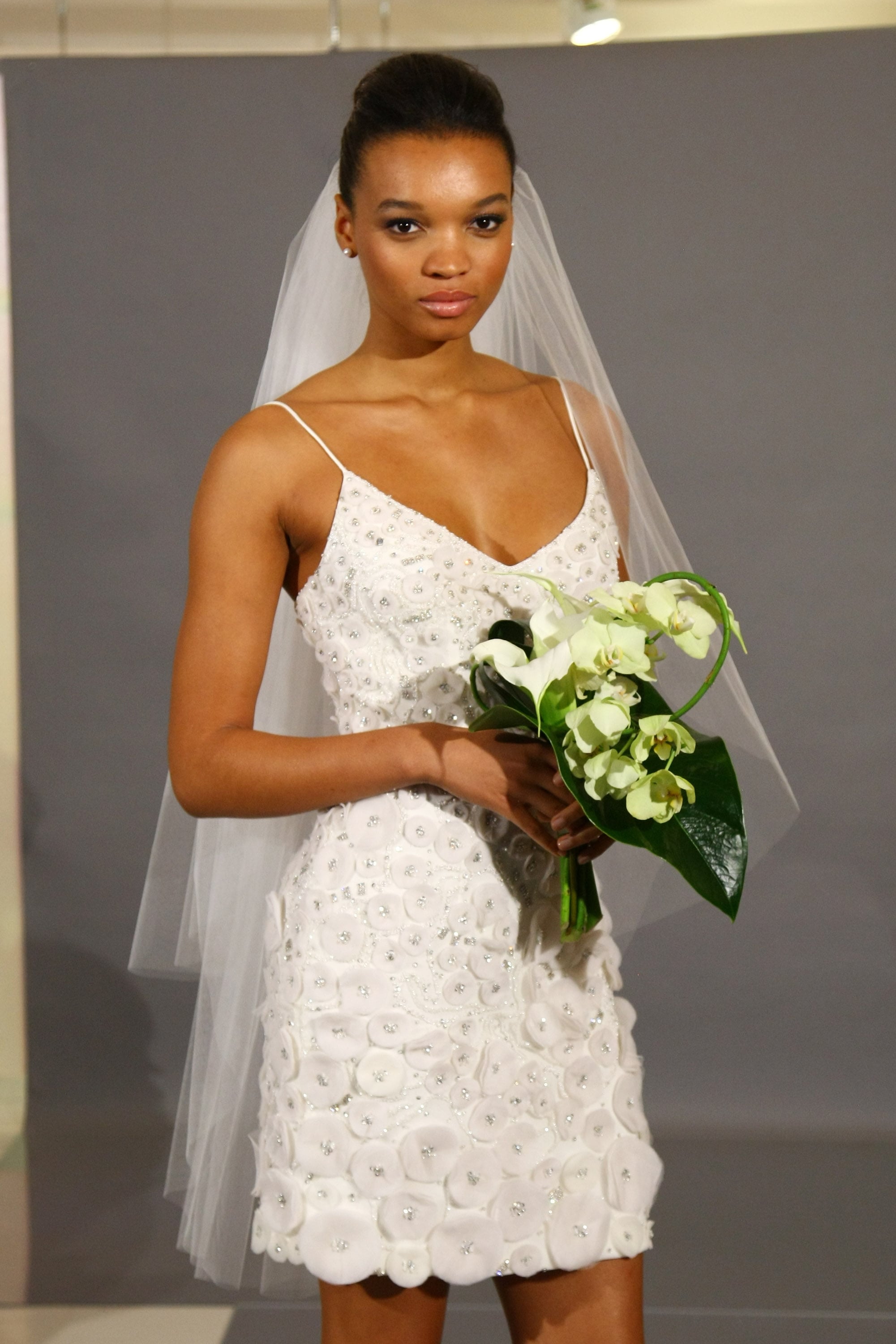 Almost all brides want to stand out in the crowd, but a bridal shoot isn't really the time to try the latest beauty trends. Mary Kay Glam Squad Celebrity Makeup Artist Ashunta Sheriff reveals everything you need to know to achieve a timeless style, so you'll still look picture-perfect for generations to come. Read more to get Sheriff's tips.
Get down-to-earth: You can never go wrong with the classics. Opt for a neutral look (think: earth tones) that you won't abhor 20 years later. Besides, who wants their kids laughing at their parents' wedding album years down the line?
Something (not) blue: Bold blue shadow and intense coral blush might sound like a good idea at the time, but Sheriff warns against it. "When applying makeup with wedding photos in mind, stay away from bright eye shadows and blushes, which don't photograph well," she says.
Getting lippy: If color is what you desire, try it on your lips instead. Hot pink, bright red, or vibrant orange will look beautiful; just be sure to keep the rest of the face soft and subtle to look classier in your photos. "As years pass, this look will remain timeless."