How to Get Foundation Out of Clothes Quickly
How to Get Foundation Out of Clothes (Step 1: Don't Panic)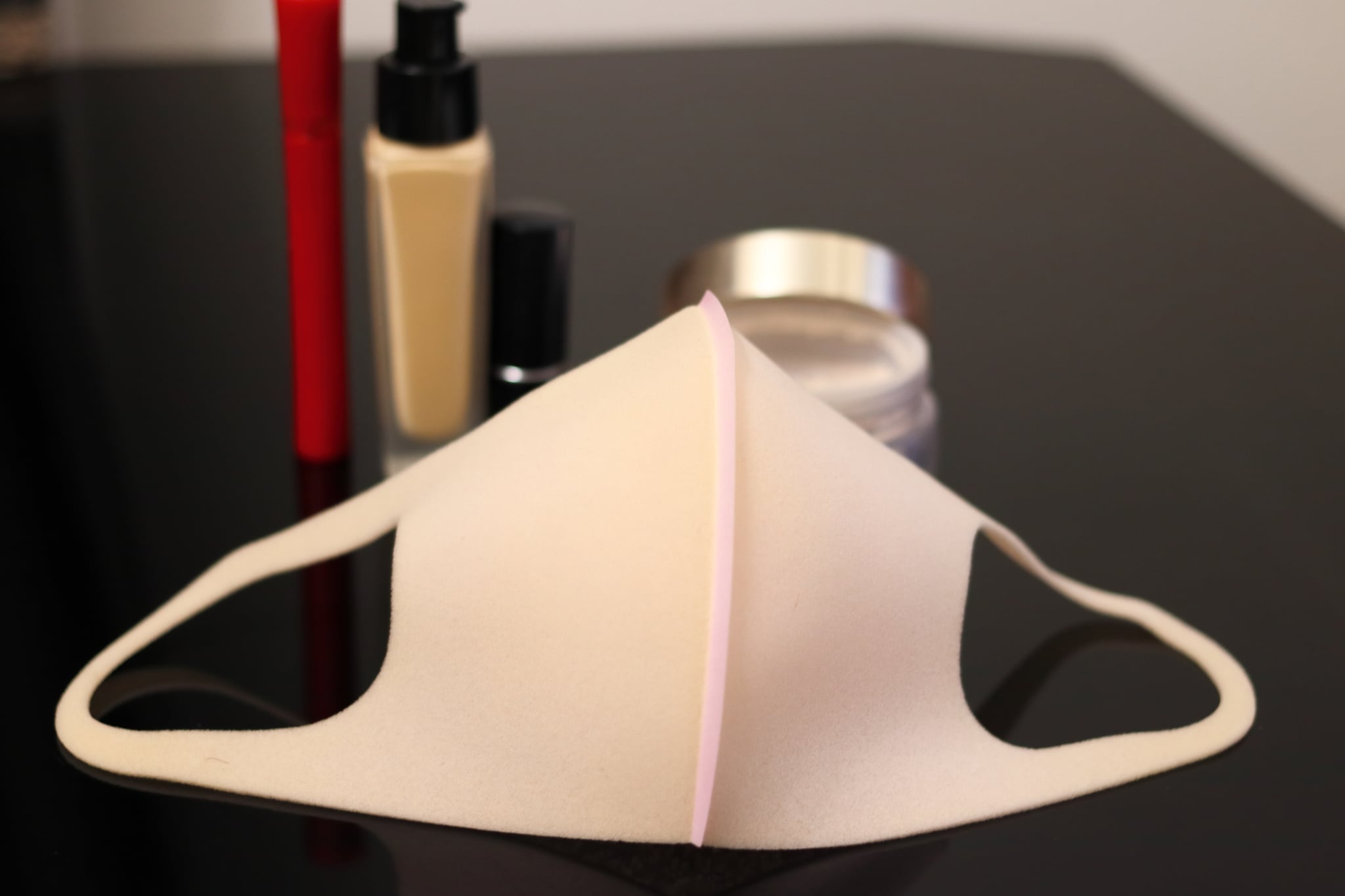 Foundation easily clings onto fabric, making it a hazard when changing or hugging someone.
Luckily, there are hacks that get foundation out of clothing quickly with or without washing.
Oil-based foundations require different solutions than oil-free foundations.
Countless shirts have been ruined by an innocent hug that left a large foundation smear behind. While your first inclination might be to reach for the makeup remover, think again. The oil, which is meant for the skin, might actually make the situation worse.
That's because most liquid or cream base makeup — like foundations, CC creams, BB creams, even tinted moisturizers — also contains oil, which means you'll need a dissolvent that can gently remove it from clothes without ruining the fabric. Save your shirts, towels, bath mats, and more with these tips for removing foundation stains quickly and efficiently. Just keep reading for the details.
How to Get Oil-Based Foundation Out of Clothes Without Washing
If the handy-dandy Tide to Go pen ($9) fails to get your oil-based foundation off clothes, pretreat the spot by gently dabbing the area with grease-fighting dish detergent (think: Dawn) until the stain is gone. This will help counter the oil in your liquid foundation.
How to Get Oil-Free Foundation Out of Your Clothes
A genius hack that will remove oil-free foundation from collars, carpets, and bath mats? Turn to shaving cream to remove smears. You can also mix in a touch of alcohol if the stain won't lift with shaving cream alone. After treating the fabric, throw it in the wash to really get that stain out.