How to Tame Frizzy Hair
The Quest to Tame My Unruly Summer Hair Has Finally Ended
As POPSUGAR editors, we independently select and write about stuff we love and think you'll like too. POPSUGAR has affiliate and advertising partnerships so we get revenue from sharing this content and from your purchase.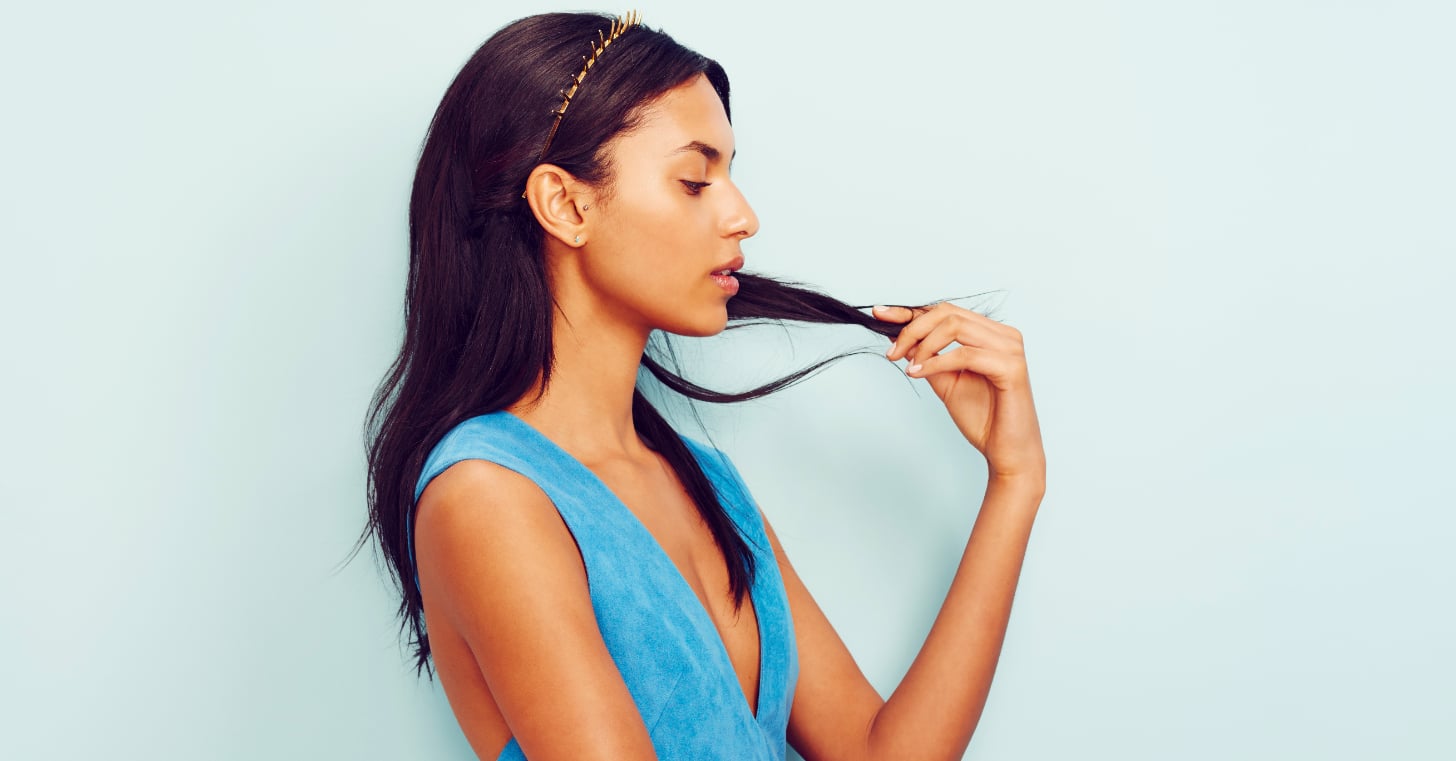 For as long as I can remember, my hair has rebelled against Summer weather. It's not particularly well-behaved during the other seasons either, but warm and humid months are an even greater struggle. Take the inferno that is New York City and factor in damage from chlorine and sun exposure — it's a disaster waiting to happen.
I envy women who can walk out of the shower and not have to do their hair. In order to leave my apartment looking presentable and feeling confident, I have to rely on styling tools that wind up doing more damage than good. Not to mention, it takes hours — seriously, hours — for my unrelenting locks to let go of their puffiness and just CALM DOWN.
When I started working at POPSUGAR, I realized how priceless it is to have easy access to a group of beauty experts. With Summer steaming ahead and my mane still unwilling to cooperate, I consulted my fellow editors for advice. "Please tell me how to keep my hair under control," I begged. They directed me to SACHAJUAN's Hair in the Sun cream, which is included in every July POPSUGAR Must Have box.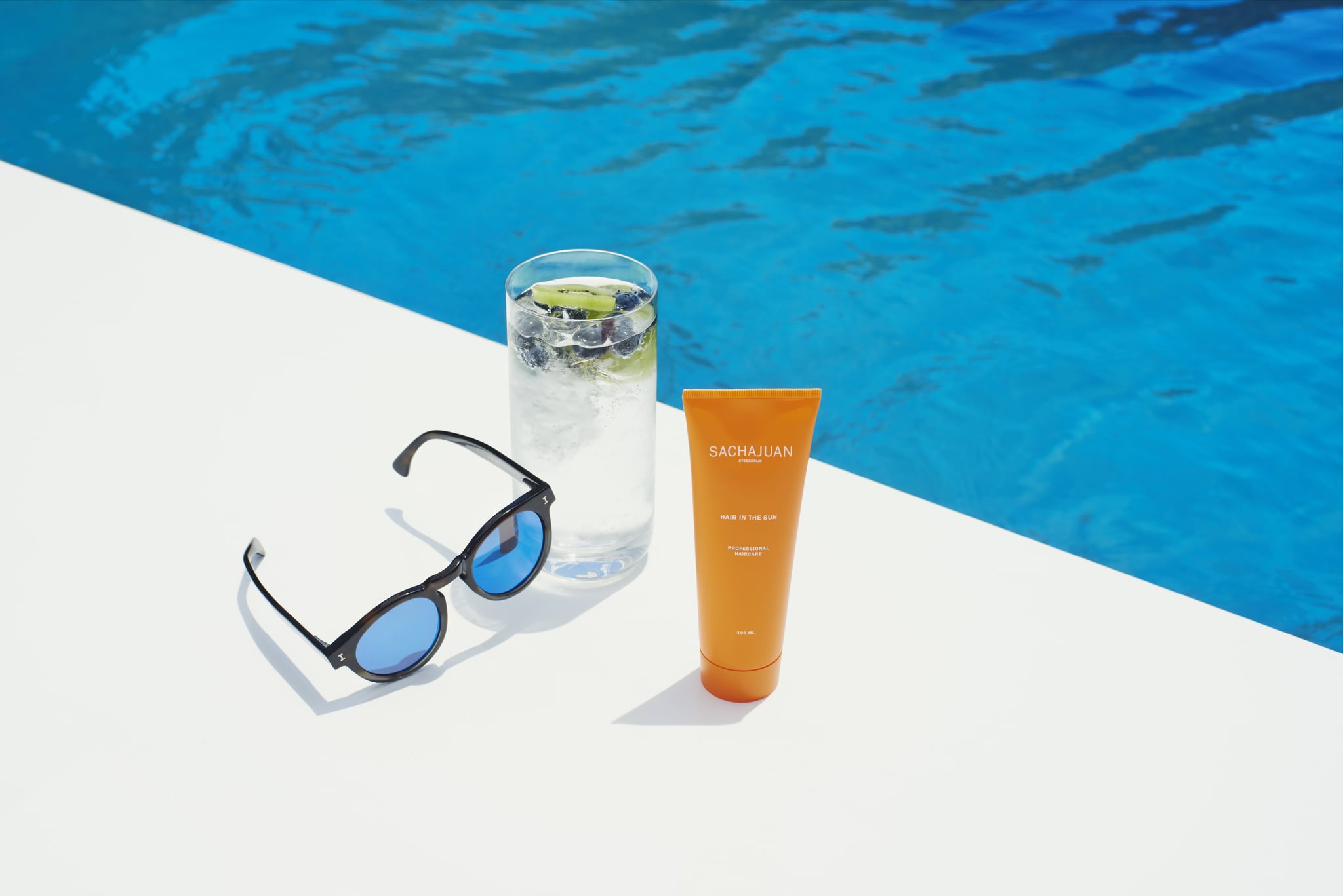 Image Source: POPSUGAR Photography

Formulated with algae-based ocean silk technology and enriched with proteins and minerals to build strength, the product protects my strands from the sun's harsh rays while also working as a styling cream. Not only does the product give my hair a delicious yet subtle aroma, but it completely transforms the texture. Even after hours at the beach, my hair is smooth. I still have my waves, but they're much more controlled and polished.
One thing that makes this product stand out from others I've tried over the years is that it can really withstand an entire day. For a trip to the Hamptons, I applied it in the morning before even stepping out into the sun. I squeezed a quarter-size dollop into my hand, rubbed them together, and spread the lightweight product through my hair starting at the front pieces and working toward the ends. After my shower that night I still felt it working its magic. More than anything, though, it kept my hair completely in place. Finally.
It's liberating to not worry about hair maintenance, especially during the Summer. And while it might be hard for women with effortlessly pristine locks to relate, one thing all women can benefit from is the heat protection their hair deserves. My lifelong quest for a solution has ended, and all it took was one product.