How to Treat a Chapped Nose You Get From a Cold
How to Prevent (and Get Rid of) a Cold-Induced Chapped Nose
As POPSUGAR editors, we independently select and write about stuff we love and think you'll like too. If you buy a product we have recommended, we may receive affiliate commission, which in turn supports our work.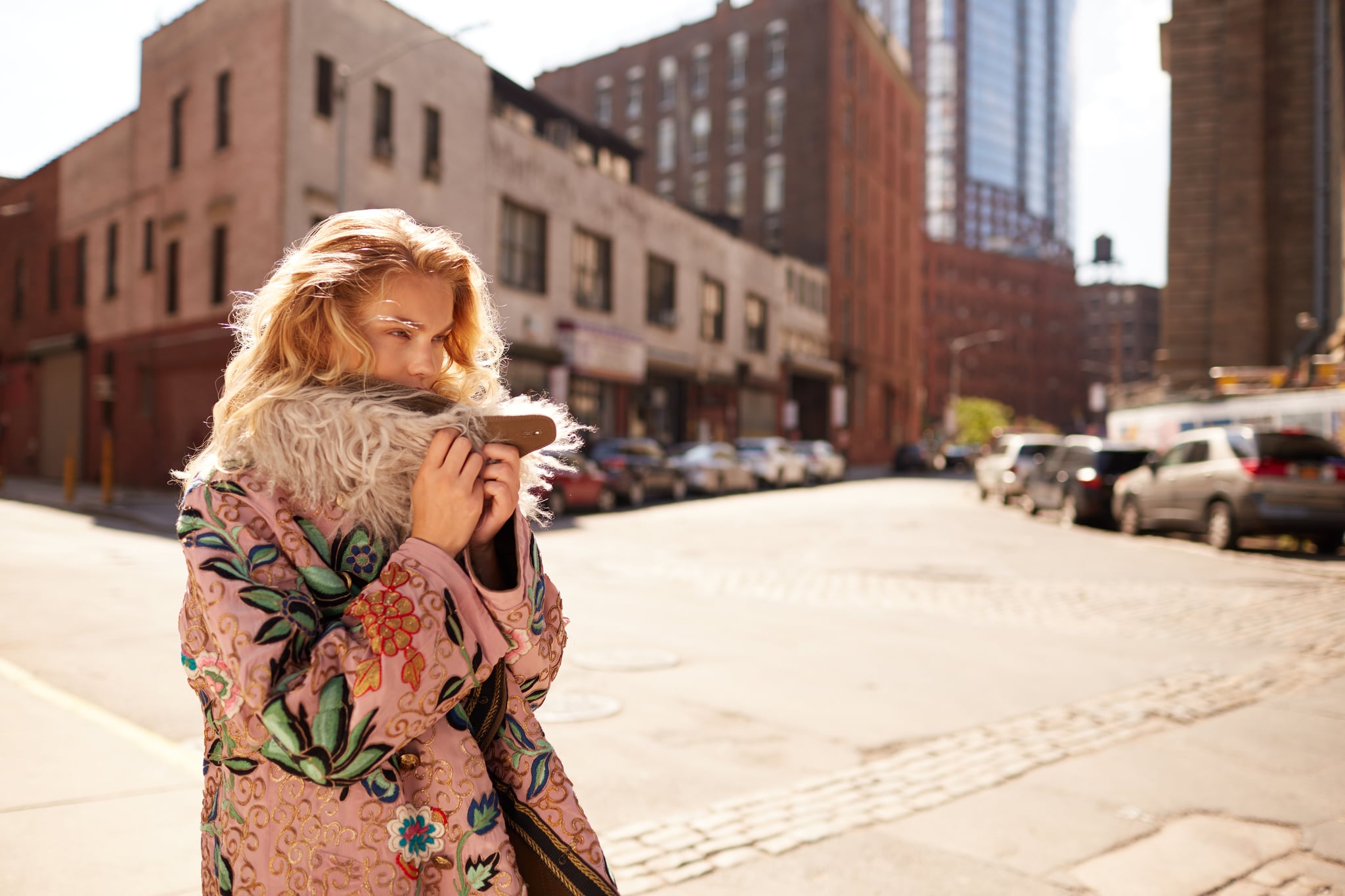 If you aren't able to avoid catching a cold this season you'll need to be prepared for the inevitable (and annoying!) side-effect that comes with it: the chapped nose. Red, irritated nostrils make getting over the pesky illness even worse, but with the tips below you should be able to prevent, and even get rid, of the problem.
Choose your tissues wisely: Chapping is caused from excessive friction as your nose rubs up against that tissue. Blot the tissue to your nose instead, and look for products containing lotion or with ultrasoft textures. There are also specially-designed tissues to help take the harshness out of nose-wiping, like Saline soothers nose wipes ($3), which are formulated with aloe, chamomile, and vitamin E.
Avoid harsh soaps and exfoliating: Both can irritate the nose even further. Instead, consider moisturizing with a rich facial lotion in between nose-blowing to halt the chapping before it even begins.
Hydrate: Bust out the vaporizer and drink plenty of liquids to help keep dry skin in check, and avoid super hot showers, which can dry out the skin even further.
Turbocharge your moisturizer: Obviously, you're going to want to moisturize dry, cracked skin. But take it a step above, and instead of using a plain balm or cream. A hydrating product with good-for-your skin ingredients, like Cosmos Everywhere Salve ($22), contains olive oil and beeswax. Also try Palmer's Cocoa Butter Swivel Stick.
Oil up: Mix an oil into an unscented moisturizer and apply to treat. Vitamin E oil can help strengthen the skin's barrier function, while eucalyptus oil can help relieve congestion.
If you need to cover it up: While it's difficult to cover up dry, flaky skin, there are ways you can take the redness down. A bit of green concealer to counteract the red tones, followed by a creamy concealer or foundation, can provide a temporary fix.
Image Source: POPSUGAR Photography / Kathryna Hancock
Product Credit: ETRO coat and dress