The Hunger Games and Storybook Cosmetics Makeup
Breaking: Storybrook Cosmetics Is Creating a Hunger Games-Inspired Makeup Collection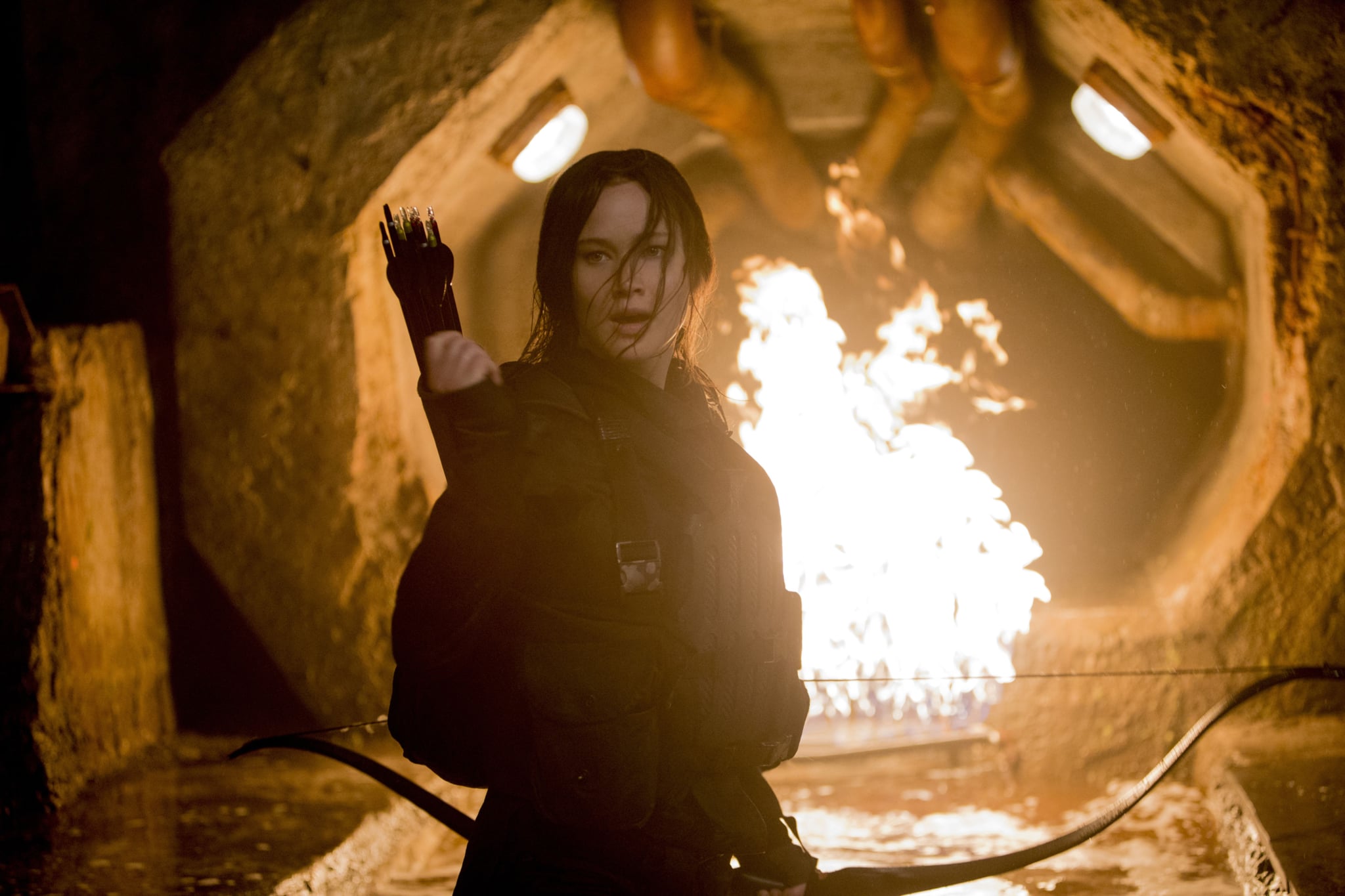 Image Source: Everett Collection

Storybook Cosmetics has volunteered as tribute to create a Hunger Games-inspired makeup collection. If you recall, this is the same brand that dreamed up the viral Harry Potter wand brushes, Star Wars brushes, and Mean Girls palette. When it to comes to getting creative with geek-chic culture and playing into '90s nostalgia, Storybook Cosmetics has been winning.

So it was only time until the brand was inspired by one of the of the biggest cult series of the past decade: The Hunger Games. While we do not know much — other than that this line will be out in 2017 — we know it's happening thanks to an Instagram revealing the news. Fingers crossed it's a collection of brushes shaped like Katniss's arrows or a bold eye shadow palette, influenced by Effie's makeup. Watch this space for more details as they emerge!