Jackie Aina La Bronze Highlighter Restock 2017
Jackie Aina's Rose Gold La Bronze Highlighter Is BACK — With a New Launch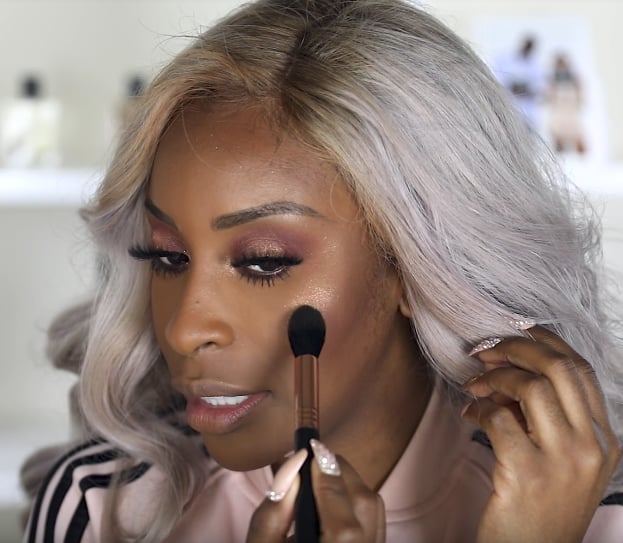 Update: After rumors of a comeback for Jackie Aina's La Bronze highlighter stirred, the beloved, sold-out product is officially back. Aina made the reveal on her Youtube, where she also unveiled a brand new collaboration with Artist Couture: La Peach.
"La Bronze I created for my chocolate girls that just could not find anything that was rose gold for their complexion," she explained. La Peach, on the other hand, is suitable for fairer skin tones (but works on anyone, really!) Both are $28 and come individually sold and packaged in limited-edition rose gold pots.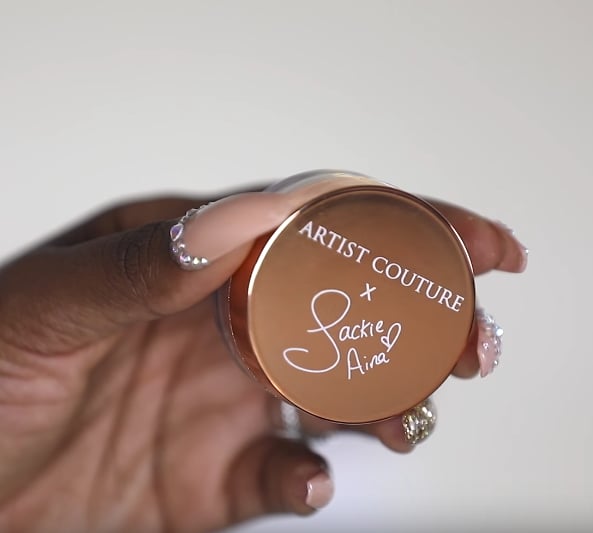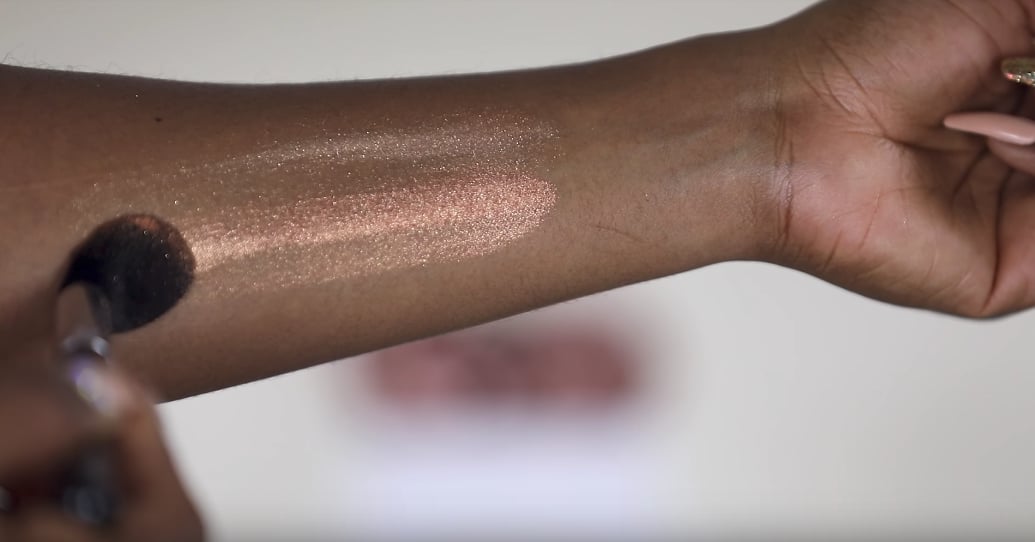 Both La Bronze and La Peach be available for pre-sale on Dec. 15. Get your wallets ready!
Original post 11/20:
If you're a Jackie Aina fan, you've likely scooped up her Artist Couture Diamond Glow Powder in La Bronze, a limited highlighter created in 2016. Perhaps you've been using it stingily, refusing to apply too much so that you don't run out. Well, you can slather on your supply today, because Aina herself just hinted that La Bronze might be coming back.
It all started with a YouTube tutorial Aina posted on Nov. 19. It was a seemingly innocuous "Get Ready With Me" video, but when the vlogger took out her La Bronze, she made the casual drop that "her favorite" highlighter could be heading for a restock.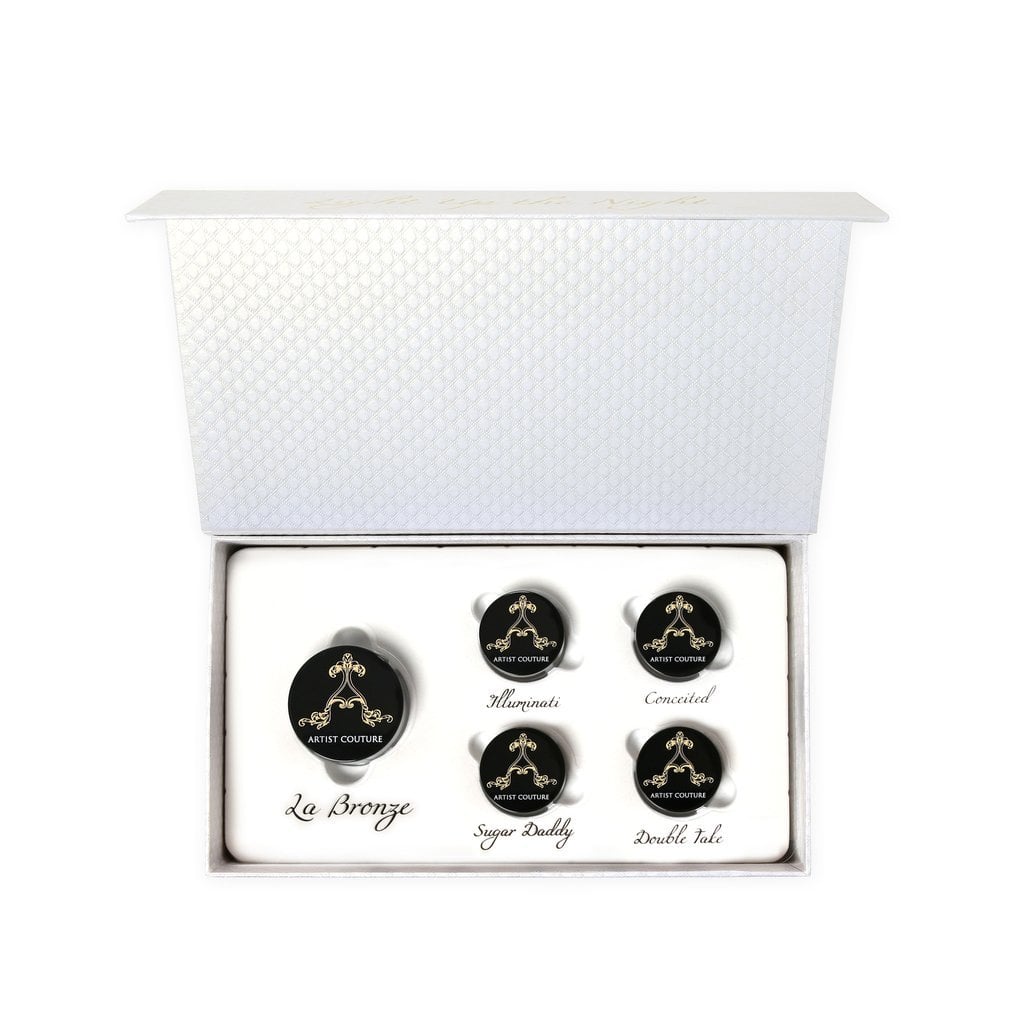 Starting around the 15:35 mark in the video above, Aina said of the dual-purpose powder, "It's just the best rose gold blend highlight on the planet . . . Call me bias[ed], call me Susan, call me Helen, I don't care what you want to call me. I'm just saying."
After giving a wink, Aina said that La Bronze could be heading for a restock. She followed up on this bombshell by insisting, "But you didn't hear that from me." So no matter how cheeky her surprise reveal might be, it sounds like the details of an alleged restock are still very much up in the air.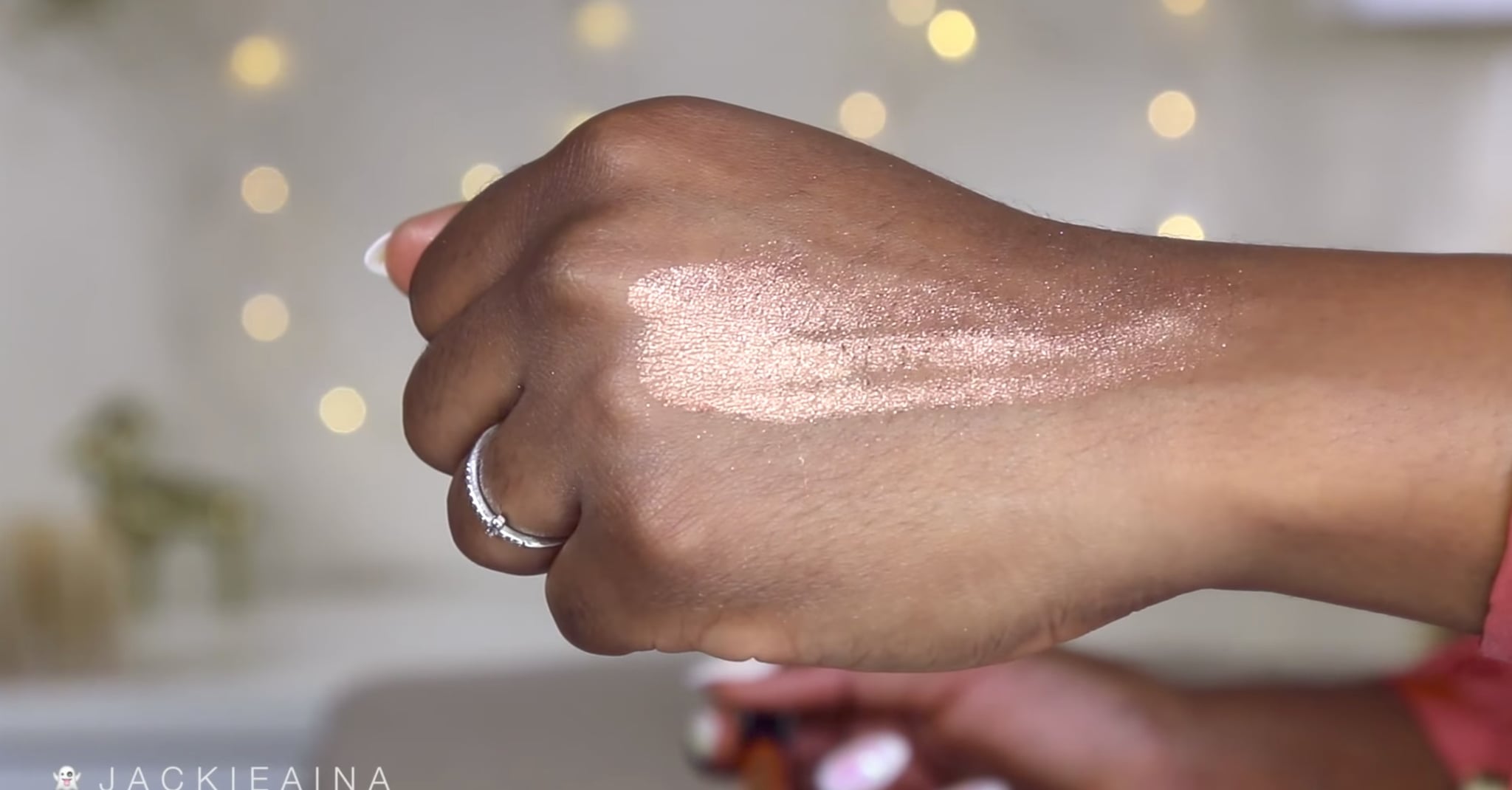 Of course, fans quickly took to Twitter to beg Aina to make their dreams of an on-point highlight a reality once again. As one megafan put it:
I remember last year when @jackieaina did the last restock of LaBronze, I literally had just given birth they wheeled me into my room from my c section and I and looked at my husband and said tell me you got it. Lol.. I was not playing

— Camille Bowser (@ButterflyBowz3) November 20, 2017
That is the level of dedication we aspire to have about our beauty products, and what's better is that Aina retweeted this message — further convincing us that a restock is in the works. We'll keep this post updated with any further news, but until then, time to plan all those rose gold looks.