Joanna Gaines Denies She Is Starting a Beauty Line
That Joanna Gaines Skincare Line You've Been Hearing About Is a Scam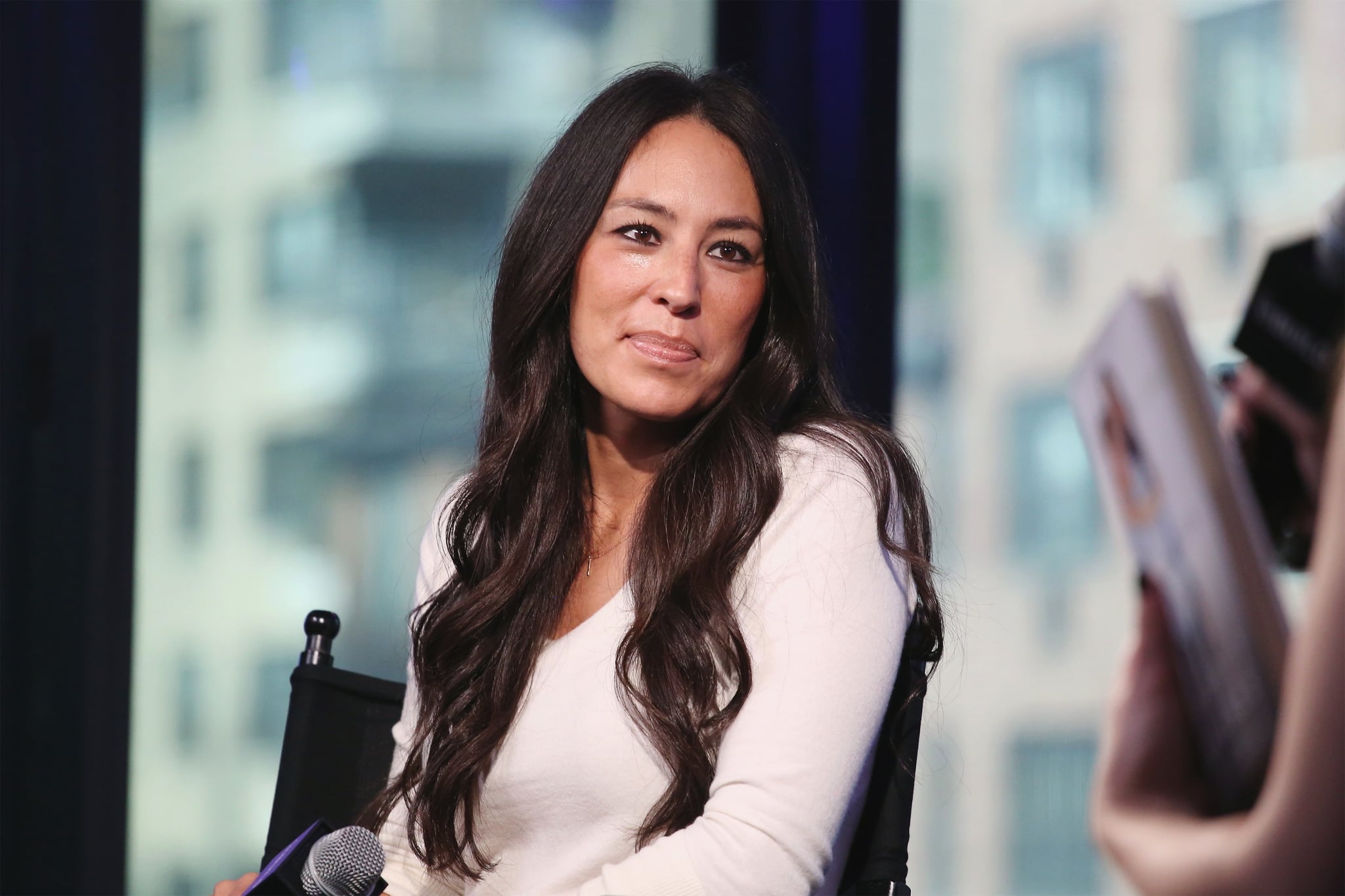 Since April, there have been rumors that HGTV darling Joanna Gaines will be leaving her popular show, Fixer Upper, to start a beauty line. Today, she set the record straight: there is neither a skincare/cosmetics line on sale currently nor in the works.
"I wanted to take a minute to let y'all know that it's simply not true," she wrote on Instagram. "This is a SCAM! We have nothing to do with it and have been trying to stop it for some time."
According to comments on her post, some fans have fallen trap to false advertising. "I know someone that fell for it and has $100s stolen out of her account," user @kncring wrote. "I fell into a trap. I'm a single mom and on a VERY tight budget. The next thing I knew, they were trying to take $200 out of my account. I was devastated. So glad you are not leaving the show!" @elishafaith77 shared.
In her statement, Joanna went on to urge her followers to repost the news across social media platforms and to reach out to them directly about sites and ads promoting the fake skincare line by emailing reporting@magnoliamarket.com.
At the end of the post, she hashtagged "#seasonfiveiscoming" . . . thank goodness!