Juvia's Place Zulu Palette
Juvia's Place Just Released a New Palette and We Need a Minute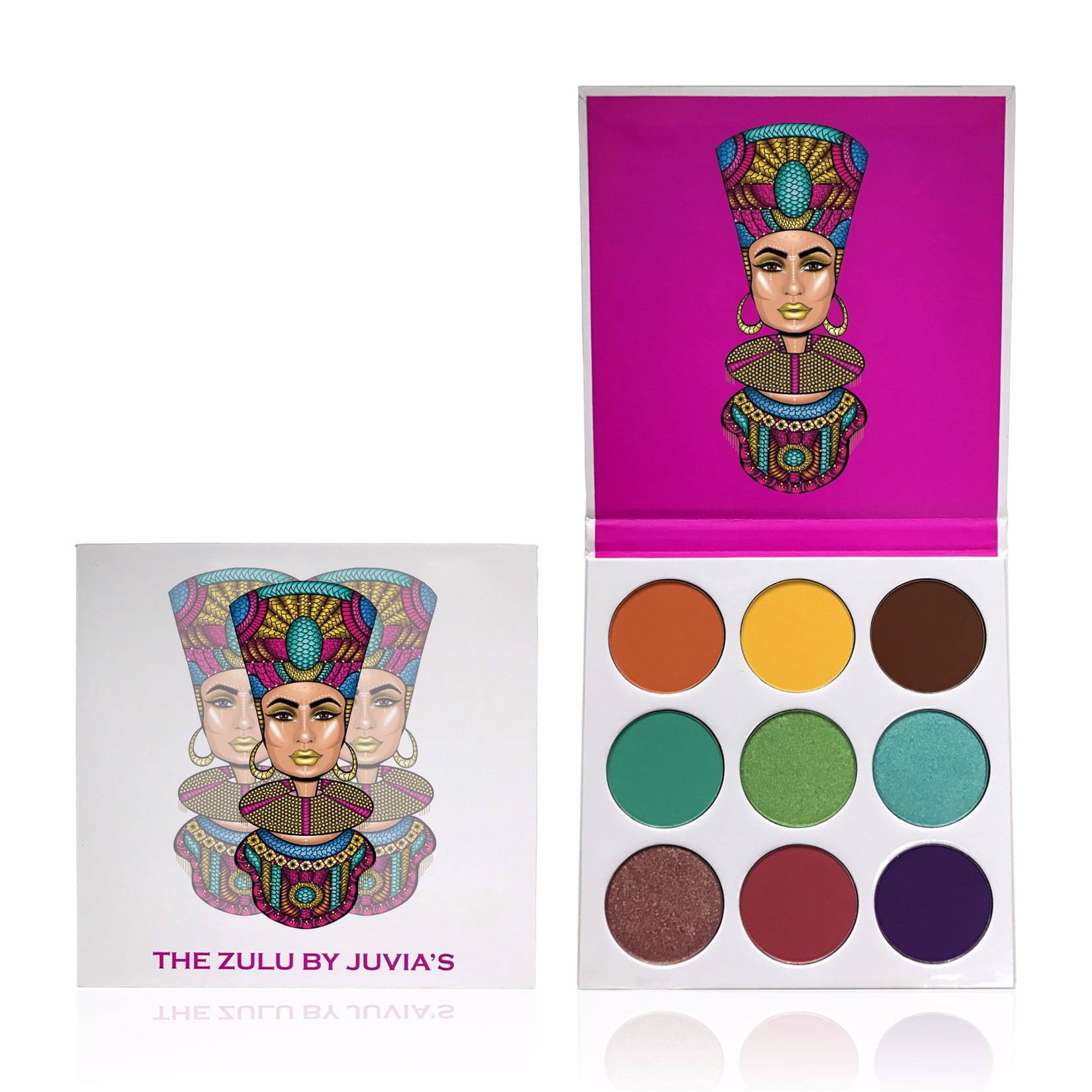 Juvia's Place, an indie brand known for its distinct packaging and bright shadows, is back with a new palette. So far we've only seen an arm swatch, but we were drooling so we had to share. The Zulu Palette contains nine shades — six bright mattes and three metallics — aka fire and flames.
These superpigmented and buttery eye shadows are perfect for Insta-worthy eye looks and making a statement with your makeup. Pop these babies on your inner corner for a hint of color or all over the lid for a stunning beat.
When the palette was released on June 12, it sold out almost immediately, but luckily for you, it has been restocked and is now available for purchase on brand's site ($18).