KKW Beauty Copyright Infringement Lawsuit
Did Kim Kardashian Steal KKW Beauty's Logo From This Natural Beauty Brand?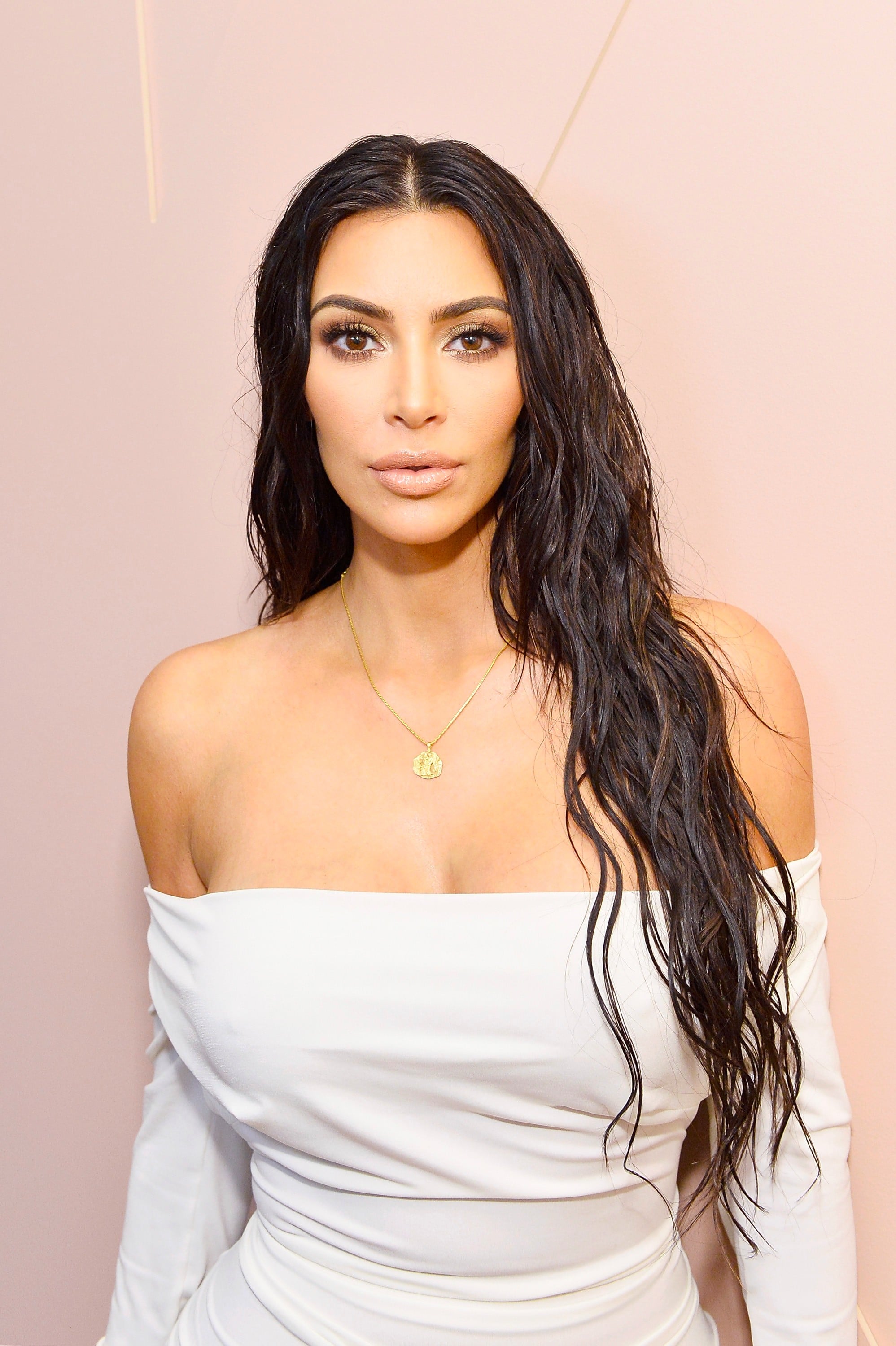 Kim Kardashian West and Danish makeup artist Kirsten Kjaer Weis both own cosmetics lines. They also have the same initials. And according to Weis, who started her beauty empire before Kardashian did this year, that's enough cause for a lawsuit.
You probably know Kjaer Weis cosmetics for their lip colors or foundation. Emma Watson's a fan of the certified-organic brand, which she repped on the Beauty and the Beast red carpet back in February.
According to a lawsuit obtained by TMZ, Weis claims that customers are now confused by Kardashian's KKW logo. What's more, she says that Kim's using of the logo was a "knowing, willing, and deliberate" move to steal customers.
The KKW team has said that the lines are different and cater to separate consumers. They also say that the mogul was very careful when picking her logo, even meeting with "multiple attorneys" to ensure the brand wouldn't infringe on any copyright claims. To them, it's a simple coincidence with no malice intended.
Weis is suing Kardashian for damages, profits, and an immediate halt to the use of the logo. We will continue to update this story.
Image Source: Getty Images