Kat Von D Flash Sale Lolita Everlasting Lip Liner
Say What?! You Can Snag Kat Von D's Everlasting Lip Liner a Whole Week Early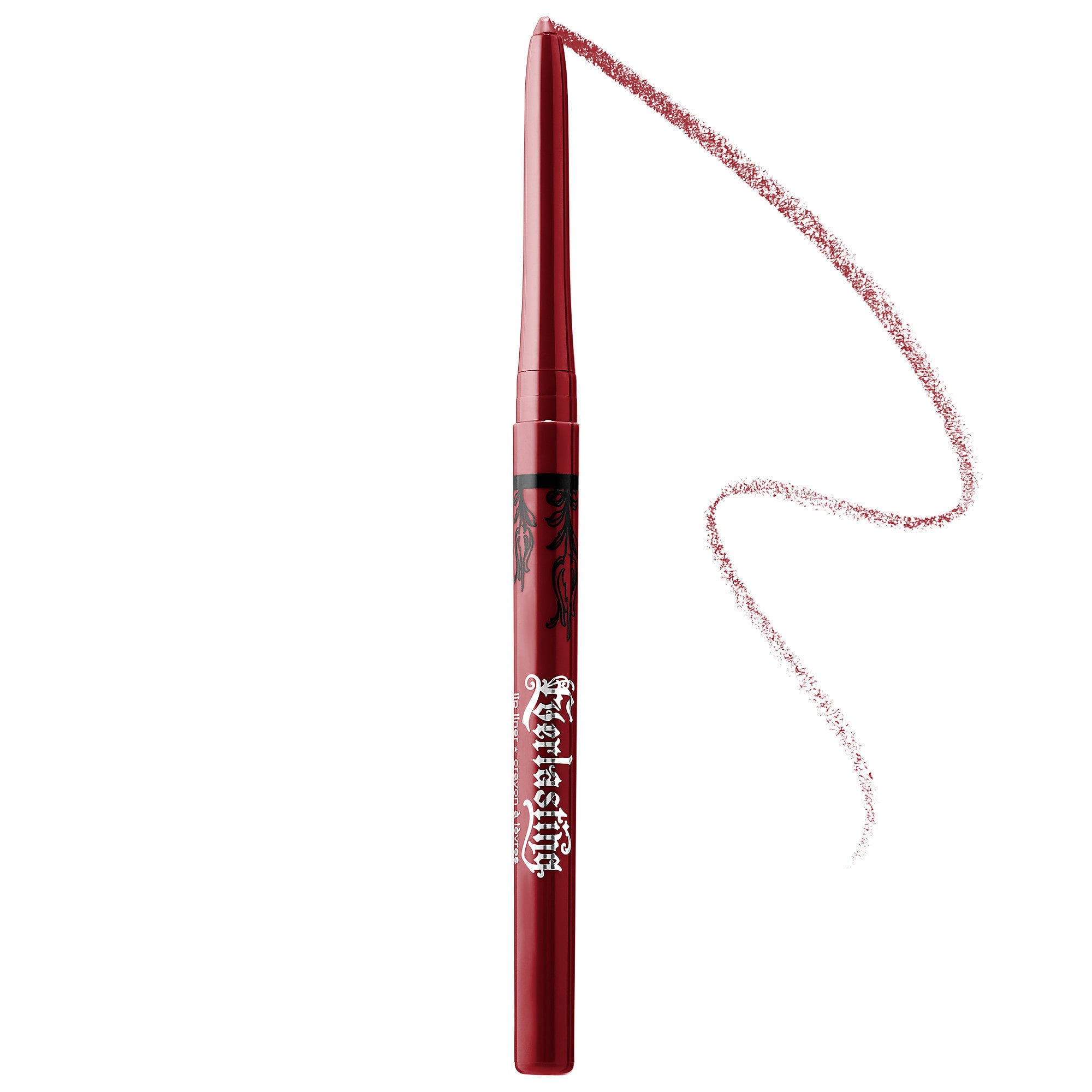 Kat Von D Beauty is back at it again with yet another heart-palpitation-inducing promotion for its Everlasting Flash program. This month, the brand will be allowing early access for lipstick addicts to snag its Everlasting Lip Liner before it even officially launches! No, you're not dreaming.
Ever since we heard about the 30 tantalizing shades of Kat Von D's Everlasting Lip Liners, we couldn't wait to get our hands (and lips!) on every last stick. But one color in particular stands out from the rest: Lolita. A gorgeous chestnut rose, this liner is sure to look glam on any skin tone at any time of the day. Lucky for us, Lolita is the special shade that's part of this month's promotion.
On April 5 at 12 p.m. ET, Lolita will be available for prelaunch purchase, six whole days before the rest of the collection is even on Sephora.com. The only catch to this much-anticipated event? The liner will only be available for 48 hours or until supplies last. Past events have sold out in just three hours, so we suggest setting an alarm (or three!) and having those credit card numbers memorized to ensure that you're one of the first to nab this versatile product.