Kat Von D Slams Nars For Testing on Animals
Kat Von D Slams Nars For Testing on Animals in New Viral Instagram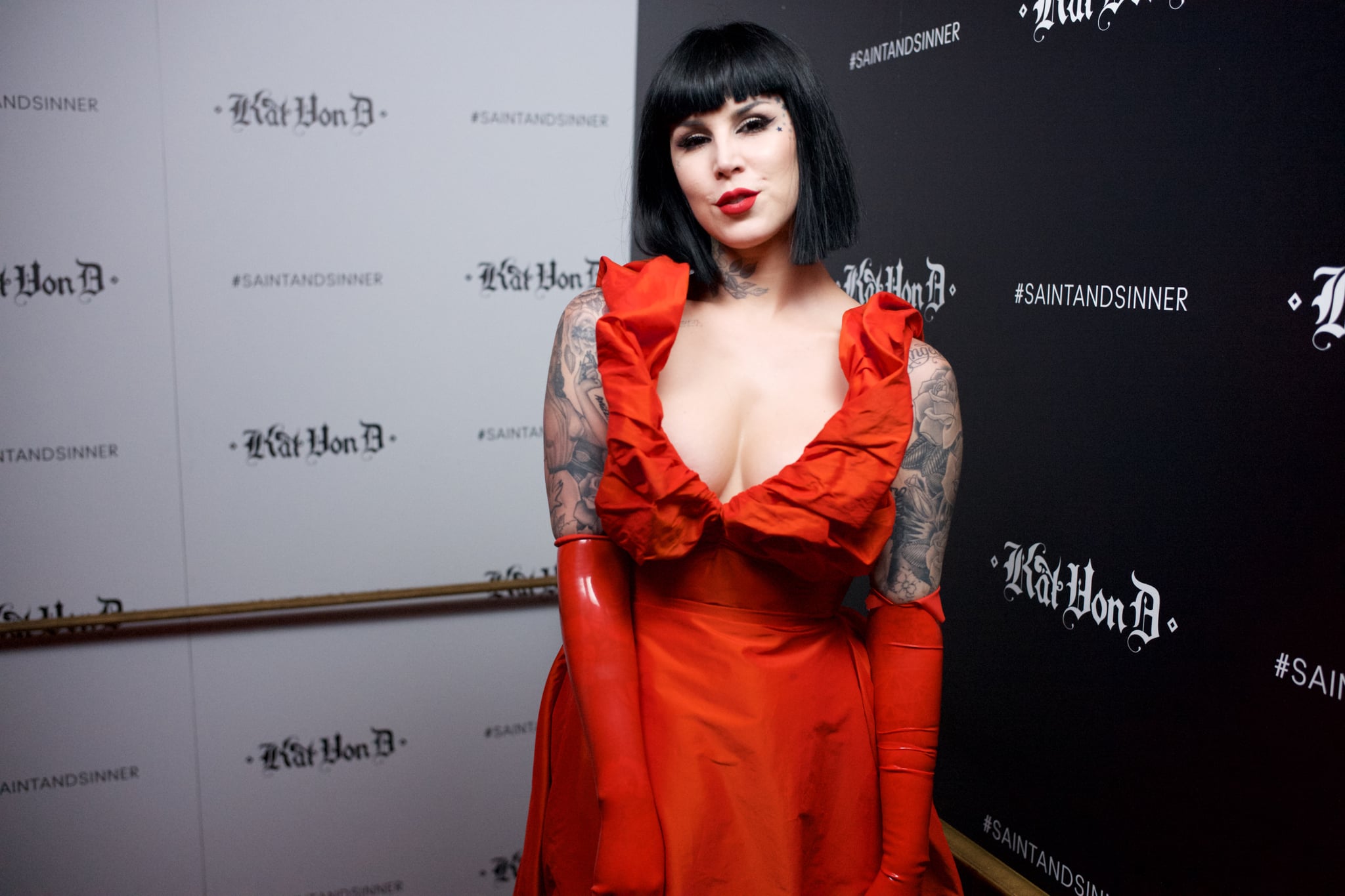 We love Kat Von D, and we love Nars. So writing this story feels like being stuck in the middle of an argument between your brother and your sister; but still, we have to report the news. Kat, who is known for being a huge supporter of cruelty-free cosmetics, took to Instagram to reveal her disappointment that Nars will be testing on animals in order to sell in China. To recap, unlike the United States, Chinese law requires such testing on our furry friends.
Kat captioned an image of a hurt rabbit, stating: "I don't normally post graphic images on my Instagram, but due to the terrible news we all got this week when @narsissist announced they've decided to start testing their cosmetics on animals, it wouldn't feel right not to say SOMETHING. I was so sad to hear this news because for years I've supported Nars beauty products because they were one of the few artistry brands that didn't test on animals, and now I am so confused/heartbroken that after all these years they would choose a paycheck over compassion."
She went on to explain the graphic photo, "The images that I chose to post on this album are mild in comparison to the typical types of testing that @narsissist will now be implementing on all their products. This unnecessary cruelty is what you will be supporting every time you purchase one of their products [as well as any other company that CHOOSES to test on animals — because it is a choice]."
But if you ran Nars, would you give up a huge market like China? Kat would. "So after reading @narsissist cop-out of a statement, I'd like to say this to them: Using the excuse that you want to elevate artistry, is complete bullsh*t when it comes at this price," she wrote. "You are NOT at the 'forefront' of making change when you consciously choose to test on animals. There are already non-animal tests that give far more accurate results than testing on animals and supporting that horrible billion dollar industry is criminal. Shame on you for hiding behind such a false marketing statement in order to line your pockets, while countless animals suffer."
And finally, she asked the major makeup brand to reevaluate its choice. "Please reconsider selling in China until the animal testing laws change. Until then, I along with many true animal lovers will gladly boycott your products."
This is a tough one. On one hand, Nars is able to expand its business in a massive way by selling in China. And on the other hand, well, just look at that poor bunny. Tell us in the comments which side you're on!