Lawless Beauty Launch
This Luxury Cosmetics Line Is "Natural AF" — But It's Not What You Think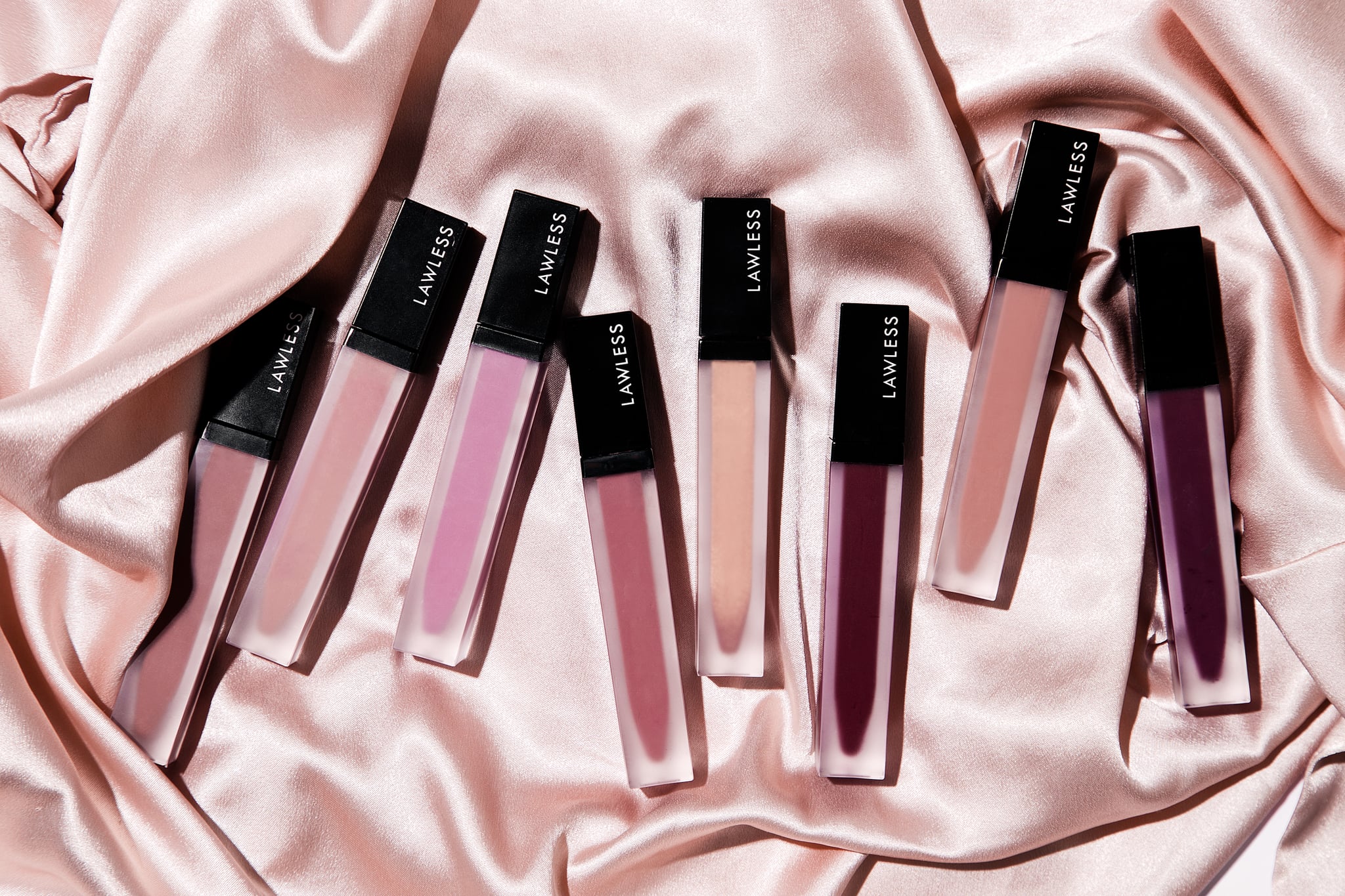 What do cold-pressed juice and all-natural cosmetics have in common? In this case, it's the person behind the brand: Annie Lawless. She was featured in Forbes's "30 Under 30" list in 2016 as the brains behind and youngest founder of Suja Juice. If you're a juice person, you've certainly heard of Suja — an Inc. 5000 fastest-growing beverage company. At a young age, Annie was diagnosed with celiac disease (which affects around 3 million people a year and cannot be cured — the issue lies within the small intestine, which can be damaged by ingesting gluten). Annie, also a certified holistic coach and yoga teacher, created Suja because of her disease.
After receiving investments from Coca-Cola and Goldman Sachs, she stepped away from the company, which was valued at $300 million at the time of investment. Which leads us to Lawless, Annie's next venture. Lawless Beauty is a natural-color cosmetics company based on the idea that clean products can also be gorgeous and luxe. As many of you know, unlike the term "organic," the issue with the term "natural" is that it's not easily defined by the FDA. You can package a product as "natural," but it might only include one natural ingredient in a long list.
Lawless is a "natural AF" line — "AF" standing for "always free," meaning the ingredients in the products are not known to be cancer-causing or endocrine-disrupting. The first launch is a selection of eight soft matte liquid lipsticks ($25) named after men like Leo, Brad, Romeo, and George. "It is my goal to create natural products that perform, look, and feel just as great as the conventional products you currently use," said Annie. The brand is not only free of parabens, PEGs, phthalates — commonly found in fragrances — and arsenic (yes, really), but it also replaces ingredients like silicone with plant-derived emollients for the lips.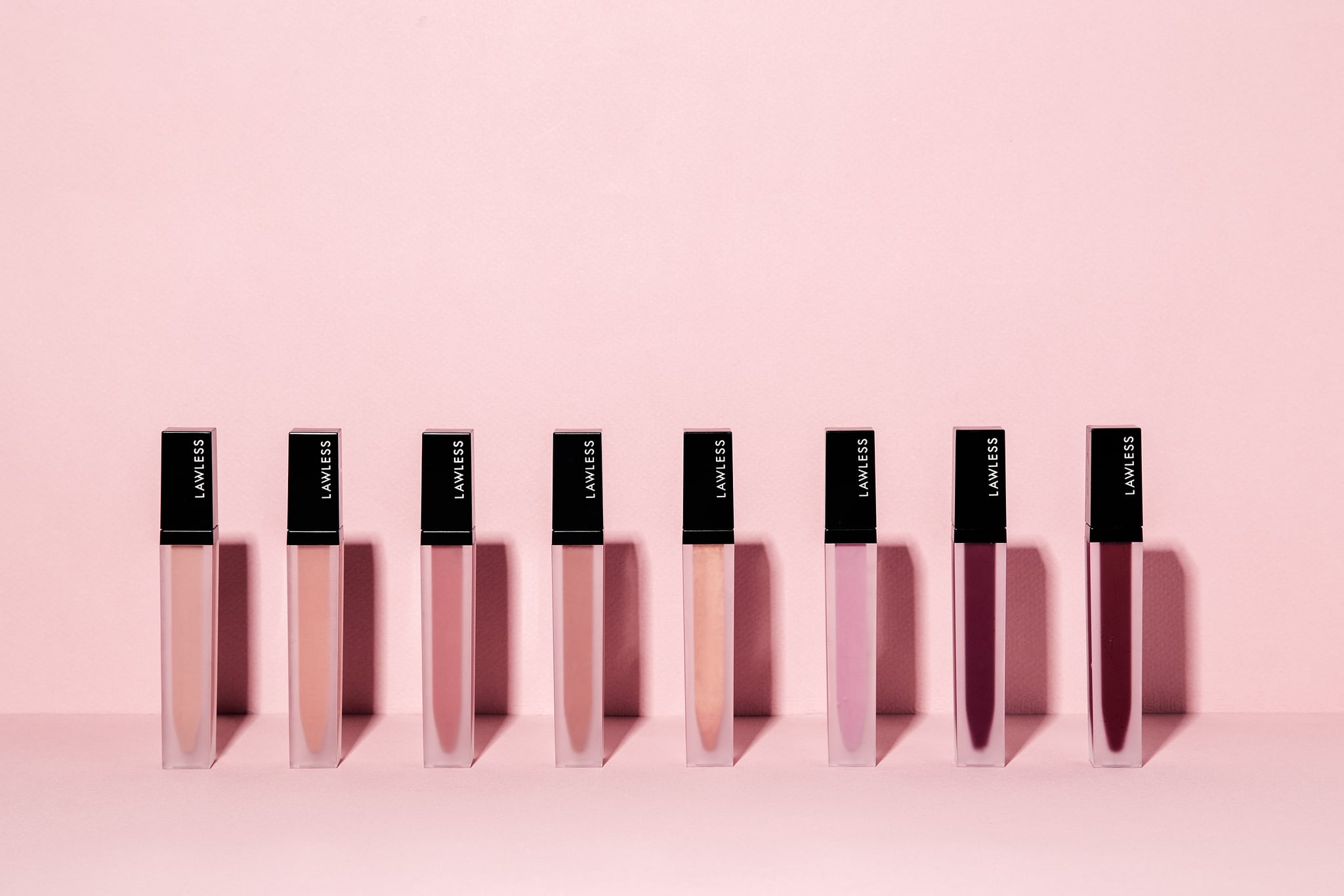 It seems like many products take a hit when trying to avoid standard ingredients: they suffer in quality or in color payoff. Having tried the shades, I can vouch: they glide on the lips as smoothly as your other favorite liquid lipsticks and have true staying power. Even as the day goes on, the lips are left with a tint. They don't make the lips tight or flaky, like many long-lasting lipsticks do, and I personally love the scent: in a world where everything smells like vanilla, these are scented like apple. It's not too tart or too sweet.
For me, packaging is a big part of why I choose to purchase a product, right after how effective the product is. I love showing off products I'm proud to own, but that's the other thing about the natural world: it's rare a brand gets it right when it comes to the look. Lawless reminds me of some of my other favorite prestige brands with the frosted tubes and clean logo. It looks good and just so happens to be free of things I don't want on my lips anyway.