Makeup Tips For Hooded Eyes
Why You Should Be Wearing Bronzer on Your Whole Face This Summer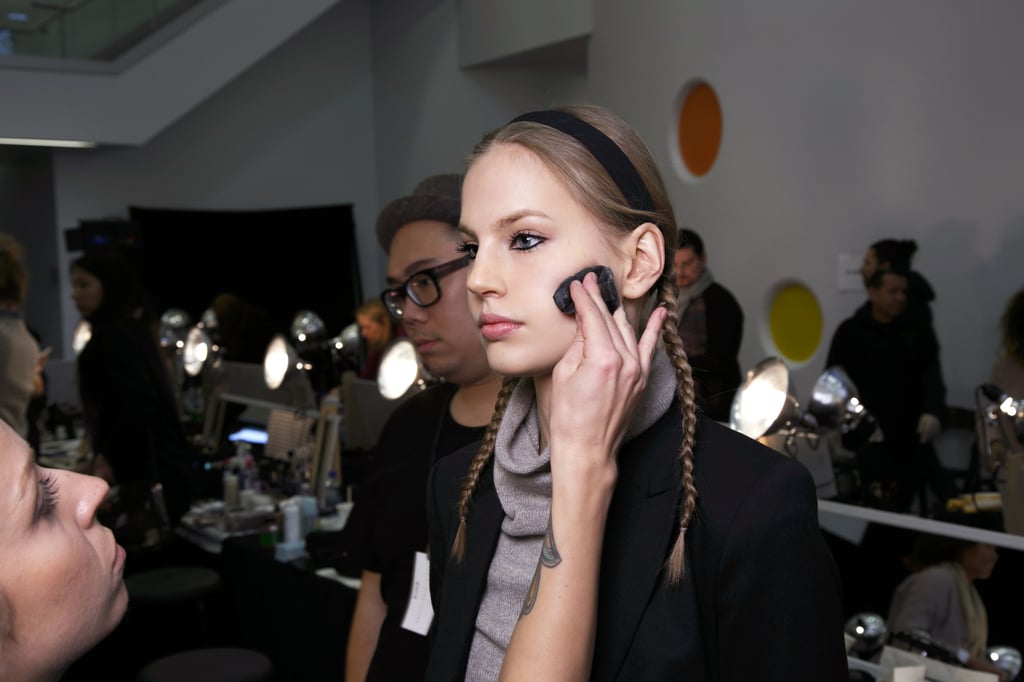 If you're a makeup fanatic and not on Reddit, you're missing out. Celebrity makeup artist Sonia Kashuk, who's worked with stars like Christy Turlington and Cindy Crawford, took to the Makeup Addiction subreddit yesterday to answer fan questions, thank her supporters, and offer tips and tricks. Still Reddit wary? We've done the hard part and culled the essential pieces of knowledge from Sonia's AMA for you.
What trend should every woman rock this Summer and Fall?
Sonia Kashuk: A strong lip! So many women are afraid of making a statement, but it can brighten an entire face!
If you're just starting out, what three brushes do you need in your collection?
SK: Face brush, which can be used for powder or blush, one eye brush for definition, and one for overall use.
What are your eye shadow application tips for hooded eyelids?
SK: Wear a little bit deeper of a tone — one mid-tone over the entire eye lid, extending to the crease.
What are your best eye shadow application tips?
SK:
Invest in some great brushes.
Start with lighter colors; you can always add darker colors later.
Blend, blend, blend! I actually always keep only large domed eye shadow brush clean and only use it as a blending brush.
One last secret: powder. It's great to aid the blend and will also give longer wear!
What are your Summer dos and don'ts?
SK: Use a bronzer instead of foundation — keep the skin pretty clean! Get your tone and brightness from my illuminating blush/bronzer duo ($13).