Meghan Markle Burned a Diptyque Candle Before Her Wedding
Meghan Markle Burned Your Old Roommate's Guilty-Pleasure Candle Before Her Wedding
As POPSUGAR editors, we independently select and write about stuff we love and think you'll like too. POPSUGAR has affiliate and advertising partnerships so we get revenue from sharing this content and from your purchase.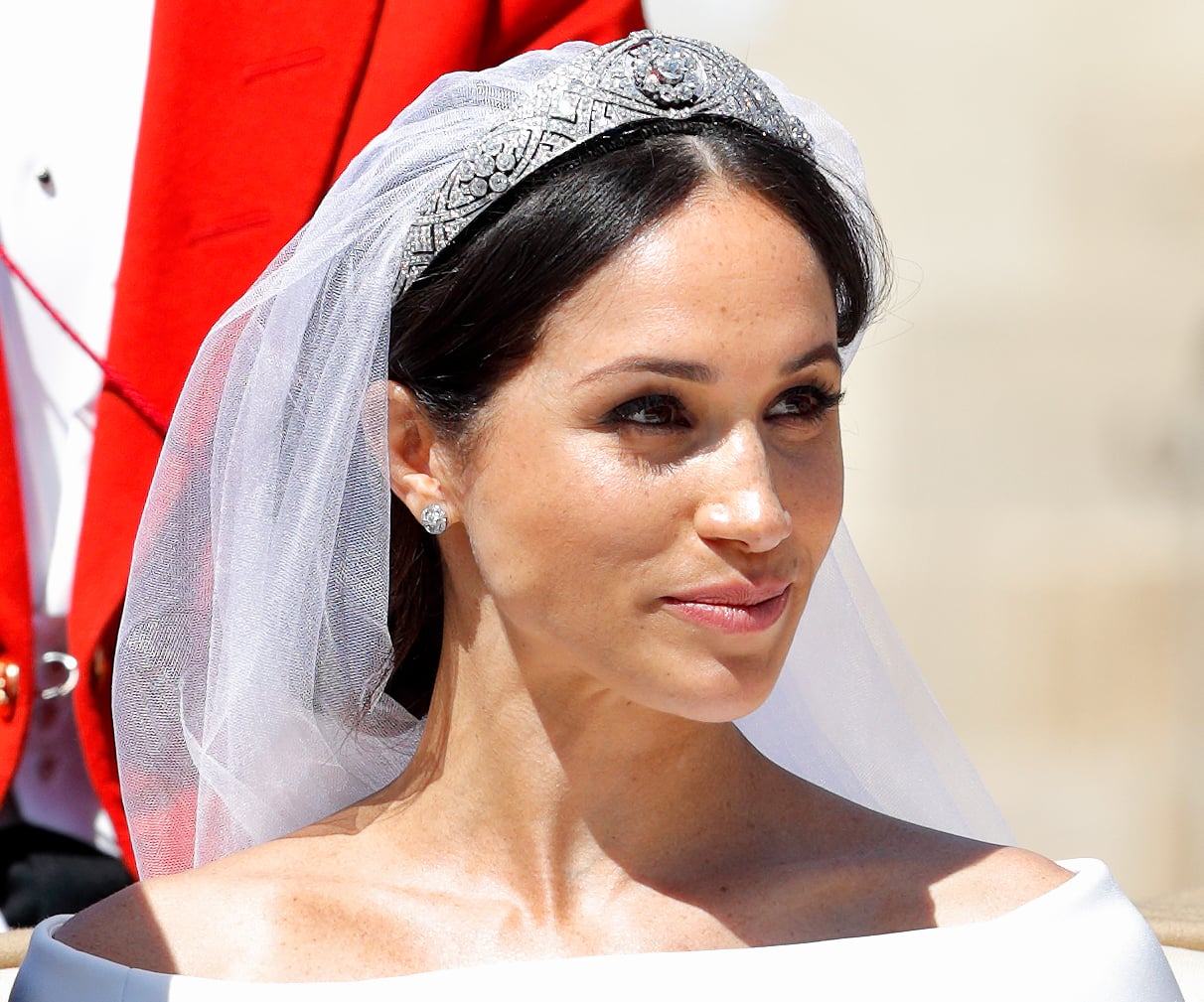 Image Source: Getty / Samir Hussein
One of my old roommates (hi, Sonya!) used to prioritize purchasing candles over food — she called it self-care. Her wick of choice was always Diptyque, the OG Parisian perfumer that's pretty much synonymous with comfort and luxury. The candles range from $65 to $315, so needless to say it's a bougie choice (quite literally, as the French translation for candle is actually "bougie"). As it turns out, the ravenous Diptyque fans out there have something in common with Meghan Markle. That's because the duchess burned a trio of fragrances just before she married Prince Harry.
As InStyle reports, the brand has confirmed that both Meghan and Harry lit up three floral candles before they lit up Windsor Castle on May 19. But the bougie bougies didn't stop in their dressing rooms — apparently the same ones were lit inside the ceremony. Since we know what the inside of St. George's Chapel smelled like on the big day, I'm giving us all permission to tell people we were invited.
If your weekend plans include sipping on a bellini in sweats while rewatching the royal wedding (happy tears optional), may I suggest you do so with this Diptyque Baies, Roses, and Figuier Set of Three Candles ($105) burning? You know, for accuracy.