Melissa Joan Hart Beauty Tool From Clarissa Explains It All
Melissa Joan Hart Reveals the Product She Still Uses From Clarissa Explains It All
As POPSUGAR editors, we independently select and write about stuff we love and think you'll like too. If you buy a product we have recommended, we may receive affiliate commission, which in turn supports our work.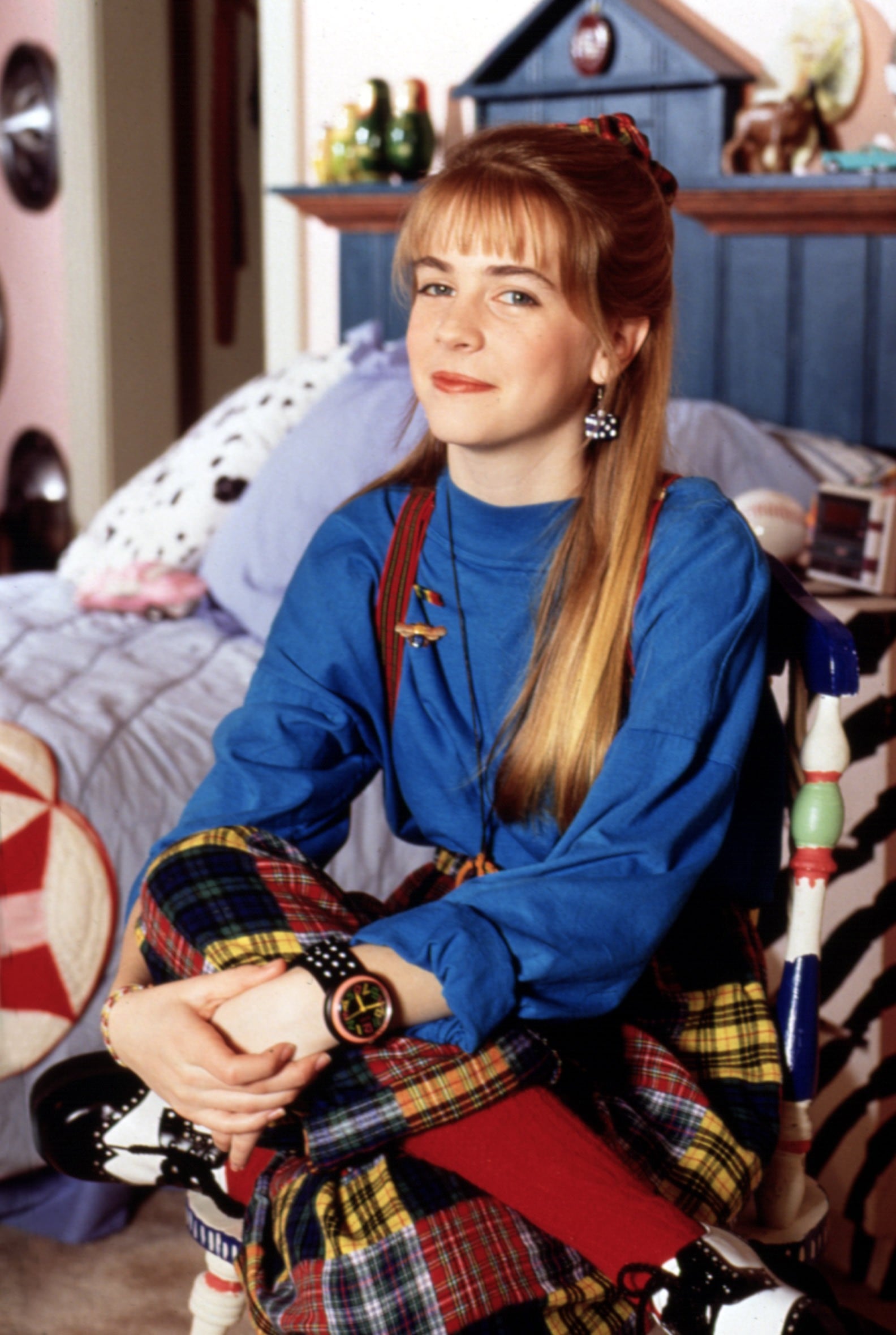 As '90s gals, we grew up watching Melissa Joan Hart as Clarissa Darling on Clarissa Explains It All — and totally envying her style. She rocked a side ponytail with finesse, wore clashing prints like a boss, and inspired us to buy our first pair of Dr. Martens. While the show hasn't been on the air since 1994, we still apply some of the lessons we've learned from her to our own look and will even occasionally incorporate a scrunchie into our beauty routine.
Melissa herself seems to still be enamored by '90s beauty. She recently revealed on Instagram that she still uses a product that she got off the Clarissa Explains It All set 26 years ago. While we were initially concerned (that can't be hygienic!), it turns out that it's not a discontinued bottle of Hard Candy nail polish or an old tube of Clinique Black Honey Almost Lipstick.
"I was given this comb from the hairdresser on #ClarissaExplainsItAll and it's still going strong after 26 years! #loyal," she remarked on her Instagram. The wide-toothed tool is bright blue, with accents of white and pink on the tips.
Many of her fans excitedly shared that they still use that same item, too. Want to get in on the '90s styling fun? This Double Dip Volumizing Comb ($2) looks super similar and is less than a latte at Starbucks. Bonus points if you use it to rock your own side ponytail!