Niall Horan With Brown Hair January 2017
1D's Niall Horan Embraces His Brown Roots, and We Aren't Mad About It
It's finally happening. Niall Horan is actually letting his dark brown roots shine through and leaving his bleach-blond hair in the past. The "This Town" singer and One Direction lad stepped out in London this week with fully brown hair and a shaggy new cut. Niall, a native Irishman, famously kept up his blond locks while in One Direction — to match his ever-so-sunny disposition — but has seemed to relax into his natural color while making his way as a solo star.
Since One Direction went on hiatus in late 2015, Niall has been teasing fans with "will he or won't he?" when it came to going all the way brown with his hair. He started to let his blond fade in early 2016 before bouncing back and sending his hair completely platinum, splitting the fandom down the middle. Listen, we're used to blond Niall, but we really, really wanted brunet Niall to rise, and now he's here upon us.
Whether or not this natural-looking Niall will stick around awhile remains to be seen. Personally, I'm hoping for a resurgence of lilac Niall that we had for one day only, on 1D Day in 2013. Our dear Niall was ahead of the times and totally on top of the rainbow hair game . . .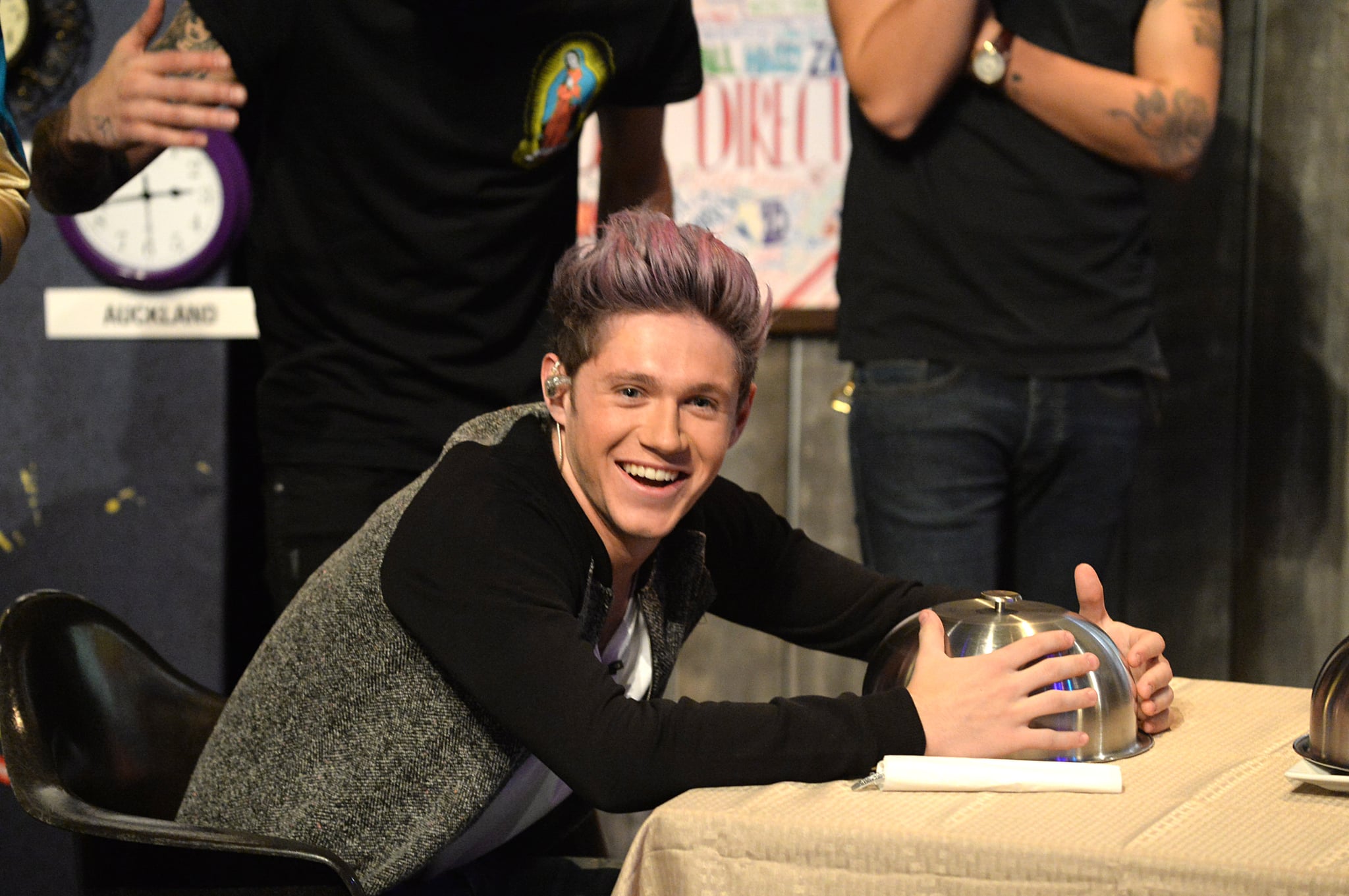 Image Source: Jeff Kravitz/FilmMagic