Padma Lakshmi MAC Collaboration Interview
Padma Lakshmi Used to Set Her Eyeliner on Fire to Make the Color Work on Her Skin Tone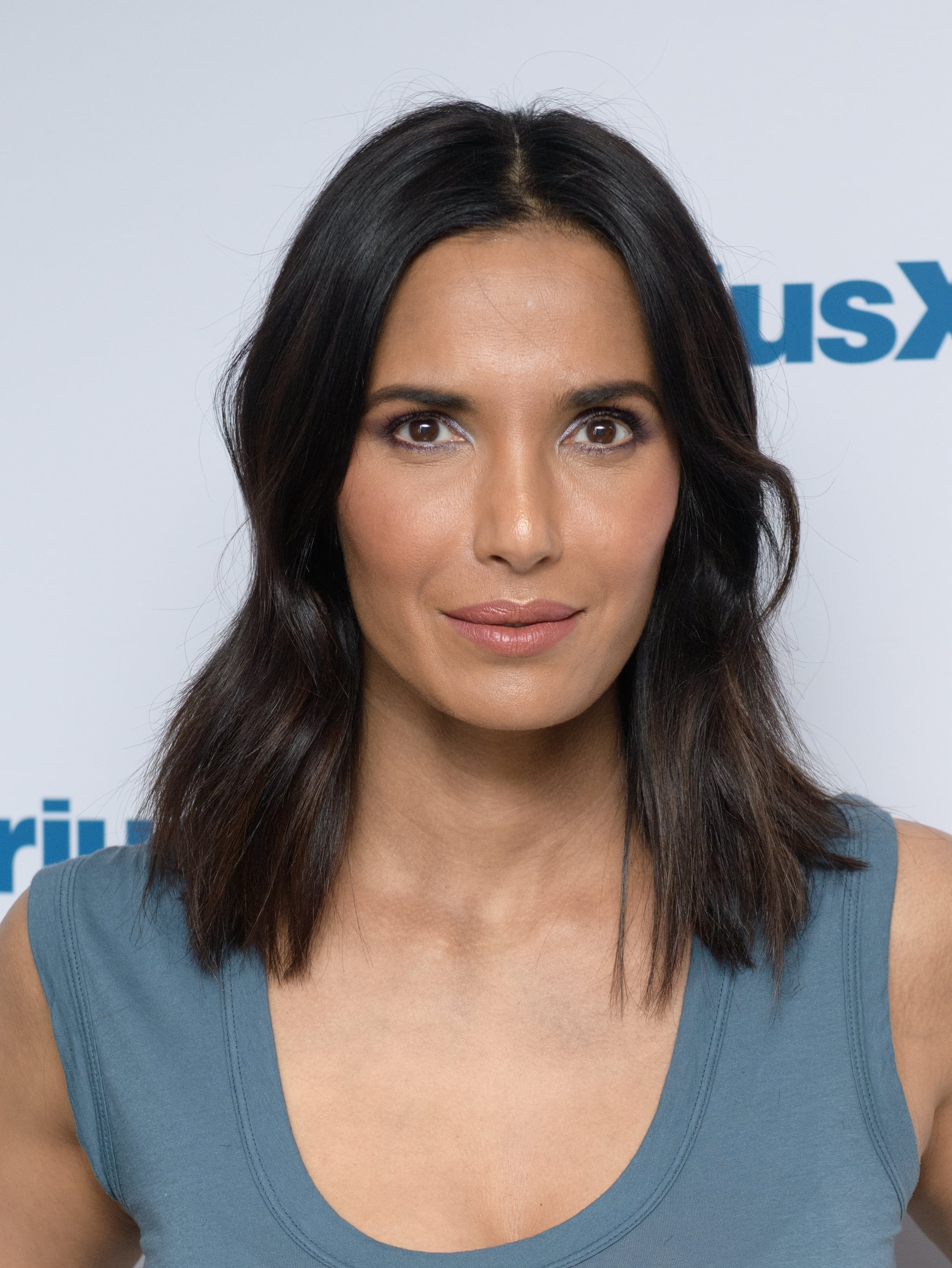 Image Source: Getty / Noam Galai
"I've been hoarding lipstick since I was about 6 or 7 years old," Padma Lakshmi told me during an interview at a New York City MAC Cosmetics store. "I have very strong, fully formed opinions about makeup." Her strongest one? "I want makeup that looks good on medium and darker skin tones as well as Caucasian skin." It's been a lifelong pursuit for the model, activist, and Top Chef host, who admits to spending much of her career bringing her own makeup to different gigs and photo shoots. So when MAC came calling on the multihyphenate to join forces for a collaboration, inclusivity remained her prime focus.
As she told me, "I just wanted to make the colors I didn't find in the marketplace when I was growing up. If you are dark skinned, you can find a lot of gray eye shadow to do a smoky eye, but can you do a colorful smoky eye?" Enter Padma's eye quads, two mini palettes chock-full of gorgeously decadent, bold colors such as a denim blue and deep purple. Those can be used alone or with her dual-ended eyeliners, which are homages to the first beauty product she ever bought.
"I'm sure the first makeup I used was an eyeliner pencil," she recalled. "In those days, you would light your eyeliner with a lighter or a match to get it to soften a little bit before you put it on. That would give you a deposit of pigment that you wouldn't get otherwise. Those of us who had darker skin had to do stuff like that. We were doing all kinds of homemade things like that to make our makeup fit our skin."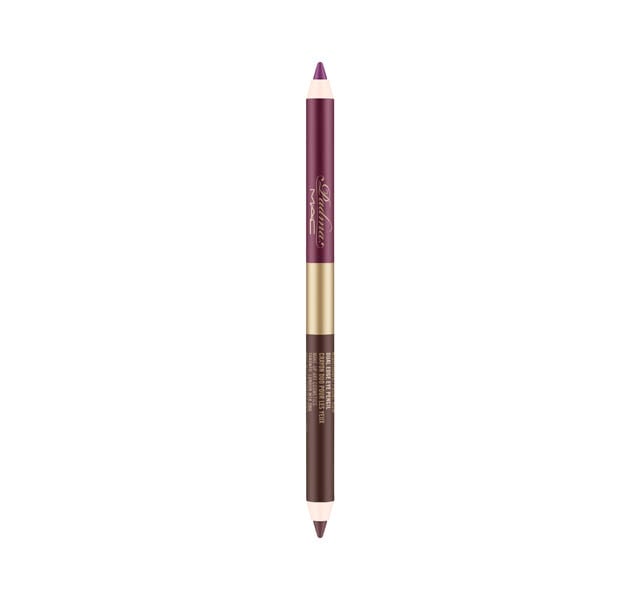 An epiphany for Padma during her earlier modeling days came when she discovered MAC products. She recalls it being the first brand that catered to her deeper skin tone. (After all, the brand's slogan is "We are for ALL ages, ALL races, ALL sexes.")
"To me, mixing spices to make a delicious dish is not dissimilar to mixing pigments to get the right color. It's a little bit of this, a little bit of that."
"It was the first company, at least to my knowledge, that did really rich, luxurious pigments that were super saturated," she said. She even remembers the moment she discovered that MAC's iconic Studio Fix Foundation had an option that worked for her, especially since Padma was used to blending different colors together to create a bespoke shade. "I still remember my old shade: it was C5. Finally there was a color that looked good for my complexion and didn't look like I had mixed colors."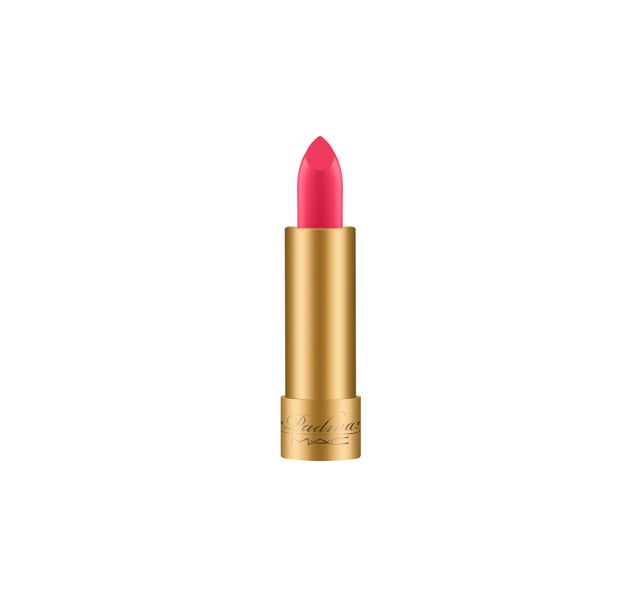 Padma said that since her modeling days, the industry has thankfully become more diverse, and this collection is a celebration of that. "I think a lot of brands are embracing different complexions and different models. There are different versions of what beauty is. How boring of a world would it be if just one type of woman or man was beautiful?"
So while this collection might be an ode to her first love — all things makeup — it definitely takes influence from her second. And that would be food! "To me, mixing spices to make a delicious dish is not dissimilar to mixing pigments to get the right color. It's a little bit of this, a little bit of that," she said.
Many of the shade names — and hues themselves — are inspired by ingredients. "Mittai is the Hindi world for candy, so that's what we called the hot magenta pink lipstick," she told me. "There's another one called Sumac, which is used a lot in Middle Eastern cooking." So is Cardamom, a light green eye shadow that lives in one of her eye shadow quads.
Hungry yet? If so, you can shop the MAC x Padma collection on the brand's website now.