Peyton List Beauty 2017 Teen Choice Awards
Peyton List's Gorgeous Striped Manicure Will Make You Completely Rethink Neutral Nails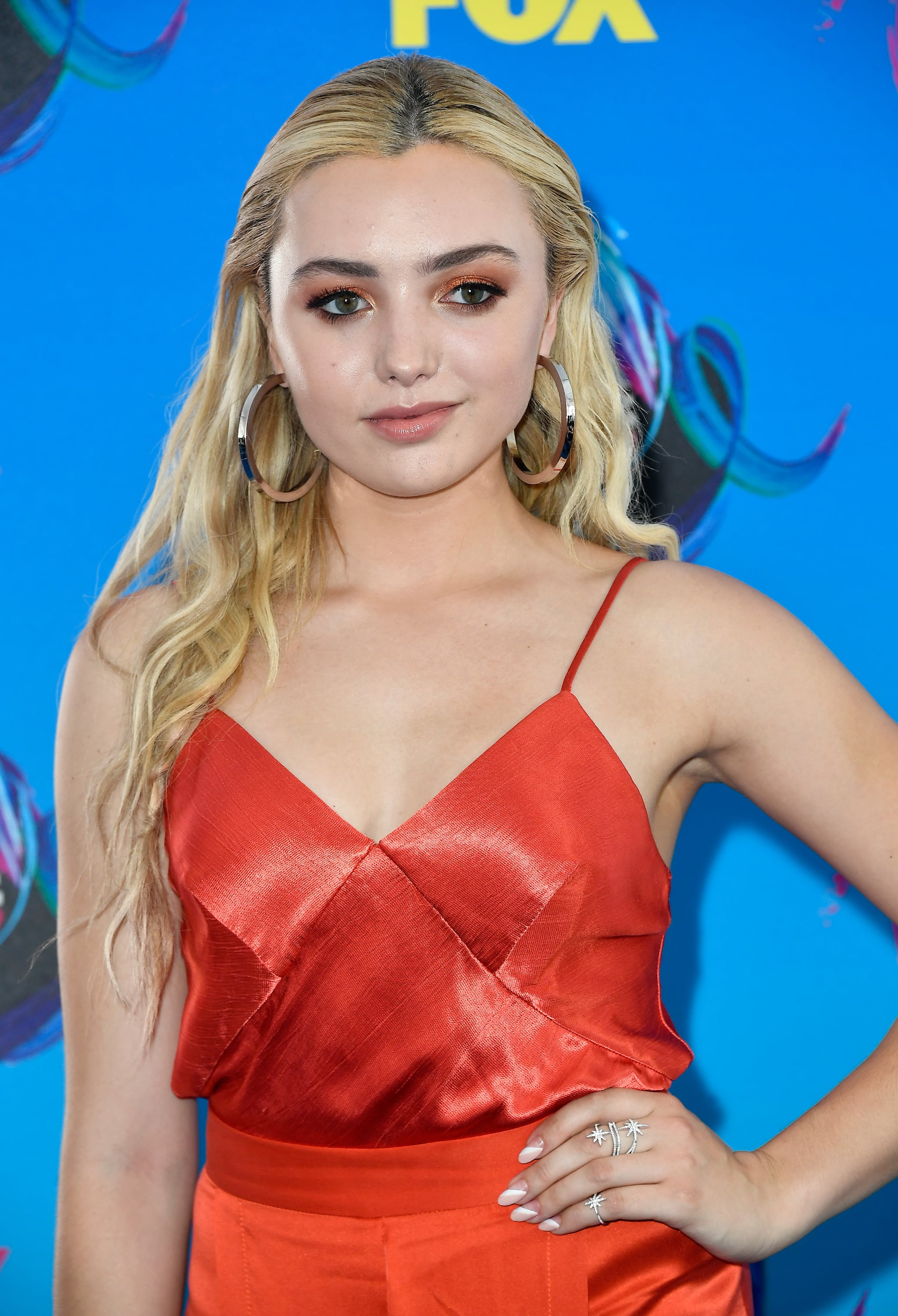 Image Source: Getty / Frazer Harrison
In case you're not one of the 11 freakin' million who follow Peyton List on Instagram, you should know: she's kind of a big deal. While the actress is beloved for her starring roles on Disney Channel's Bunk'd and Jessie, we are even bigger fans of all the beauty inspiration she serves on the regular. Case in point: at the Teen Choice Awards, she killed it in slicked-back beach waves styled by Whitney Willison and a bold red metallic smoky eye with nude lips. What really stole the show, however, were her nails.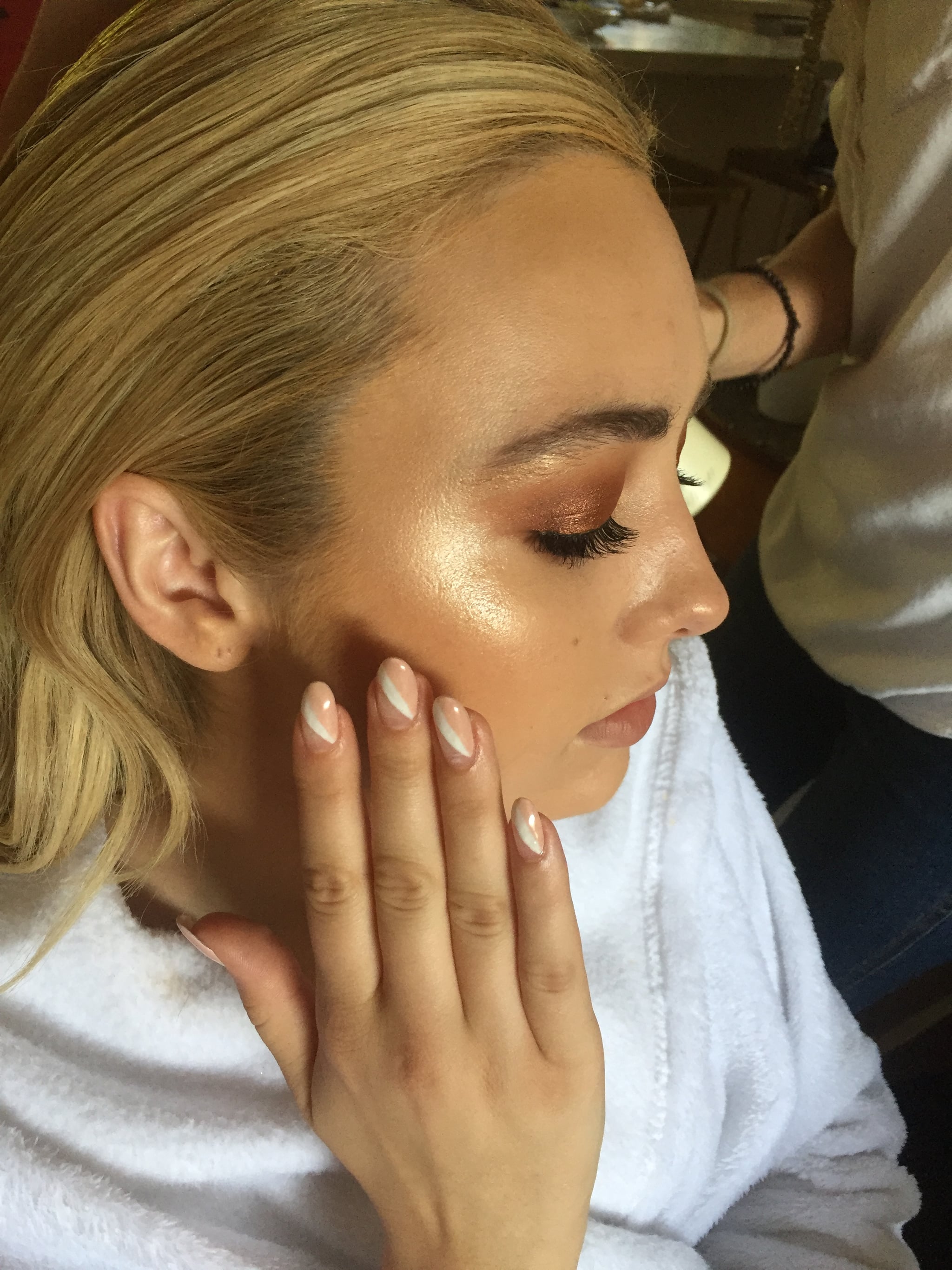 Image Source: Courtesy of Essie
From afar, the nails look like your average neutral mani, but zoom in and you'll see some subtle but spectacular striped nail art, the perfect complement to her bright Bec and Bridge jumpsuit. Peyton described the look as "super elegant and chic." "We incorporated the wrap component of my jumpsuit and used tonal elements with nail art," she told POPSUGAR while getting ready (a process she claims takes two hours, during which — fun fact — she listens to music by her new "go-to," Billie Eilish, "because her music is so calming").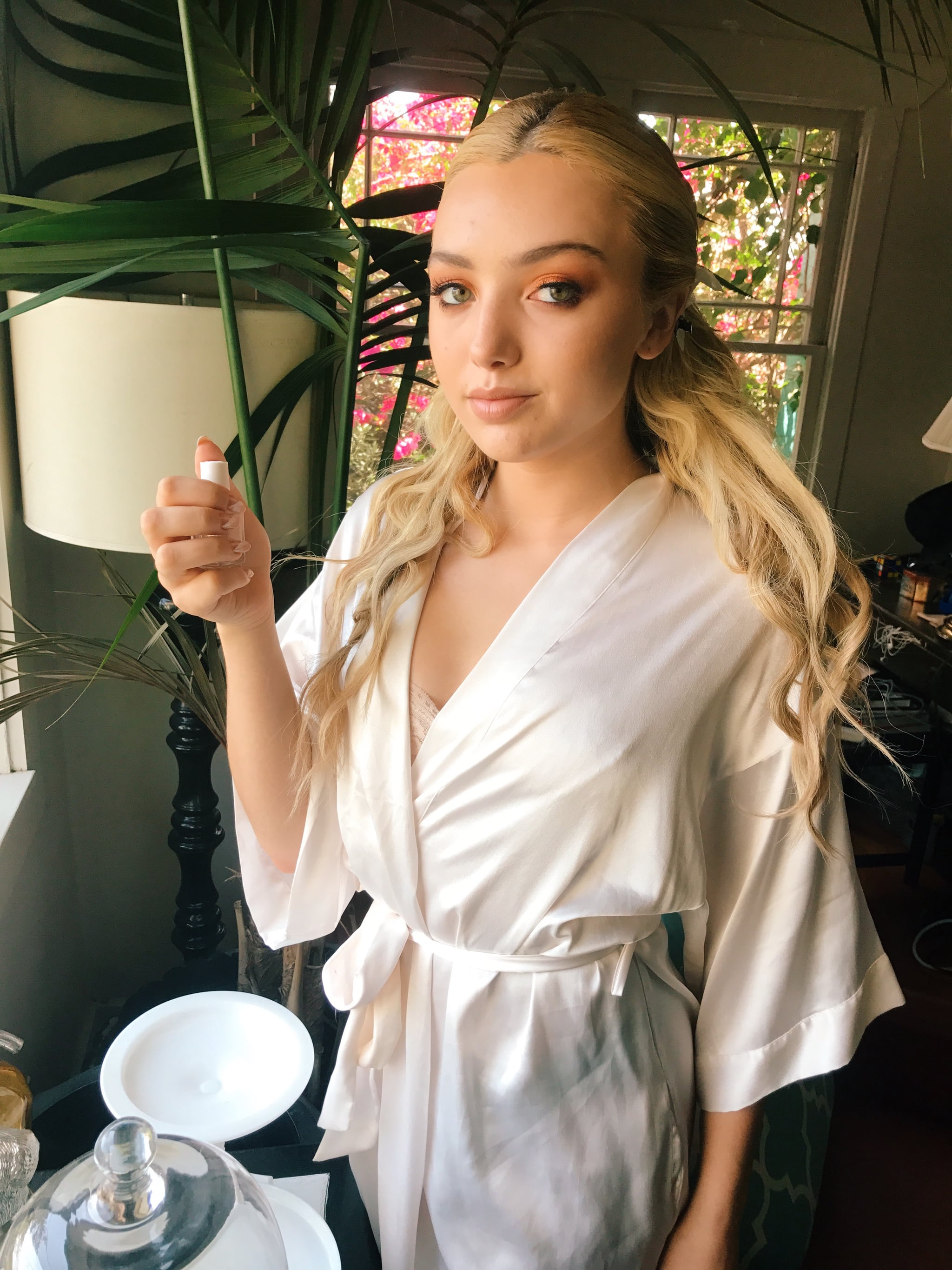 Image Source: Courtesy of Essie
"I chose nude tones for my nails because there's so much color going on with my outfit," Peyton elaborated. "The nail design complements the cut of the jumpsuit more so than the colors. I love how clean and elegant it turned out! Usually, the first thing I look at is nails, so if my nails look good, I feel confident. Plus, this [is] a nail look that really can go with any outfit."
Celebrity manicurist Julie K. used two classic Essie shades: Topless & Barefoot and Blanc. She started out with two coats of Blanc on a diagonal, covering about two-thirds of the nail, and cleaned up the edges with an eyeliner brush dipped in acetone. Then, she used a thin liner brush dipped in Topless & Barefoot to draw the other lines. For those copying the look at home, she had a smart tip: apply topcoat on a diagonal in the same direction as the design so you don't smear it.
Aside from bottles of Essie, Peyton revealed to us that she also keeps something unexpected in her beauty kit: "The fortune from a fortune cookie! If I like it, I'll keep it in random places, like my makeup bag." Cute!