Pink Hair 2017 MTV VMAs
Pink Won't Grow Out Her Hair and the Reason Why Is So Heartwarming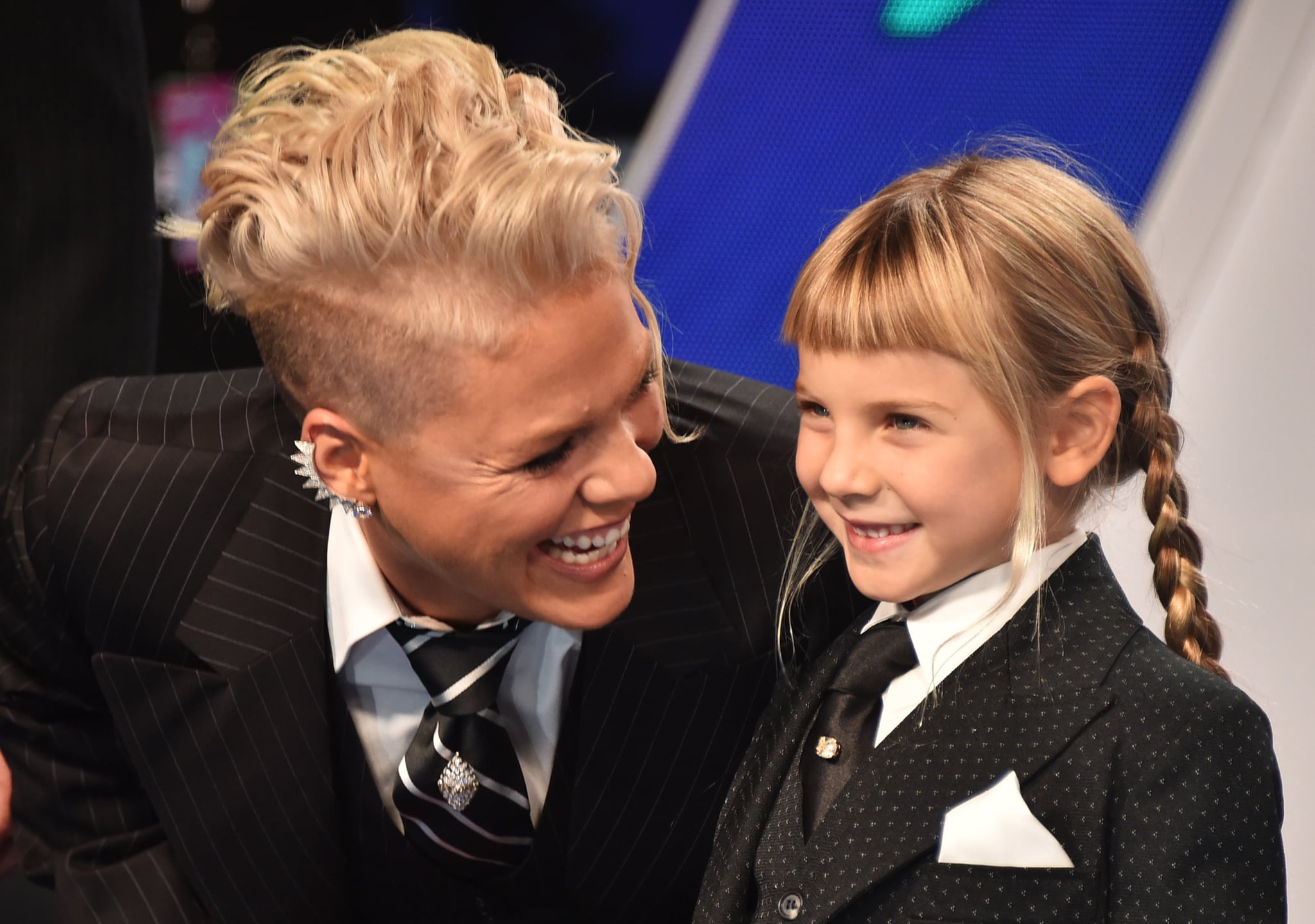 Ever since she came on the scene in 1999, Pink has always worn a short haircut. She's experimented plenty, wearing everything from a platinum blonde mohawk to a bubblegum-pink pompadour, but her androgynous cut has remained. At the MTV VMAs, where she accepted the Michael Jackson Video Vanguard Award, Pink explained why she keeps it short in a heartwarming story about her 6-year-old daughter.
During a drive to school, her daughter told her, "I am the ugliest girl I know" and "I look like a boy with long hair." Pink responded by making a PowerPoint presentation celebrating gender-bending icons like David Bowie, Michael Jackson, and Prince, and then she gave her some wise words.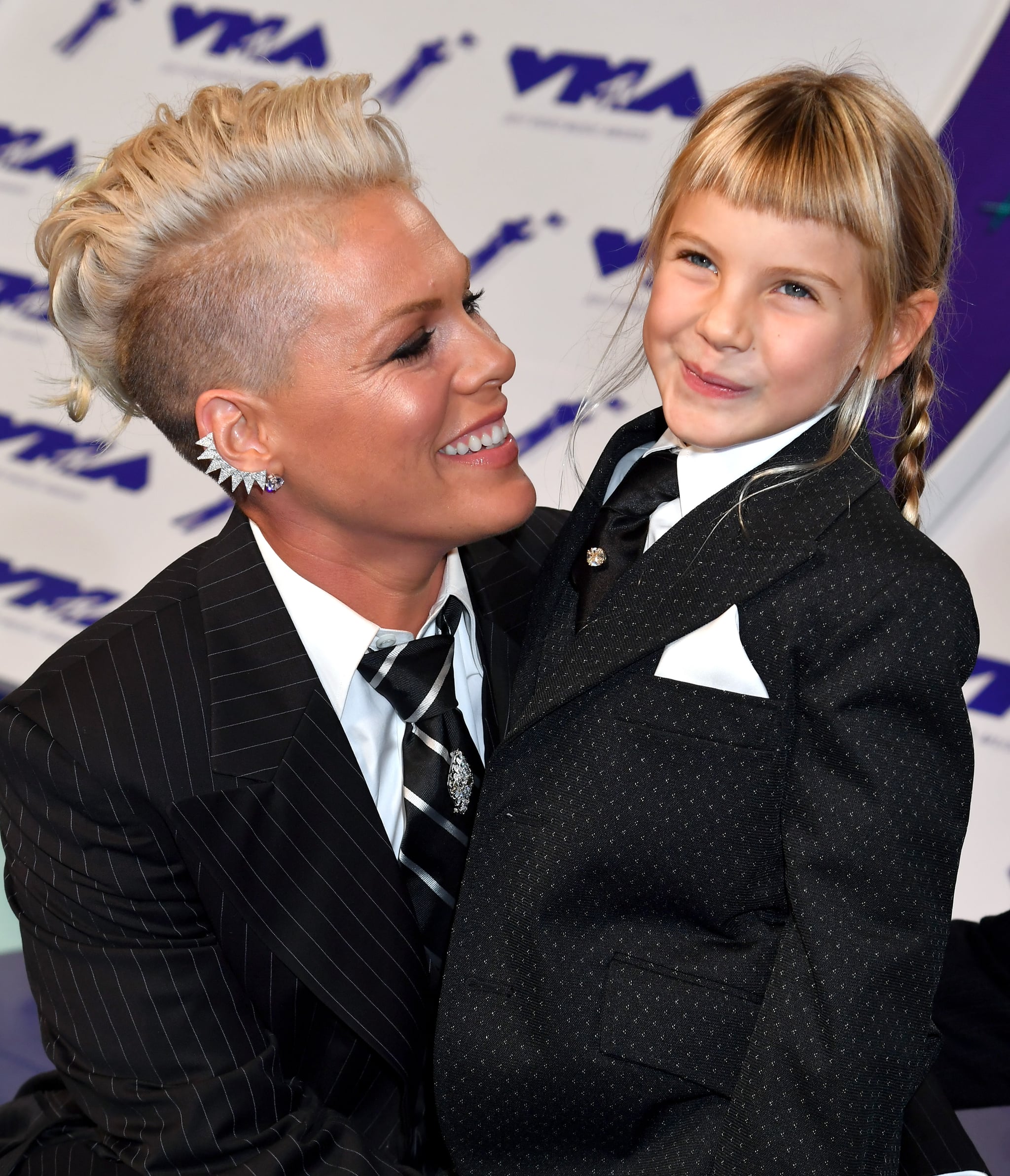 "Do you see me growing my hair? Do you see me changing my body?" she asked. Her daughter said no. "Do you see me selling out arenas worldwide?" Her daughter said yes. "We don't change. We take the gravel and the shell and we make a pearl," Pink continued. "We help other people to change so that they can see more kinds of beauty."
May Pink continue being outspoken and inspiring . . . and keep serving incredible short-hair inspiration while she's at it.
Image Source: Getty Images