Selena Gomez Without Makeup in the "Bad Liar" Video
So This Is What Selena Gomez Looks Like Without Makeup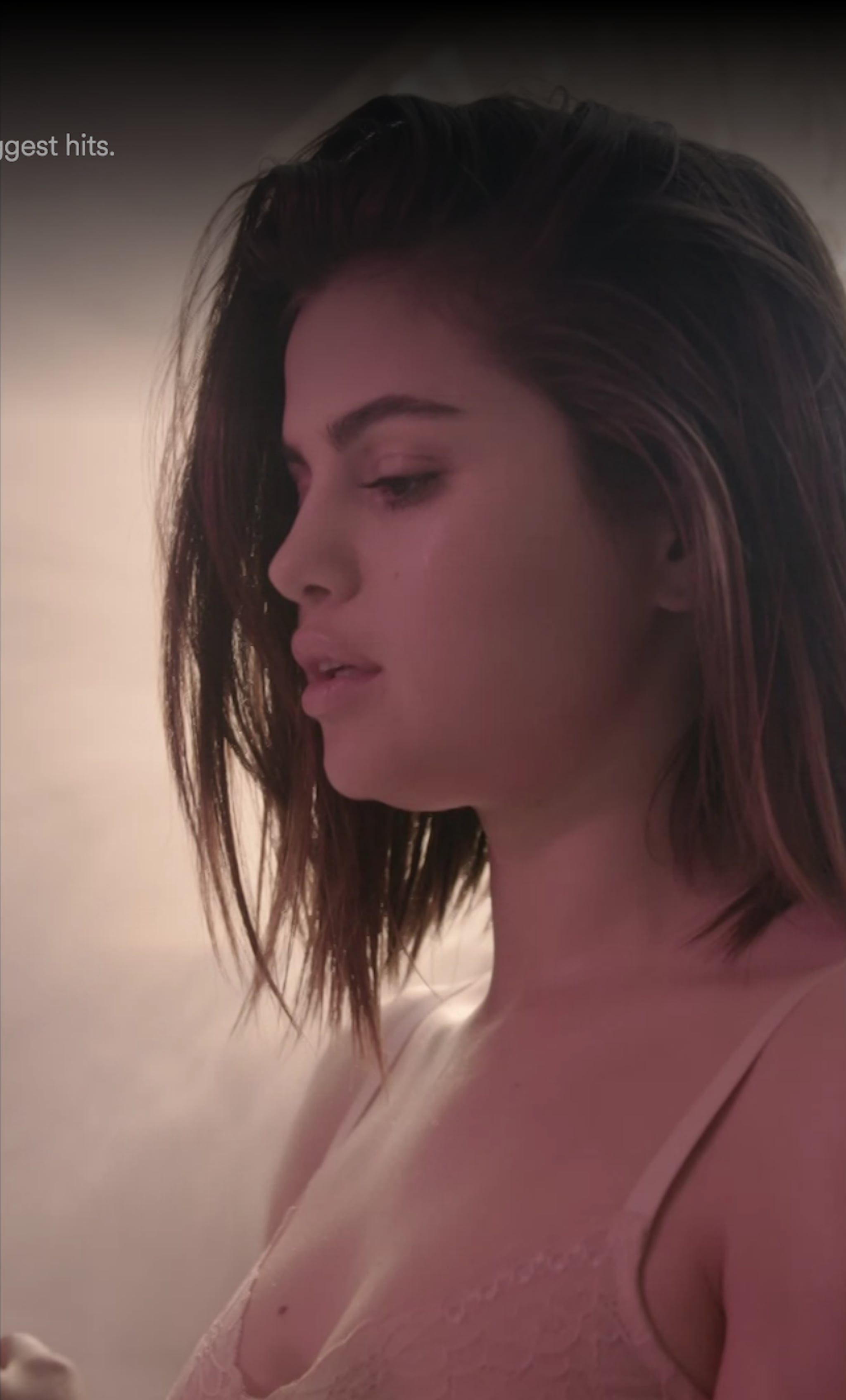 "I'll have what she's having," is exactly what we'd like to say to Selena Gomez's esthetician. The musician bravely showed off her bare, makeup-free skin in her new "Bad Liar" video on Spotify — and she looks stunning!
It does appear like her cheekbones and lips are a bit glossy, but it's sheer and could even be from a product like Aquaphor or Vaseline. Other than that, it looks like she brushed up her brows and straightened her hair. The rest is just that magical celebrity glow.
The stripped-down Selena goes well with the meaning of the song, which feels raw and emotionally open. At the end, she sings: "Let's make reality, actuality, a reality." Well, we're hoping a makeup-free red carpet appearance becomes a reality soon!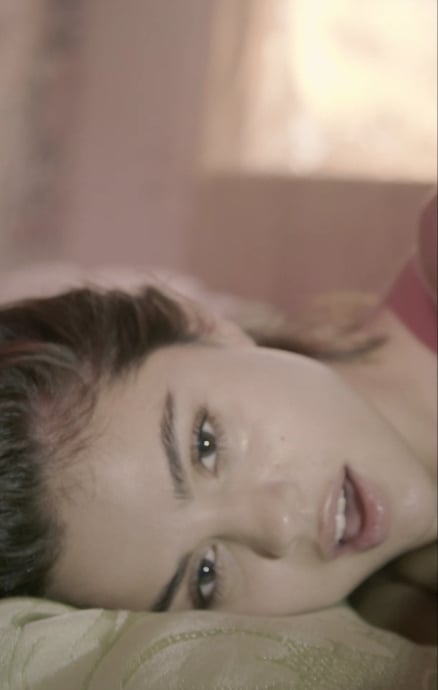 Image Source: Spotify