Sephora's Beauty Class For People Living With Cancer
Sephora Will Be Offering Free Makeup Classes to People Living With Cancer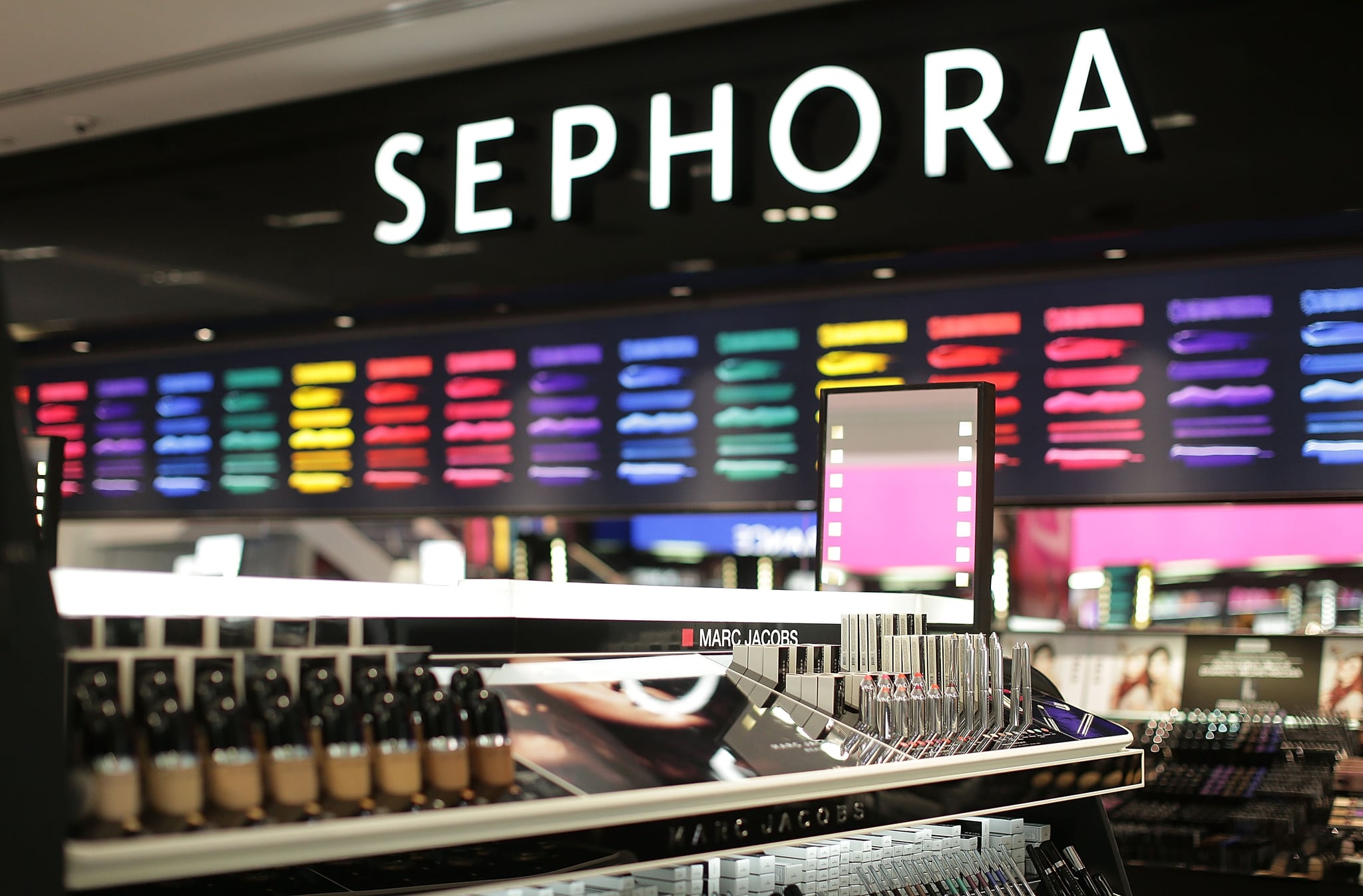 Sephora just announced that it would be adding an empowering and free beauty class exclusively for people living with cancer. The class is titled Brave Beauty in the Face of Cancer and will join the retailer's Classes For Confidence program.
According to a press release, each 90-minute class will offer personalized skin care tips, makeup how-tos, and possible solutions to any beauty-related problems students may have stemming from their battle with cancer. Students will learn a variety of skills to apply masterful eye makeup, achieve natural-looking brows, and more. Each student will also receive their unique Color IQ to learn which products work best for their complexion. While putting together this curriculum, Sephora sought the advice of its employees who also have cancer.
Not only that, but Sephora employees nationwide will also be wearing a lavender lapel pin as a gesture of solidarity, given that lavender is the color used to symbolize awareness for all cancers.
In a statement, Sephora's Senior Director of Social Impact and Sustainability Corrie Conrad spoke about the brand's goal for the class. "We are harnessing the fun upbeat environment of our stores and attention of our experts, to create a safe place for participants to learn and play with beauty, ask questions, and connect with others going through a similar situation."
Going forward, the larger Classes For Confidence program will work with different nonprofit organizations to help support its many shoppers. Another class is aimed at helping women with workforce reentry and will give students the tips they need to create everyday looks for work.
Brave Beauty in the Face of Cancer will be available in 50 locations starting April 9. Click here to locate available classes near you.