Sir John's Permanent Contouring Tip
Beyoncé's Makeup Artist Shares How to Get Permanent Contouring on Your Next Vacation
As POPSUGAR editors, we independently select and write about stuff we love and think you'll like too. If you buy a product we have recommended, we may receive affiliate commission, which in turn supports our work.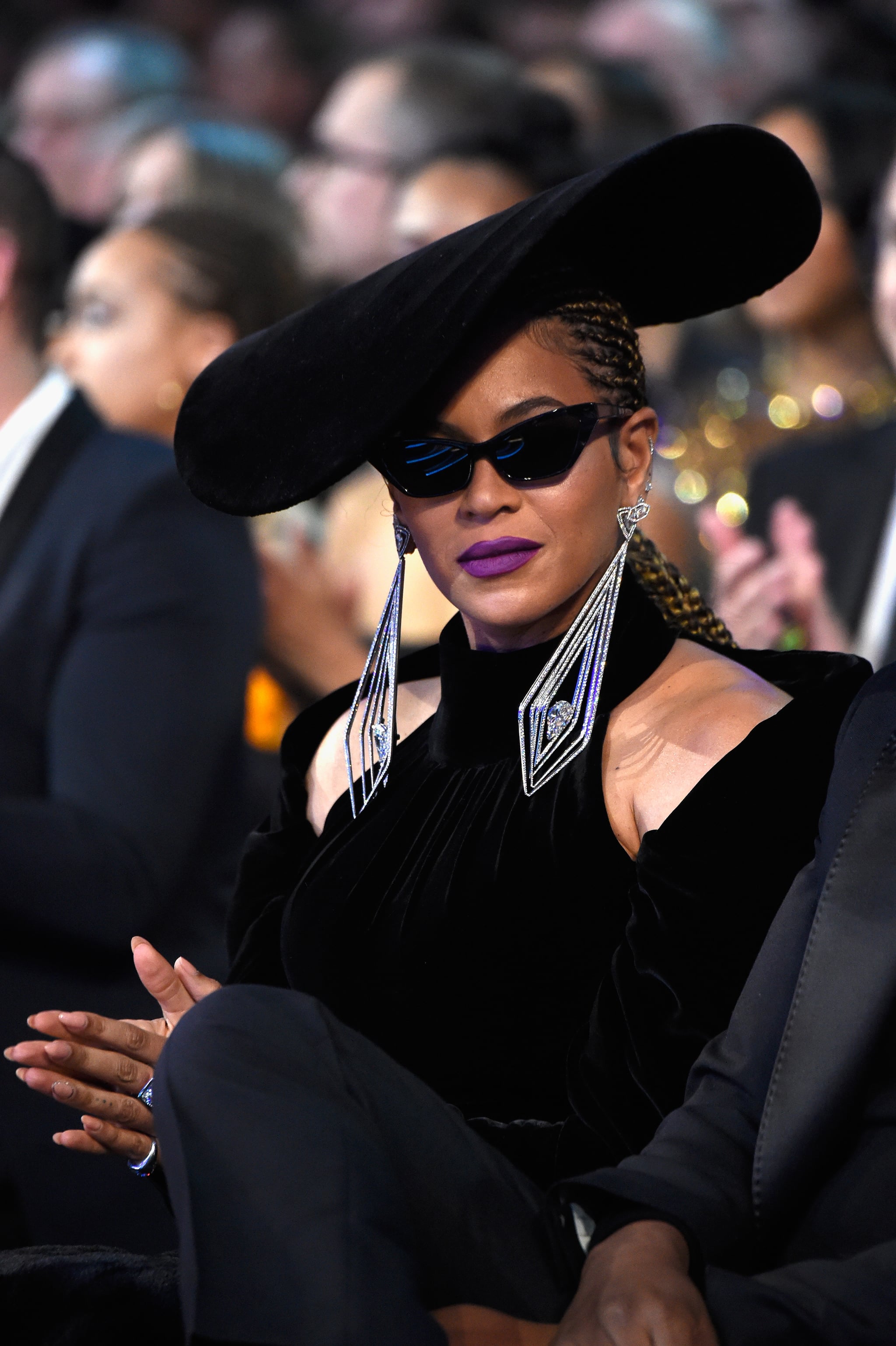 Source: Getty / Kevin Mazur
When I got the opportunity to interview Sir John for the Gap Remix campaign, there was one thing (read: 246 things) I was dying to quiz him about: SPF. What does he use? How do I make it work with foundation? How does he approach the skincare must have?
He started by telling me his favorite was Peter Thomas Roth Max Sheer All Day Moisture Defense Lotion ($24). Rest assured I've already added it to my beauty buys list (along with the brand's incredible Spot Dots). After discussing sunscreen brands, he warned me, "SPF is something that you want to be on the side of caution when you've got a big day." He explained that when you're attending an event where you know you'll be photographed, "make sure you don't wear an SPF foundation because it has titanium dioxide, so it flashes back at the camera and your face will appear white." Noted, and looking at you, beloved Bare Minerals Complexion Rescue Tinted Hydrating Gel Cream ($32).
Then, Sir John shared his very own SPF hack to create what he calls permanent contouring, "if you're going to Marbella, Majorca, or on holiday." Use your usual SPF all over your face, then, Sir John advised, "take waterproof SPF 50 or higher around the eyes, nose, and on the cheekbones, wherever you'd naturally want highlighting. Then go to the beach and do whatever you have to do, and when you wash your face later that day, you'll be permanently highlighted and contoured." Mind blown. File this under: reason 98 you need a sunny vacation this year!
Image Source: POPSUGAR Photography / Sheila Gim