Skin and Hair Supplements | InStyle
The Truth Behind Skin and Hair Supplements
Looking to advance your beauty regimen? InStyle shares all you need to know about vitamins and supplements that help maintain healthy skin and hair.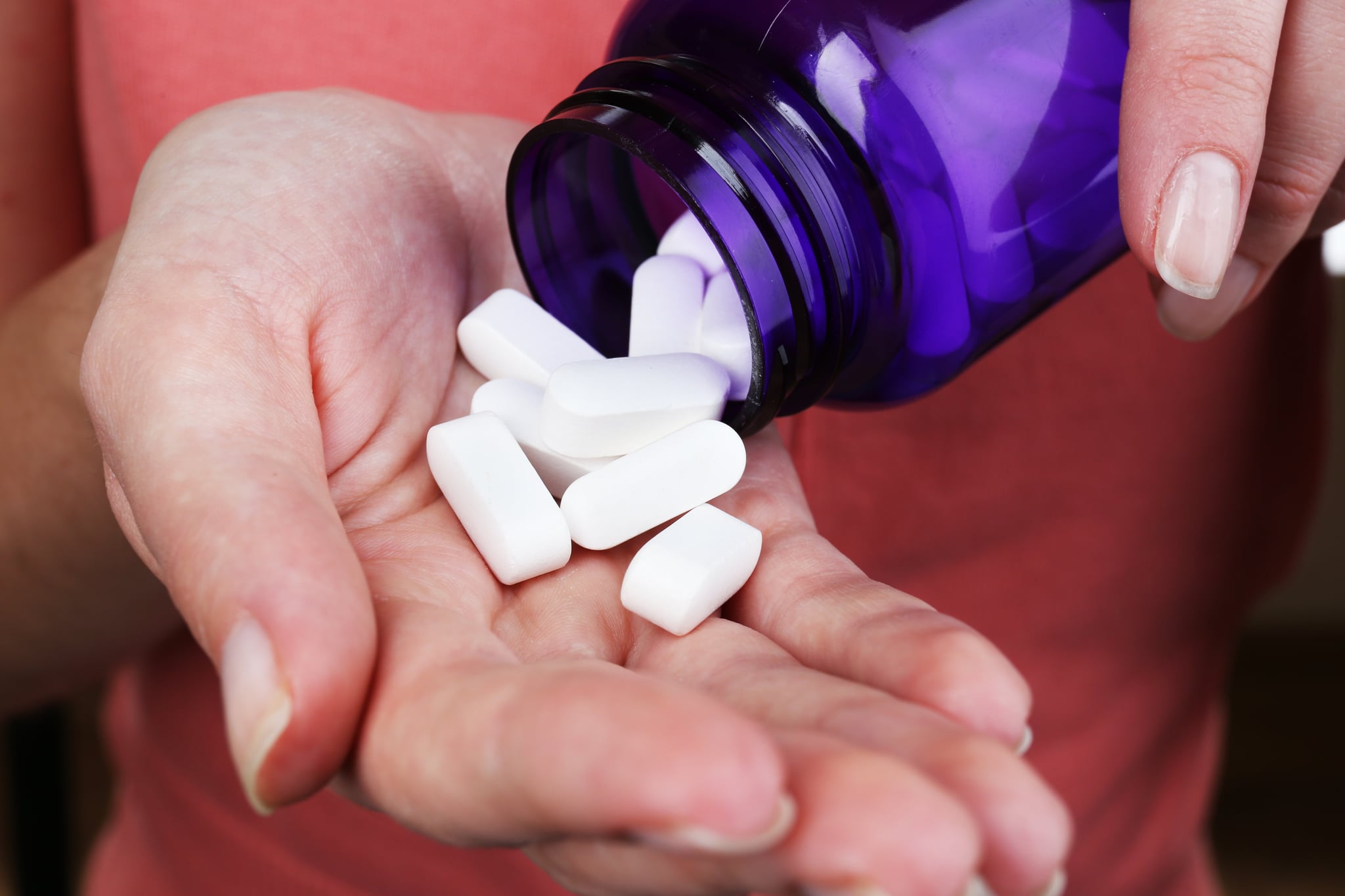 If the saying "you are what you eat" is true, can a beauty supplement in pill or powder form really lead to better skin? According to Jamie Ahn, founder and creator of New York City's luxe Townhouse Spa, you can — but don't ditch your regular skincare routine just yet. "Supplements should be considered enhancements. Some ingredients in supplements may penetrate into our blood much faster than they would topically," she tells InStyle. "Great quality ingredients can be highly effective, and as we age, extracting nutrients slows down. Supplements are a great way to offset that." For example, if your tried-and-true illuminating serum doesn't seem to be cutting it, a few rounds of the Equitance Skin Radiance Supplement ($50) might be just what you need to kick the formula into high gear.
With the wide range of pill and powder beauty boosters on the market, finding one that's right for you may end up being a daunting task. Start by determining the skin issues you want to address, and make sure not to gloss over the reviews from users who have previously taken your vitamin of choice on a road test. "It is a gradual and subtle process. Supplements will improve overall health to the skin such as tone, even complexion, and dewiness, but if you are looking to target improvements of your crow's feet, you're better off investing in a heavy-duty eye cream," she adds. But that's not to say you won't see results — ingredients like the yellow dock and burdock root in Murad's Skin Clarifying version ($43) strengthen your body's ability to fight off breakouts, while the lingonberry seed oil in HUM Nutrition's Arctic Repair ($60) can help in boosting your hydration levels from the inside out.
Whether you take the supplement in pill or powder form depends on your personal preference. "What is easier for you to ingest is what you should choose. For some that have problems swallowing pills, powder will be easier," Ahn says. Our favorites? The collagen-boosting Sparkle ($39), and the Neal's Yard Organic Greens Powder, which is a comparable stand-in for our favorite green juice if we ever run out. Even better, it can be mixed in with some of your favorite recipes to give guilty pleasures a superfood twist, like these brownies that actually end up being good for you, thanks to a spoonful or two of the vitamin-rich powder.
More from InStyle:
Keep Your Summer Glow Year-Round With These Beauty Must Haves
The Amazing New Superfood You Need to Try Now
The Perfect Nude Lipstick For Every Skin Tone