Softlips Cube Review
Your Favorite '90s Lip Balm Just Got a Rad Makeover!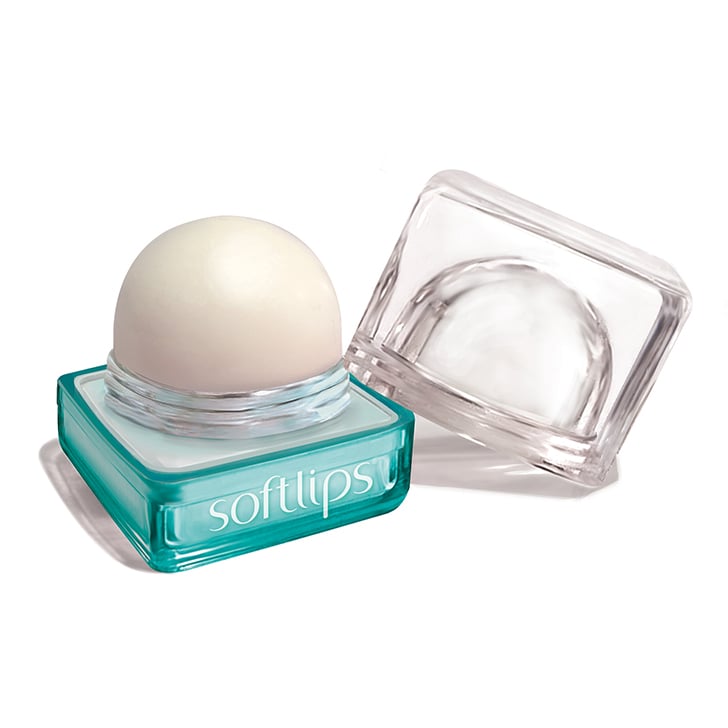 0
Your Favorite '90s Lip Balm Just Got a Rad Makeover!
If it wasn't apparent by the storm of likes on Instagram, the new Softlips cube ($4) is a huge hit! (And we all know that Instagram likes are worth their weight in gold.) I had the chance to scoop up this guy before it hit shelves this month, and it delivers the same results as its old-school counterpart: soft, silky lips with a bit of shine.
We grew up loving Softlips because it actually worked. Sunburned lips were healed, and dry, flaky lips were soothed only after a few applications. And, conveniently, it was small enough to stick in a purse, makeup bag — or, for some of us, a pencil case. I'm dating myself here, aren't I?
Just as you've grown and matured, so has the packaging. The spherical mold of the balm glides on the lips, while the small cube allows you to store it in your clutch. If you're a bag lady like me, you'll love that it's easy to find while digging through your tote of tricks. And if you like the original packaging, don't fret! It's still available. But why resist the chance to get your friends oohing and aahing over your lip-balm choice?