Styling Tips For Fine Hair
How to Add Body to Fine Hair (Without Teasing)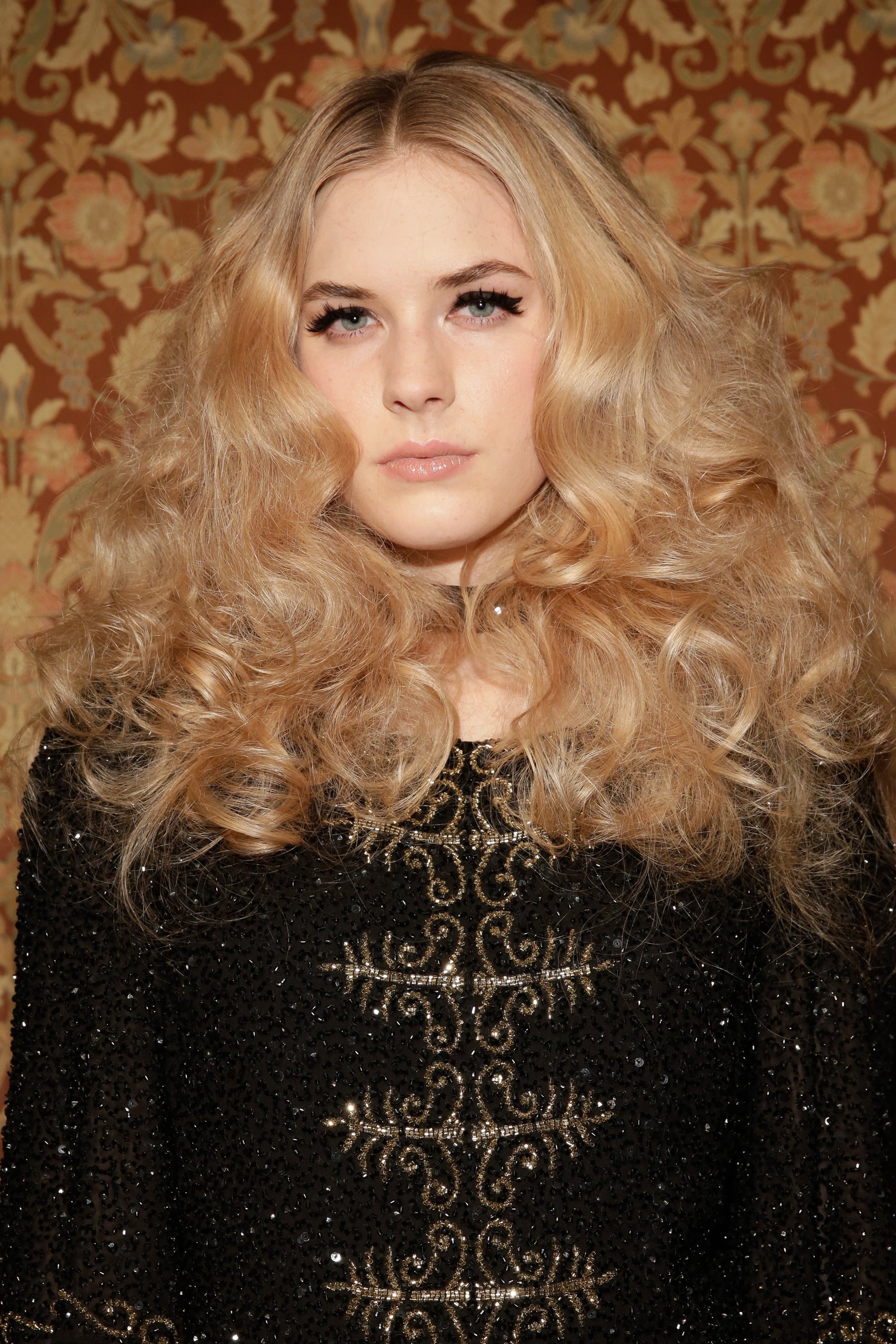 Halt. Put down the teasing comb and hair spray . . . slowly. You can add volume, height, and body to your fine hair without this '80s-favorite combination. Get the secret to giving limp strands lift and hold below.
A clarifying shampoo, when used once or twice a week, is just what fine hair craves. Thanks to its ultracleansing properties, clarifying shampoo helps to remove product residue, a major cause of greasy, low-volume hair.
Avoid silicone-based serums and leave-in conditioners, which can coat, and therefore weigh down, strands. Instead, reach for foams and mousses for a sleek, pouffed-up appearance.
Too much heat styling is detrimental for all hair types, but especially fine strands. If you must use an iron, then put it on the lowest setting available. Otherwise, try using rollers (Velcro or hot) for better bounce and longer-lasting hold.
Finishing any style with dry shampoo will eliminate limpness thanks to its oil-quelling, height-enhancing properties. Plus, you might finally be able to achieve second-day hair.