Summer Smoky Eye Makeup
The New Way to Rock a Smoky Eye For Summer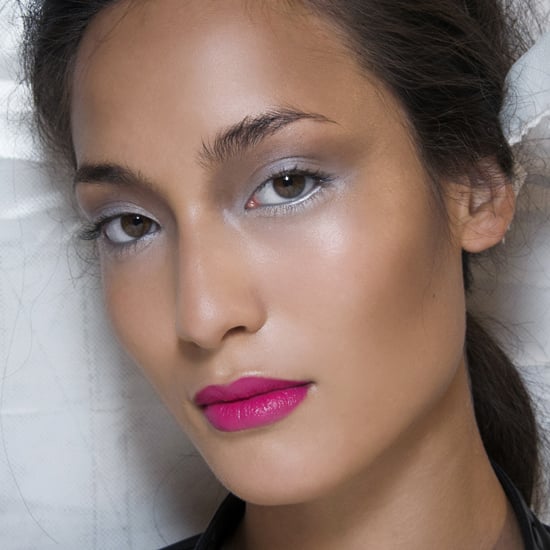 "Smoky eyes will always look good," says Dolce & Gabbana makeup artist Christian McCulloch. "They just add a little mystery and intrigue and a good dose of sexy appeal." Just because it's gotten warm outside doesn't mean you should shy away from the darker shades in your palette. It is, however, probably a good idea to modify your methods.
Placement is key: "Throughout the day, I use very little under the eye so it's not migrating south on the face," McCulloch explains. "Mostly concentrate the shadow above the eyes on the lids, and blend, blend, blend!" This is an especially pertinent point for the warmer/sweatier months. Since you'll be wiping your face constantly until September, leave the under-eye makeup looks for the holiday season.
Color scheme: The traditional smoky eye is generally black, but that doesn't mean it's the only shade that works with this sultry look. In fact, McCulloch has one fast rule when it comes to eye makeup. "The darkest shades should always be close to lash line, not in the crease," he says. "It is also really great to choose a color that will really contrast yet complement your eye color, so they really pop." So, green-eyed gals, pull out your purple hues. And if you've got blazing blues, then explore a golden range.