Three Steps For Faking Cleavage With Makeup
Forget the Push-Up Bra — Makeup Is the Best Way to Fake Cleavage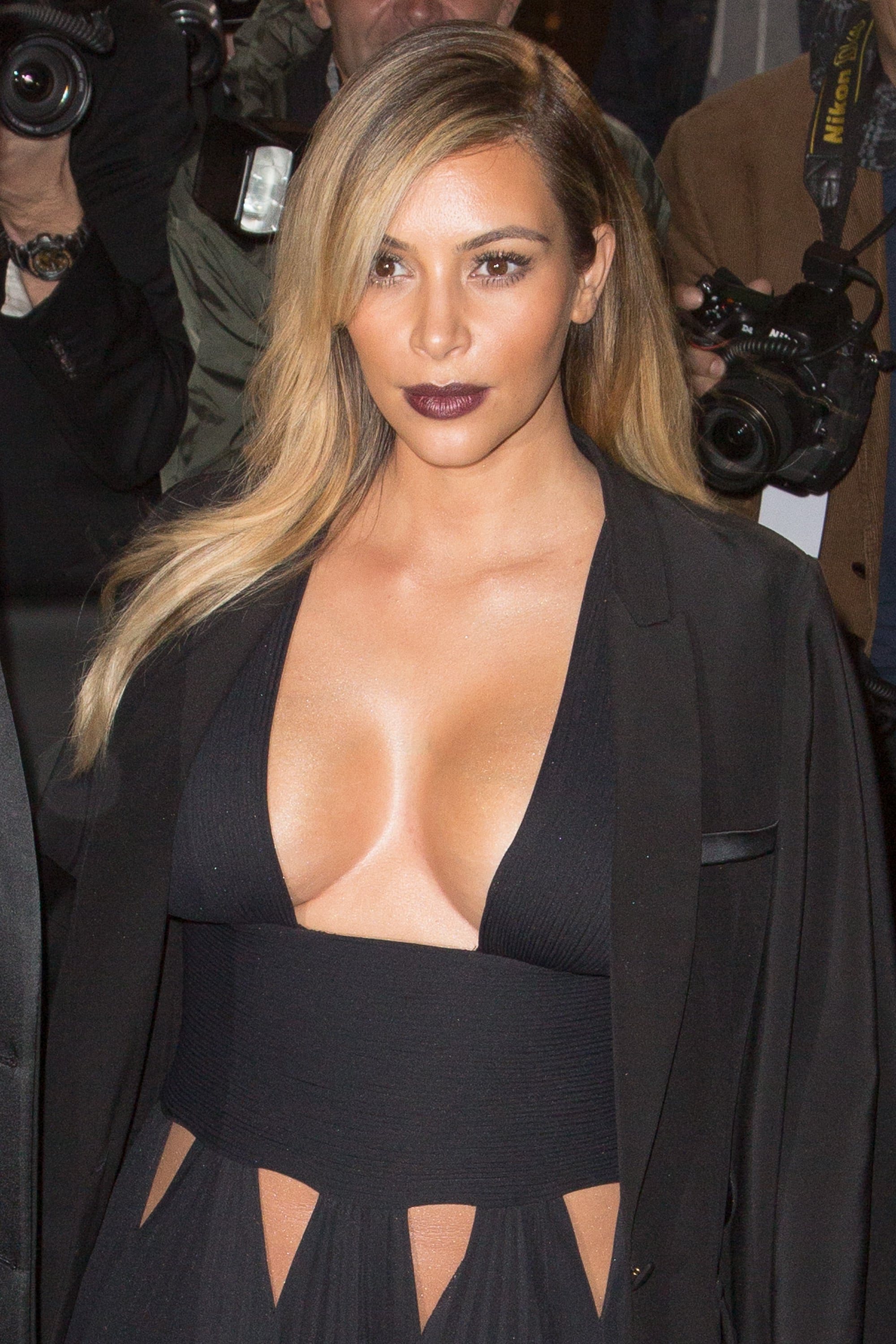 Some of us have been blessed with an ample bosom, and then some of us have not (for which I am in the latter group). Regardless of what the numbers and letter(s) say on your current bra-sizing tag, sometimes a little makeup trickery can come in handy to create the illusion of fullness.
In lieu of spending an exorbitant amount on a fancy padded bra or wearing an uncomfortable bustier that's just not you, here's an affordable way to put a smile on your significant other's face without having to suffer financial or physical pain. Read ahead for my three-step method for faking cleavage with makeup.
Step one: contour. Using a small blush brush, sweep contouring powder or bronzer (at least one to two shades darker than your natural skin tone) up and down the area between your breasts. Next, envision a curved "Y" shape, sweeping your bronzer along the natural curvature and roundness at the top of each of the breasts. This will create an illusion of depth.
Step two: highlight. To feign fullness, use a highlighting powder or cream (or a concealer one to two shades lighter than your skin tone) and apply along the upper half, "pushed-up" areas of your breasts. Tip: use the top of your bra line as a general guide. Then, apply to the inside part of the top of the "Y" directly against the chestbone. Coupled with the contour, this will make your faux cleavage really pop.
Step three: set it and forget it. Blend to diffuse any harsh lines, and set with a pressed or loose powder.