Urban Decay Vice Lipstick App
Urban Decay Just Released the Lipstick App of Your Dreams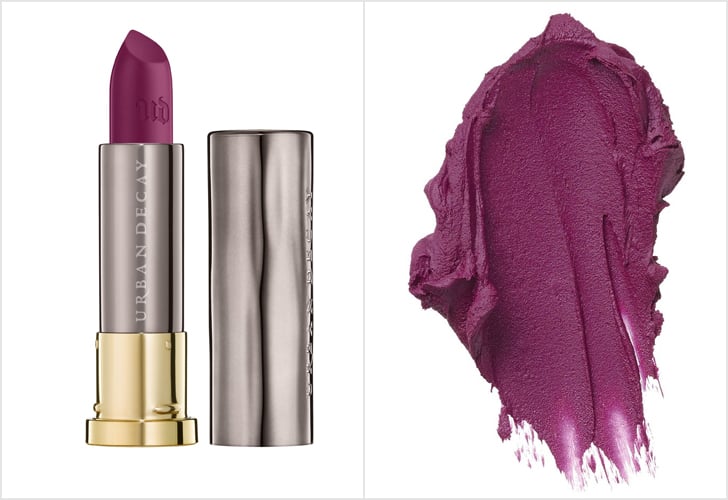 Having trouble choosing from the 120 shades in Urban Decay's new Vice Lipstick Collection? Don't worry, there's an app for that.
To help you narrow down the options available in UD's biggest lipstick launch ever, the brand has released the Vice Lipstick App (free). The Tinder-inspired app lets you take a selfie and "try on" every shade, then swipe to choose the colors you like the most. No application or wipe-off required. Quite honestly, we could do this for hours.
If you are still having trouble deciding between all the different metallic, sheer, and matte shades, you can get a second opinion. The app lets you create an album with your picks and share it with your friends so they can weigh in. UD also created a Snapchat lens that lets you try on the shades. It's pretty impressive how well the app and the lens approximate the actual experience of trying on lipstick, as evidenced by the examples below.
Just a few of our fan faves. #LipstickIsMyVice #UrbanDecay pic.twitter.com/c8QKR5EkTw

— Urban Decay (@UrbanDecay) June 18, 2016
Obsessed with Nicole Alyse in shade 714. Show us how you're rockin' Vice this summer, UDers! #LipstickIsMyVice pic.twitter.com/yJtqEtA7Gb

— Urban Decay (@UrbanDecay) June 21, 2016