Vote on Celebrities' Newest Looks
What Do You Think About These Stars' Style Changes?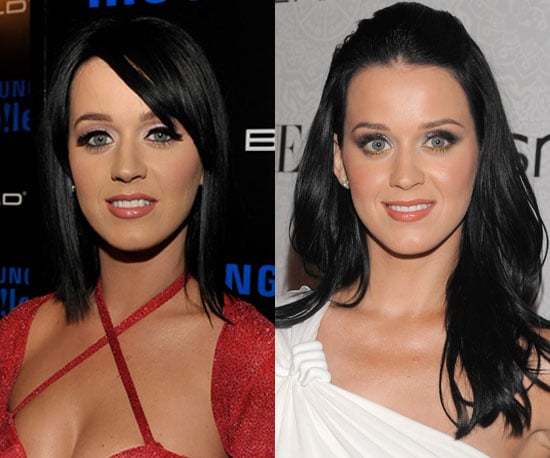 Katy's changed her hairstyle recently, softening the look of her cut and hiding her bangs. Russell Brand is a lucky man regardless of Katy's hairstyle, but which one of these looks is hot, and which one leaves you cold?