What Is Beauty Pie?
This New Beauty Site Will Save You Tons of Money in 2017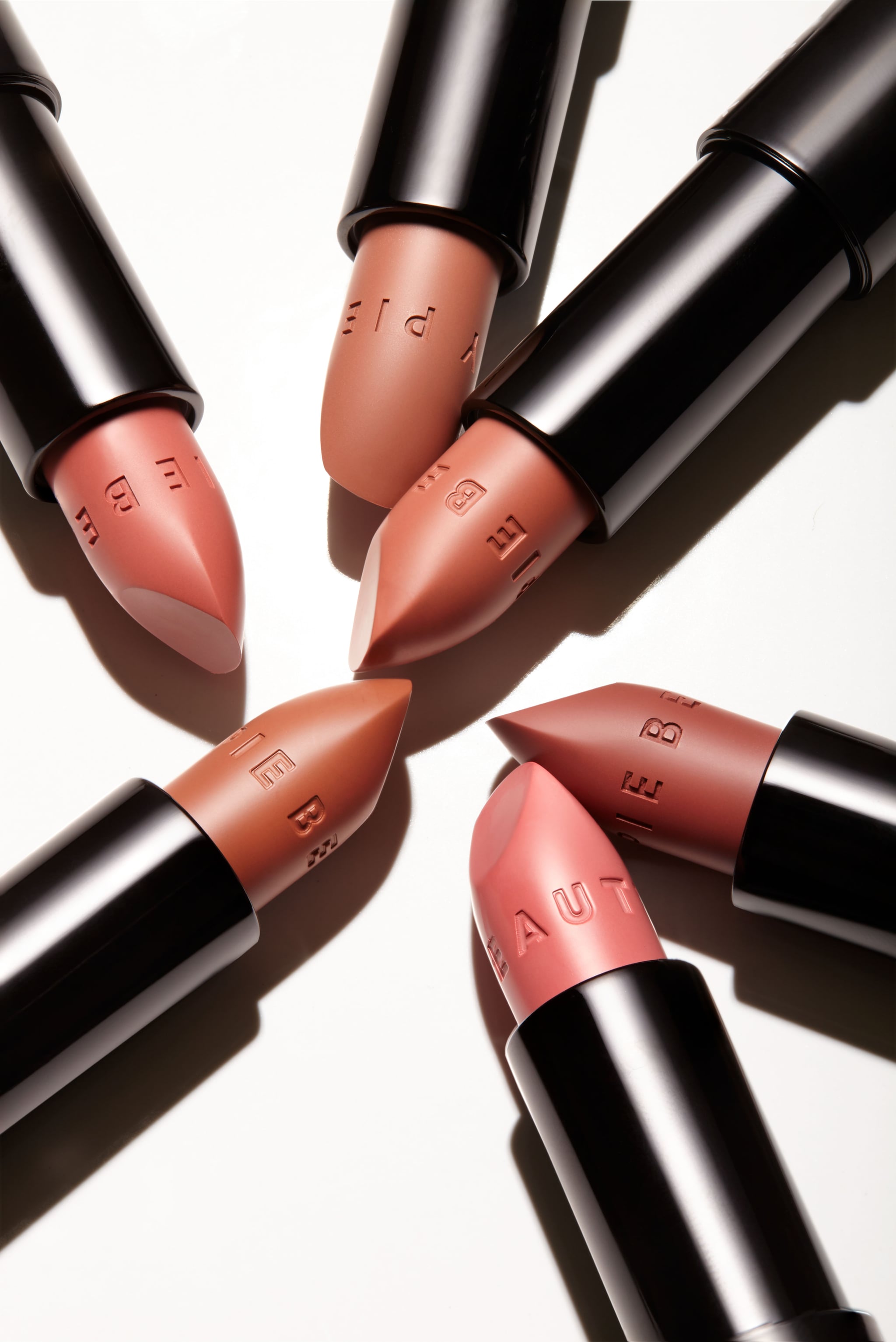 Marcia Kilgore is well-versed in launching revolutionary companies, but her newest venture may just change the beauty world forever.
The entrepreneur founded a string of household name brands — Bliss, FitFlop, Soap & Glory — before moving on to Beauty Pie, a new subscription service that calls itself "makeup without the markup."
The concept is simple, but genius: Kilgore works with the chemists and manufacturers behind prestige companies and has them create formulas for Beauty Pie. If you sign up for a $10/monthly (or $120/annually) subscription, you'll get access to these beauty products at factory price. For example, a Beauty Pie volumizing mascara would cost you $24 if you bought it without subscribing, but if you are a member, you'll only pay $2(!).
This concept was born out of her own work with beauty suppliers, which she missed after selling her last company. "I would get to leave with a huge bag of products to test, which was thrilling," Kilgore told POPSUGAR via email. "I would then stumble into a cosmetics shop in the airport or train station on my way home, and think, 'Whoa, I am glad I don't have to pay retail for my cosmetics!' There was this idea to make that thrilling 'kid in a candy store' feeling available to every woman."
Kilgore hopes that Beauty Pie will appeal to the beauty junkie who has a love of the deluxe, but is trying to cut back on how much they spend. She looked at brands like Everlane, Spotify, and Netflix for inspiration, which all offer transparent pricing and convenience.
Beauty Pie's transparent pricing comes from the lack of markup that goes into each product. Think about your favorite designer makeup brand: the sheer prestige behind the label is mostly to blame for the expensive cost. Meanwhile, the manufacturers behind that pricey item likely also produce drugstore makeup.
"Most brands do not have their own factories, but rather source their products from outside factories," Kilgore explained. "For example, Tesco sources from the same makeup factory as Charlotte Tilbury."
Another expensive characteristic of high-end cosmetics is the fancy packaging. "In a lot of cases, the packaging costs more than the product, and it isn't recyclable and it ends up in landfills," said Kilgore. Not so with Beauty Pie. The brand is taking luxury formulas from the best factories around the world and then packaging them in minimalist but chic tubes.
"We are trying to minimize the impact of our use and love of cosmetics on landfills," said Kilgore. Her team hopes to work toward developing cosmetics packaging that is more recyclable as well as aesthetically pleasing (a rare feat in today's product development landscape).
Beauty Pie just launched in December 2016, but the brand will be rolling out tools in January, then moving on to skin care in April. Kilgore is starting with "incredible Swiss formulations" for this category and has tapped labs in South Korea, Japan, France, and more clear complexion hubs around the world for future launches.
"We are literally launching 365 new makeup products next year alone," revealed Kilgore, "So there's going to be a lot for her to choose from . . . a cornucopia of cosmetics."
Considering "cut back on beauty spending" is a common New Year's resolution for many makeup junkies, it's definitely worth seeing what a Beauty Pie membership can do you for your wallet. Learn more when you visit beautypie.com.