Why Lipstick Doesn't Stay On
6 Reasons That Explain Why Your Lipstick Won't Stay On
As POPSUGAR editors, we independently select and write about stuff we love and think you'll like too. POPSUGAR has affiliate and advertising partnerships so we get revenue from sharing this content and from your purchase.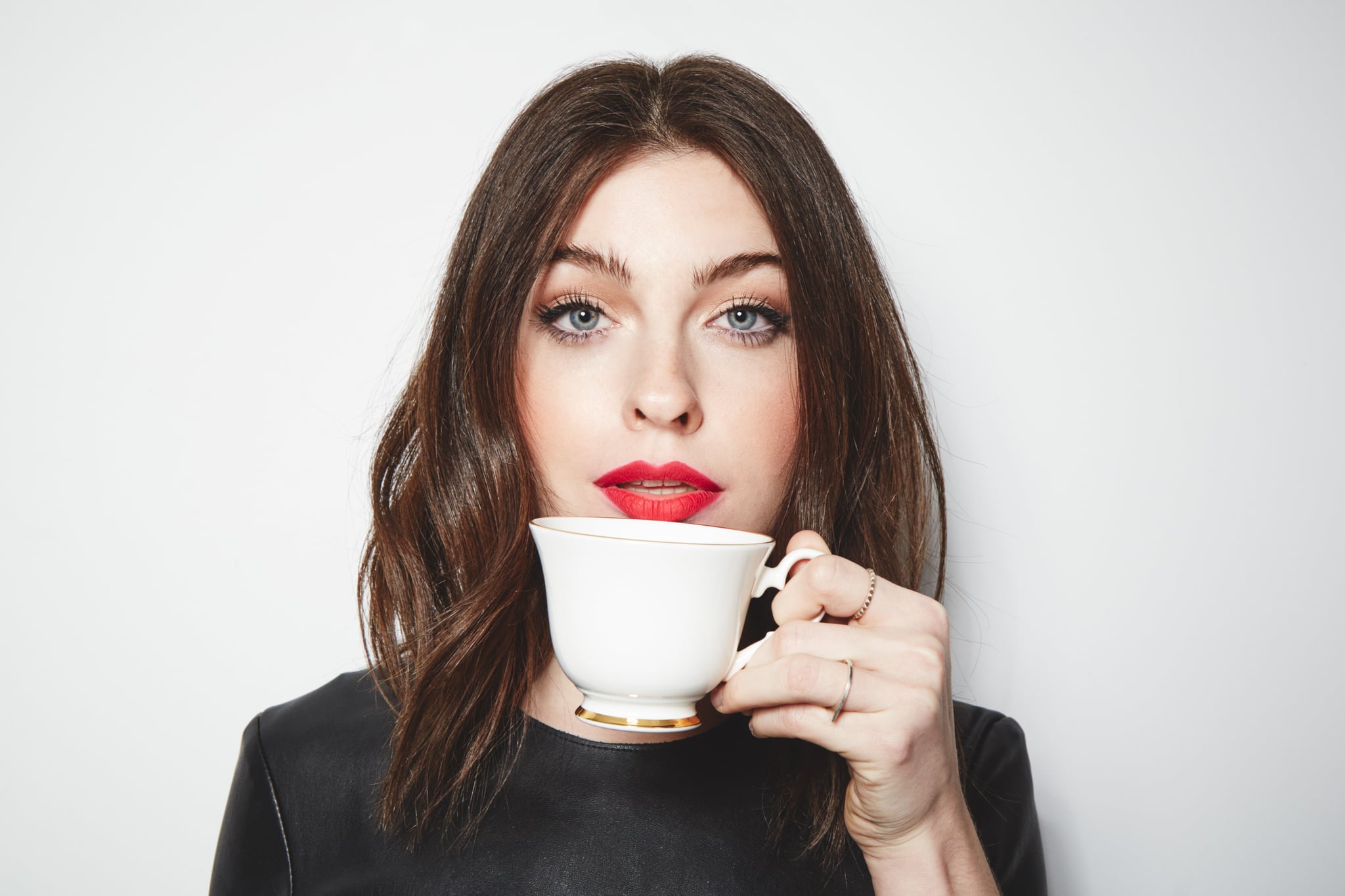 We are all on a constant quest for a lipstick that will stay on. Women are trying all sorts of lip products that promise to last hours, even when we drink coffee or kiss our friends on the cheek.
While this is attainable — it often comes in a dry, matte formula. This long-lasting look often leaves our lips feeling and looking like sandpaper. Some lipsticks or glosses offer a "stain," which may stay on a while; but often bleeds or fades, leaving you looking like you just ate a pink popsicle.
Nothing is perfect. As a makeup artist, I advise my clients to choose a color and formula that feels good and looks good. Then I tell them the real reasons why their lipstick isn't lasting the day, and here are they are:
1. You Instantly Rub Your Lips Together After Application:
This action seems to be simply human nature. We apply lipstick or gloss and our immediate reaction is to rub our lips together to blend and even out the product. In actuality, this move emulsifies our lipstick, which instantly makes it less bright and thins it out. If you can get out of this habit, you will find that the wearability of your lipstick is up by about 100 percent. Apply your lip product and resist the urge to rub your lips together.
2. Your Lips Are Dry and Scaly:
There are products on the market that will help with this problem and they are not traditional lip balms. Most often, lip balms and chapsticks simply provide a waxy coat that protects the lips and does nothing to actually heal or get rid of dry flaky lip skin. Lip scrubs are a great way to instantly see a difference in the texture of your lips. Last week, I tried a miracle product, called a Sweet Clay Lip Mask from Sara Happ ($32) that worked wonders to get my lips back into perfect health after a long Winter. This groundbreaking treatment is like a face mask for your lips, that feels tingly and delightful. Leave on for a few minutes and then wipe off to reveal smooth silky lips perfectly ready for long-lasting lipstick.
3. You Refuse to Line Your Lips:
Many of us are traumatized from the days when we wore lipliners that were too dark and stayed on even when our lipstick had worn off. The too-dark liner look can be seen as a bit tacky, I admit, but choose a neutral-tone liner that matches your lips and you won't regret it. Lipliners are made with waxy materials that can fill in liplines and protect against bleeding. In addition, when a lipliner is used all over the lips before lipstick it adds an entire layer of color that will help with wearability.
4. You are Only Wearing One Lipstick:
I am a big fan of at least three lip products at a time. Lipliner, lipstick and gloss is the ultimate combination to be sure that you have armed your lips with the most color possible. It takes mere minutes to apply these three products, and even if you are the type of person that is doing this in the rearview mirror, it's worth the extra minute to be sure that you won't have to reapply for hours.
5. You Don't Use Straws:
Are people just guzzling down beverages with reckless abandon and demanding lipstick perfection? If you are one of those type of women then rethink how you are drinking your latte or your diet soda. Straws are your friend when keeping your lipstick on perfectly. Is it weird to drink hot coffee with a straw? Maybe. But your lipstick will thank you.
6. You Need to Adopt the Air Kiss:
This might seem silly — but pretend you are a Real Housewife of Beverly Hills and air kiss. Unless you are involved in an actual make-out session — there's no reason your lips should touch another person's flesh. Your top priority should be keeping your lips looking beautiful, any real friend will understand, so just kiss the air and revel in your lip perfection.